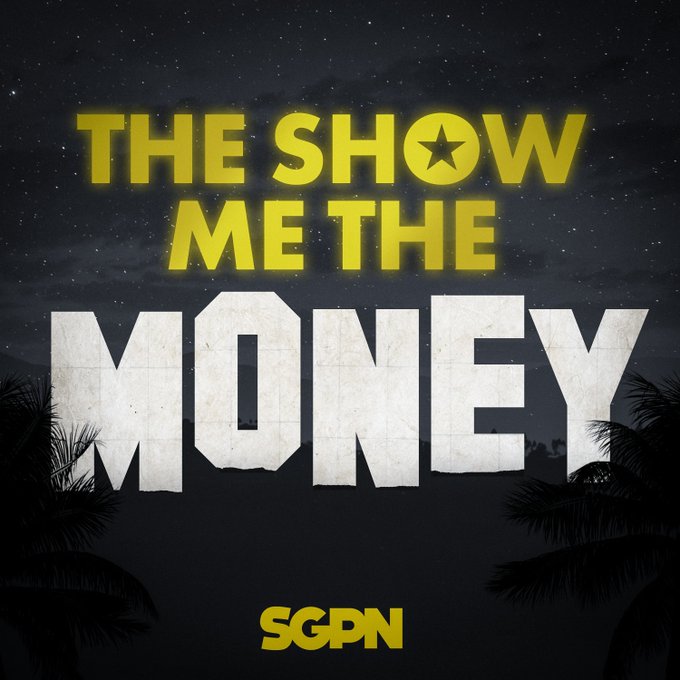 Movie Awards Gambling – Betting OPEN on Oscars, Globes, Critics Choice and Spirit Awards | The Show Me The Money Podcast (Ep. 3)
The Father, The Hat, and Speech King are back to tell you that BETTING SEASON HAS BEGUN. There are lines for everything an we break them all down. We get in a big fight over Everything Everywhere All at Once being blanked in Special Effects categories. We do a deep dive into our movie of the week: Banshees of Inisherin.
For all of the info including where and how to bet, visit Patreon.com/GetRichNick.