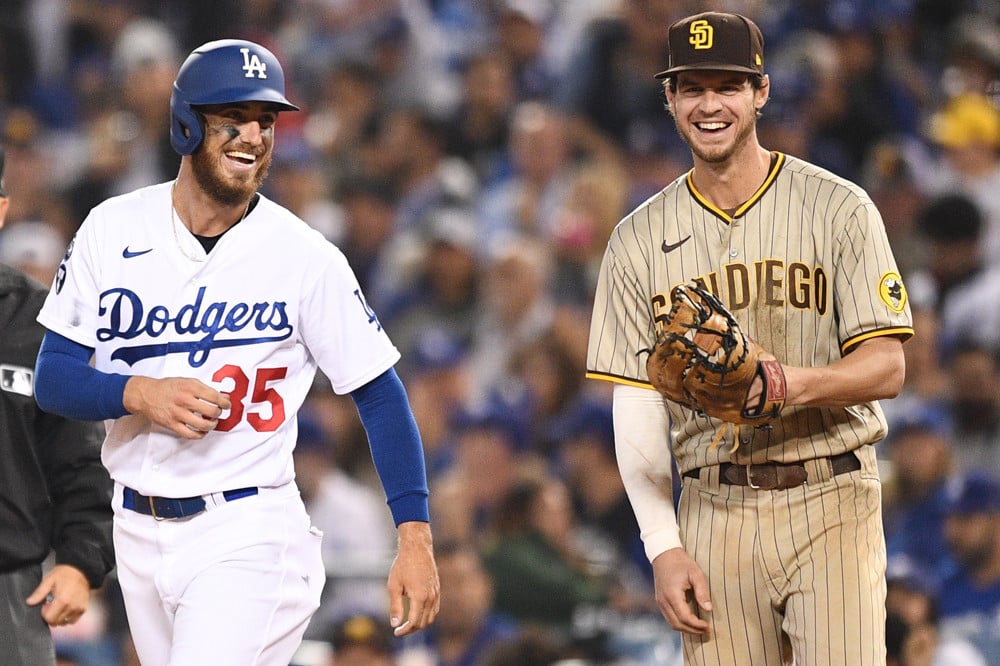 With baseball returning to normalcy in 2022, we finally get the chance to break down an actual offseason and the fantasy baseball impact it's had. There's been plenty of moves made, whether it be through trades or free agency. With all the "big name" free agents officially having signed deals, this seems like as good a time as any to break down some under-the-radar fantasy winners thus far.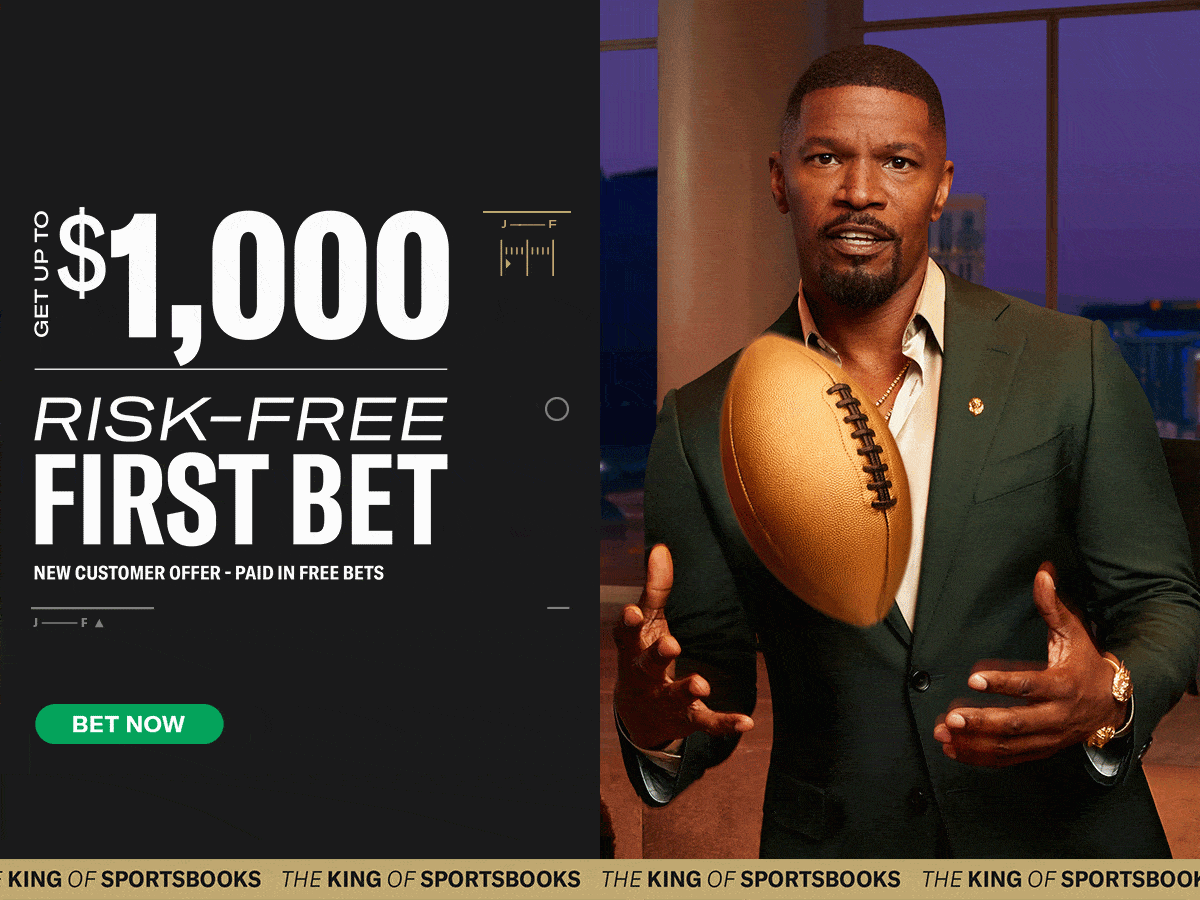 Biggest Winners:
William Contreras – C – Milwaukee Brewers
Contreras ended the 2022 season as one of the biggest surprises in baseball. After a 2021 season in which he hit just .215 with eight home runs in 52 games, Contreras found himself an all-star in 2022. He ended his 2022 season hitting .278 with 20 home runs. The sixth most amongst catchers last season. And he did it in only 97 games which makes the feat even more impressive. Even though his brother Willson is the one who has gotten most of the shine, William is proving to be just as good with the bat. A move to Milwaukee is only going to solidify that. Especially with the long ball. According to the 2022 Statcast park factors, Milwaukee was the seventh most beneficial park in terms of home runs. Atlanta, on the other hand, was tied for 15th.
Instead of taking just his 2022 season and telling you why this looks like a win, let's take his entire career's worth of ABs and really have a look. In his career, Contreras has played 153 career games. In those 153 games, Contreras has hit .260 with 19 doubles, 28 home runs, and an .809 OPS. The success he's seen has been no fluke. In terms of quality contact, Contreras finds himself amongst the best. His career 12.6% barrel rate is just shy of double the league average, and his 91 MPH average exit velo is well above average as well. Even his 45.4% hard-hit rate is 10% above the league average. He's going to need to work on his plate discipline a bit, but Milwaukee gives him an excellent opportunity to improve into a surefire top-eight catcher.
Craig Kimbrel – RP – Philadelphia Phillies
This may feel like a somewhat confusing addition to the list of fantasy winners. An older reliever who struggled on his previous team. No guarantee that he is the closer. Kimbrel's value goes beyond that. Especially in leagues that value holds. At the end of the 2022 season, the immediate reaction to Kimbrel seemed to be he was in a steady decline. A deeper look into his stats points to that not quite being the case. In 60 innings, Kimbrel ended the year with a 3.75 ERA and 73 Ks. A 3.75 ERA isn't earth-shattering, but much of that damage came in just two starts. July 3rd against the Padres when he gave up three earned while registering just one out. And September 14th when he gave up three runs (two earned) while only registering two outs.
Phillies fans have always loved Craig Kimbrel pic.twitter.com/Xmx2ZLCm0M

— John Foley (@2008Philz) December 24, 2022
What Kimbrel still has, though, is elite strikeout ability from the reliever position. In 2022 his 73 Ks were ninth-best amongst relievers with 20+ saves. And in 2021 his 100 Ks was the fifth most of any reliever. Pair that with the fact he's moving back to a division he absolutely dominates and you have the makings of a bounce-back year. In the last four seasons against the NL East, Kimbrel has made 24 appearances and struck out 36 with 13 saves and a 0.00 ERA. While he may not end up being the full-time closer, Kimbrel is almost certainly still in line for double-digit saves. With a current ADP of 451, he's well worth rostering in 2023 with tons of upside.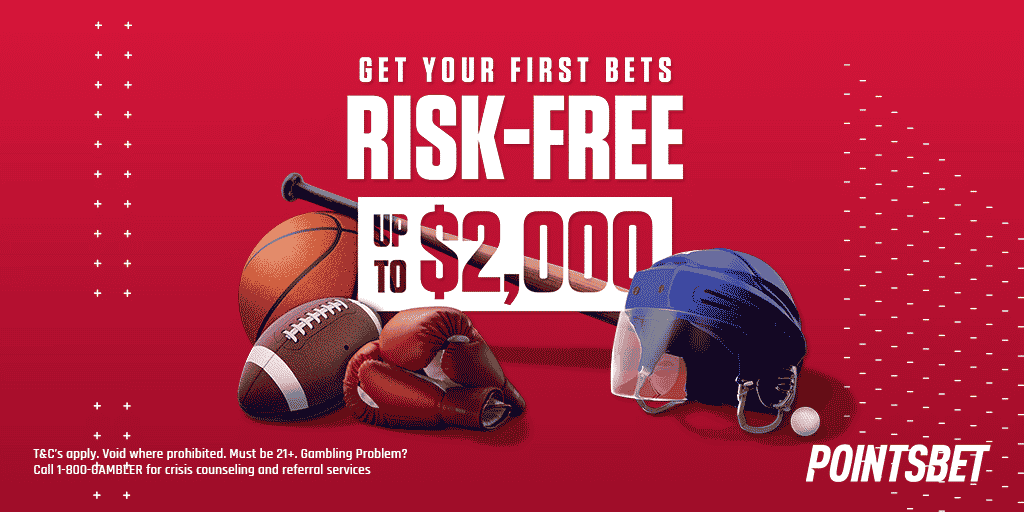 Cody Bellinger – OF – Chicago Cubs
I swear every year you could put Bellinger on the "this is the year he figures it out" list. Despite that, I do truly believe that this is the year. Since winning rookie of the year in 2017 and MVP in 2019, Bellinger has seen his fair share of struggles. With 2020 and 2021 being extremely forgettable seasons, he actually showed signs of life in 2022. His 27 doubles, three triples, 19 home runs, and 14 stolen bases were all the highest he's put up since that 2019 season. A lot of that came due to his batted ball profile showing he does still have a good hitter in there somewhere. He had an above-league average barrel rate of 8.3% and his ideal contact rate was 38.9%. Now factor in the move to Wrigley Field and things get interesting.
At first glance of the 2022 ballpark factors, Dodgers stadium is far and away the better hitters park compared to Wrigley Field. That is unless you're a lefty. When it comes to lefty hitters, Wrigley is the 11th most favorable hitters park. Dodgers Stadium is 19th. That alone should help Bellinger raise that BABIP and average up above his numbers from the past few years. In nine career games at Wrigley Field, Bellinger is hitting .321 with three doubles, a home run, and four RBI. Now factor in the fact that he is one of the most shifted players in the league the last three years (91.7%, 91.6%, 90.5%) and we have the makings of a career resurgence. With the shift on in 2022, Bellinger's wOBA was just .283 compared to .302 with no shift. In 2021 the split was .239/.293.
It's an overused term when it comes to him at this point, but Bellinger is going to be one of the biggest fantasy winners in 2023.
Wil Myers – 1B/OF – Cincinnati Reds
If I had to pick one person and one person only to be my biggest breakout of 2023, it would be Myers. No, not because our last names are similar…It's because he's a guy who's still only 32 years old moving to arguably the most power-friendly park in baseball. He lost a good amount of time in 2022 to a knee injury but still made the best of it. In 77 games, Myers hit .261 with 15 doubles, seven home runs, and knocked in 41. Including an excellent 4/11 with two home runs and five RBI in the final home series against the Giants.
His 37.6% hard hit and sweet spot rates point to Myers still having the ability to make solid contact. His swing also bodes well for carrying the high BABIP he sported in 2022 (.357). A 26.4% line drive rate and a 7.3% barrel rate will do that. Especially with a 13% launch angle.
Now onto the fun part. Why 2023 will be his biggest season yet. Great American Ballpark is the second most hitter-friendly park for righties. San Diego was way down the list at 27th. In 2022, Myer's seven home runs were rough. There's no way around that. In Great American Ballpark, though, that would have been drastically different. His xHR there last season was double that at 15. A 15-home run pace through 77 games put Myers on pace for 30+ home runs. Couple that with his .260+ batting average and you have the makings for a solid depth piece in fantasy. Think Brandon Drury in 2022. With a current NFBC ADP of 577 (no that's not a typo, he's really going that late), you have the ability to cash in on middle-round production for practically nothing. Myers will be arguably the biggest of the fantasy winners in 2023.
Here are all four of Wil Myers' home runs at GABP

In 19 career games in Cincinnati as a Padre, Myers hit .265 with an .800 OPS pic.twitter.com/8GpVXfo2OX

— ATBBTTR (@ATBBTTR) December 23, 2022

Related Fantasy Winners Content: