Wow did a lot happen during Week 12 of college football. Rivalry week did not disappoint after four top ten teams lost in their final regular season game of the year. The biggest game of them all was "The Game." Michigan went into The Horseshoe and ripped Ohio State's heart out, knocking the Buckeyes out of the Top 4. Now it's time to dissect what all of this nonsense means. What are the betting odds on this week's games and how could every outcome during Championship weekend affect the field inside the College Football Playoff Top 25?

College Football Playoff Top 25 Rankings
1. Georgia Bulldogs (12-0)
SEC Championship: WynnBET (-17.5) Georgia vs No. 14 LSU
After sweating during the first quarter, Georgia gave their in-state rival Georgia tech a big L. For a 37-14 game, Georgia didn't have a single player's stat line jump off the page. Nonetheless, the Bulldogs got the job done and have their eyes set on LSU in the SEC Championship game. It would be unexpected, but even if Georgia loses to the Tigers, UGA still projects to be in the Top 4 of the College Football Playoff top 25.
2. Michigan Wolverines (12-0)
Big Ten Championship: WynnBET (-17) Michigan vs Purdue
Michigan won their first game at Ohio State since 2000 in a 45-23 beatdown. It was a domino effect of offensive players stepping up while Blake Corum unwillingly stood dressed on the sidelines with a knee injury. The offensive trio of quarterback JJ McCarthy, running back Donovan Edwards, and wide receiver Cornelius Johnson had their best career games. McCarthy went 12/24 passing with 264 yards and three total touchdowns. Edwards ran for 216 yards and two touchdowns and Johnson had four catches for 160 yards and two touchdowns. An unranked Purdue is on deck for Michigan in the Big Ten Championship game. If the Wolverines were to lose against Purdue it would be a big blemish but they have still done enough to feel comfortable in finishing in the Top 4 of the College Football Playoff Top 25 rankings.
3. TCU Horned Frogs (12-0)
Big 12 Championship: WynnBET (-2.5) TCU vs No. 10 Kansas State
TCU ended their regular season with an exclamation point victory over Iowa State in 62-14 fashion. Max Duggan and the Horned Frogs disintegrated a typically tough Cyclones defense with 212 passing yards and three touchdowns. Now let's get spicy. An undefeated TCU enters the Big 12 Championship game and will play No. 10 Kansas State. The last time these two teams played K-State's starting quarterback Adrian Martinez didn't start due to injury. Backup quarterback Will Howard was lighting up the Horned Frog defense with a three-score lead when he exited due to injury.
With the third-string quarterback, the Wildcats didn't score another point and TCU came all the way back to win 38-28. Texas Christian is on upset alert. If they lose, a non-corrupt committee will keep TCU in the playoff because their only loss was to a top 10 team in an "extra game" that other teams didn't have the luxury of playing. But, a corrupt committee would send a bigger CFB brand like Ohio State or Alabama into the playoff and claim that "eye test" separates the teams. Listen to The College Football Experience's Week 13 Preview and Picks show to hear what Colby, Patty C, and Nick think about the Big 12 Championship game.
4. USC Trojans (11-1)
PAC 12 Championship: (-2.5) USC vs No. 11 Utah
USC leaped into the College Football Playoff in a dominant win against No. 21 Notre Dame 38-27. In place of injured Travis Dye, backup running back Austin Jones dashed 154 yards on an ever-improving Fighting Irish defense. The Trojans enter the PAC 12 Championship game with a chance to avenge their only loss of the season that came against Utah. Heisman-runaway-favorite Caleb Williams looks to keep USC from falling short of their dream season. The story would be amazing if Lincoln Riley were to completely turn around the USC program in his first year.
On the flip side, just last year, Utah beat Oregon twice. Once in the regular season and then again in the conference championship game. If Kyle Whittingham's Utes pull off that stunt again USC could drop out of the CFP in favor of probably Ohio State or maybe Alabama. In TCE's opinion, USC should hold their No. 4 spot because they earned the right to play a 13th game and possibly pick up another loss. The outside-looking-in shouldn't be rewarded by a Trojans loss in the PAC12 Conference Championship game.
5. Ohio State Buckeyes (11-1)
After being pushed around in their own building by Michigan, Ohio State does not control their own destiny. They need help but are in good position to jump one spot to number four and in the playoff should USC slip up versus Utah. If TCU loses the Horned Frogs should still have a leg up on OSU.
6. Alabama Crimson Tide (10-2)
There is absolutely zero rationale to have Alabama ranked above Tennessee who beat them straight up this year. Corruption at its finest.
7. Tennessee Volunteers (10-2)
8. Penn State Nittany Lions (10-2)
9. Clemson Tigers (10-2)
Clemson only drops one spot after a loss to South Carolina? The committee messed this one up. Clemson doesn't have a single good win this year and was blown out by Notre Dame.
10. Kansas State Wildcats (9-3)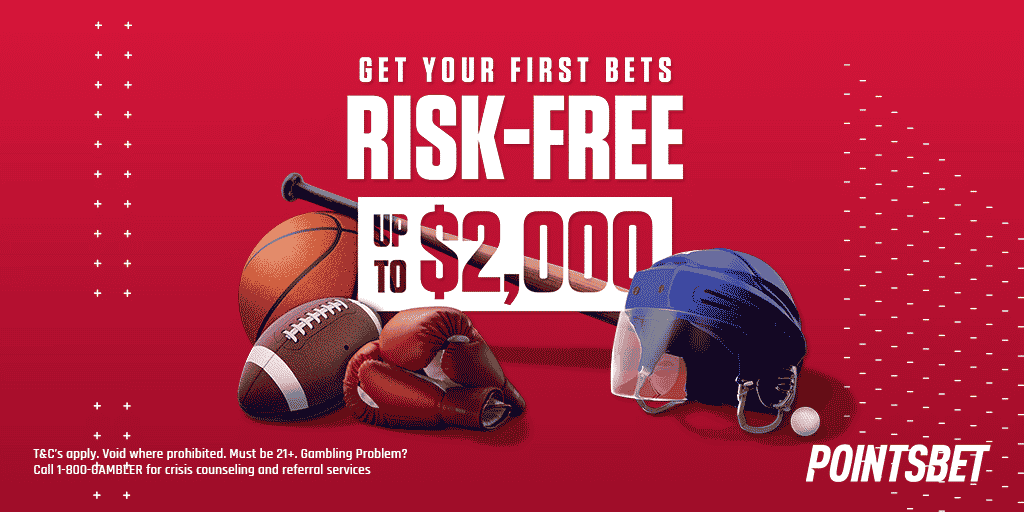 11. Utah Utes (10-2)
12. Washington Huskies (10-2)
13. Florida State Seminoles (9-3)
14. LSU Tigers (9-3)
Brian Kelly's LSU Tigers dropped an absolute dud against Texas A&M in an SEC Championship look-ahead spot. The Aggies delivered a season-ending win 38-23. LSU is now the 14th team on the College Football Playoff Top 25 list.
15. Oregon State Beavers (9-3)
16. Oregon Ducks (9-3)
17. UCLA Bruins (9-3)
18. Tulane Green Wave (10-2)
19. South Carolina Gamecocks (8-4)
20. Texas Longhorns (8-4)
21. Notre Dame Fighting Irish (8-4)
22. UCF Golden Knights (9-3)
23. North Carolina Tar Heels (9-3)
24. Mississippi State Bulldogs (8-4)
25. NC State Wolf Pack (8-4)
College Football Bowl Projections
College Football Playoff
Chick-Fil-a Peach Bowl: Saturday, December 31st – Atlanta, GA
No. 1 Georgia vs No. 4 USC
Vrbo Fiesta Bowl: Saturday, December 31st – Glendale, AZ
No. 2 Michigan vs No. 3 TCU
Other New Year's Six Bowl Projections
Capital One Orange Bowl: Friday, December 30th – Miami, FL
No. 7 Tennessee vs No. 9 Clemson
All State Sugar Bowl: Saturday, December 31st – New Orleans, LA
No. 6 Alabama vs No. 10 Kansas State
Rose Bowl: Monday, January 2nd – Pasadena, CA
No. 5 Ohio State vs No. 6 USC
Goodyear Cotton Bowl: Monday, January 2nd – Arlington, TX
No. 8 Penn State vs No. 18 Tulane
RELATED CONTENT