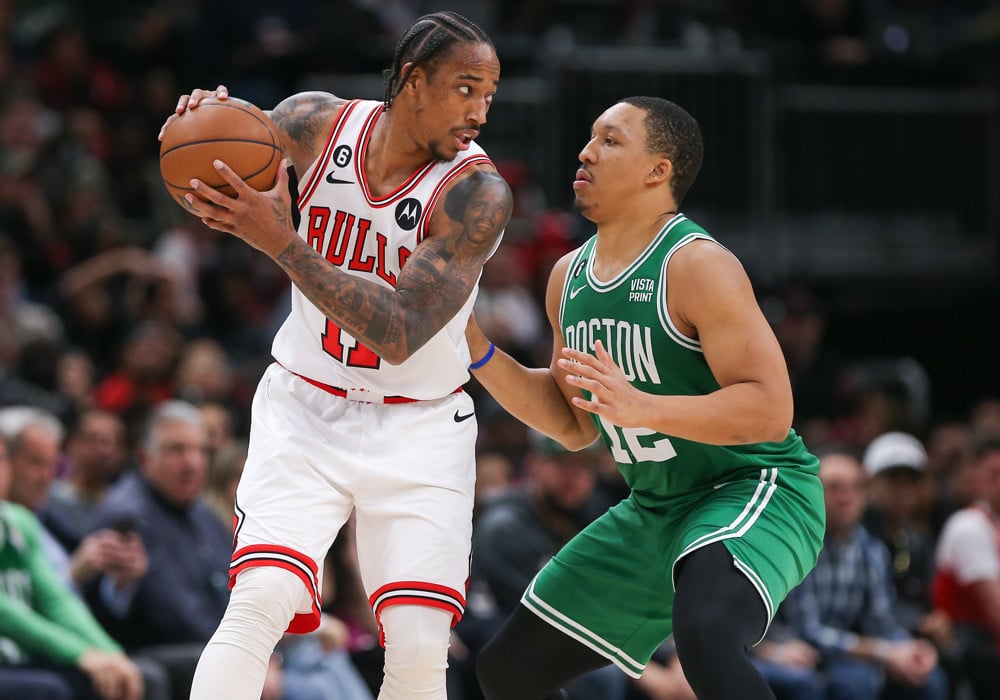 26 teams are in action this Wednesday in a loaded NBA slate. Plenty of the top teams in the league are squaring off with some that are struggling to keep up. But just because there are mismatches doesn't mean we automatically fill our NBA DFS rosters with the studs on top. In fact, there's a lot of value on some of the lower-producing teams this week. We've got the full lowdown about what you need to know to get in the green right here.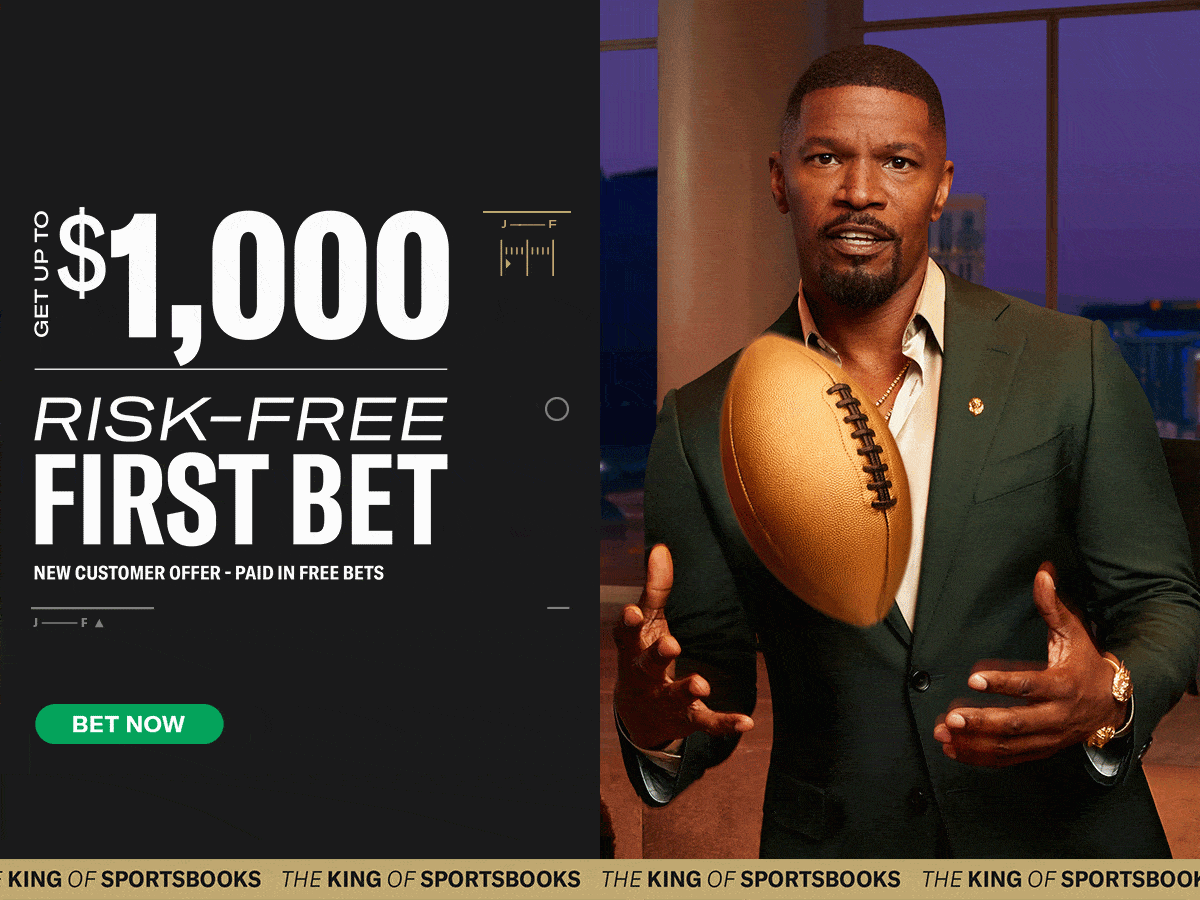 NBA DFS Lineup for Wednesday – 11/30
Jalen Brunson has been putting up pretty consistent numbers in NBA DFS late. That stable floor can be buoyed into a really big night if he's on shooting. While the Bucks don't typically give up all that many points, they are in the bottom third in the opponent's 3-point percentage. Brunson has hit at least three in each of the late two games and I expect more of the same here.
Clarkson has a brutal night shooting against Chicago on Monday. The Jazz guard went 3-of-15 from the field and 1-of-8 from downtown. That may be the single worst night he's had all season with the rock in his hand. Prior to that game, he had been six straight games with at least eight made shots. There's no way he throws up back-to-back duds for us. Expect a big shooting night for your NBA DFS rosters, especially against the Clippers, who ranked 23rd against guards in fantasy scoring.
DeRozan filled out the stat sheet on Monday with a 26-4-6 night (good for 42.0 NBA DFS points). Seems like a nice score considering his cost, but it was actually his worst performance in the last two weeks. The Suns are not the easiest team to put up points on, but if that's the floor, I'm jumping on it.
This is the second straight week I've been in on Hernangomez as a sleeper pick for NBA DFS. When I snagged him last week against Brooklyn, he went for ten points and ten boards en route to a 29.5-point night – well above projections. Since then, he's continued to average 25 minutes a game and has only gone up $500 in salary. Seems like there's still some value to squeeze out there.
In six of Bam's last eight games, he's gone for at least 44.0 fantasy points. That would already be a decent number considering his NBA DFS cost here. However, there's good reason to believe this could be a bigger night for him. Lately, he's been looking to score more and it hasn't detracted from his work on the glass. Plus, with the Celtics ranked 22nd in rebounding percentage, he should be pulling down more than usual.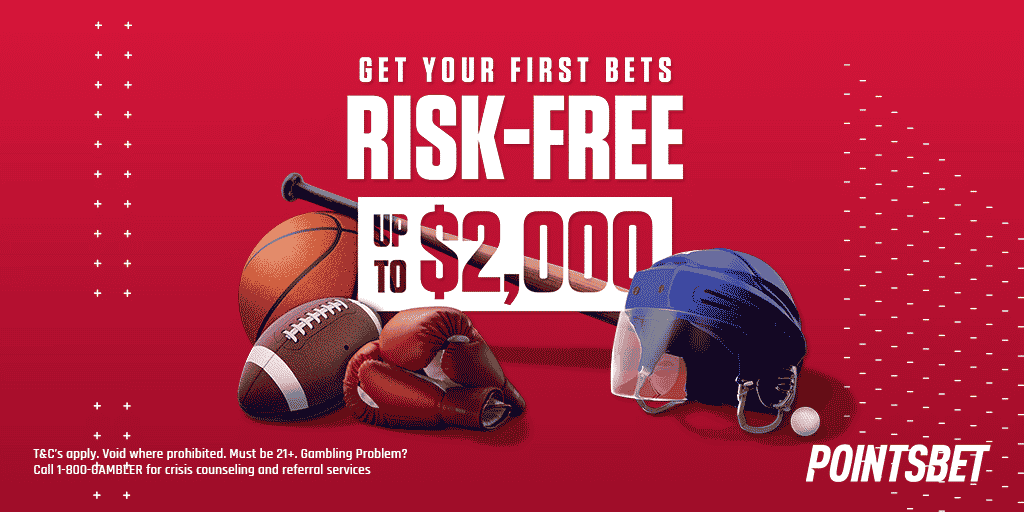 Seth is coming off a rough night against Orlando that saw him only score three points on 1-of-4 shooting. Not exactly someone who gets targeted a lot in this spot. However, prior to that, he had averaged over 24.0 fantasy points a game over his last three. He hasn't played less than 23 minutes in the last three weeks, so it seems safe that he's going to get enough burn to meet his NBA DFS projections.
With Bogdan Bogdanovic and Jalen Johnson injured, Holiday pulled in 20 minutes of playing time and scored 20.3 fantasy points. He shot 4-of-5 from 3-point and seemingly earned time even if the other two were to return. However, Bogdanovic still doesn't have a timetable for his return and Johnson is reportedly unlikely to suit up. If you're looking for an NBA DFS bargain bin pick, he seems like an easy win.
Can we be entirely sure how the injury to Karl-Anthony Towns is going to affect the Timberwolves, and to a greater extent Gobert? Not really, but Memphis is in the bottom half of the league in opponents' rebounds. Someone of Minnesota will need to be picking up some of the Towns' slack and I think that'll be Gobert. Even if it just means a couple more, it could be a huge night for him.
NBA DFS can be hard, so if you'd like even more information that could help your lineups, be sure to check out the NBA Gambling Podcast. The guys are dropping episodes every week to make you the smartest guy at the bar. 
Related Content