With the World Cup now well under way, we head into the last four group games in the second round of the group stage. Following an exciting set of fixtures on Sunday where Germany faced off against Spain. Monday's action promises to be no different, as Portugal plays Uruguay in the day's late kickoff. Additionally, Brazil hopes to continue their form, as they face a resilient Swiss side.
EVEN MORE WORLD CUP CONTENT
Soccer Gambling Podcast World Cup Podcasts
MLS Gambling Podcast World Cup Podcasts

World Cup Matchday 9 Preview: November 28
Cameroon vs. Serbia (+390 Cameroon ML) (+270 Draw) (-125 Costa Rica ML)
Cameroon W-D-L(0-0-1)
Serbia W-D-L (0-0-1)
Kickoff: 5 am EST
Channel: FS1
After losing their opener to Switzerland, Cameroon know that anything less than 3 points against Serbia would most likely spell the end of their knockout round hopes. The African side was combative against the Swiss and could easily have come away with a point had they been more clinical in front of goal.
Serbia on the other hand was soundly beaten by Brazil, after a poor second half. The Serbs allowed their Brazilian opponents 19 shots at their goal in the second half and offered little to no attacking threat of their own. Despite this, Dragan Stojković will feel confident his side can produce a better performance against a Cameroonian side who will not dominate proceedings as Brazil did.
Even without scoring against Switzerland, Cameroon showed glimpses of attacking quality, particularly on the counter. Similarly, Serbia will be confident they can breach a fairly porous Cameroon defence. Best bet: Both teams to score (+100)
South Korea vs. Ghana (+150 South Korea ML) (+315 Draw) (+313 Ghana ML)
South Korea W-D-L (0-1-0)
Ghana W-D-L (0-0-1)
Kickoff: 8 am EST
Channel: Fox
South Korea managed a very impressive draw against Uruguay in their first game and will be hoping to put themselves in a good position to qualify for the knockout stages with a positive result in this clash. As a result, the Koreans weren't able to get going in attack but showed plenty of defensive steel which could come in handy in this encounter.
Ghana showed spirit in defeat, losing 3-2 to Portugal last time out. The Black stars scored two second-half goals, to show they are not just there to make up the numbers in Qatar. Ghana will be hoping André Ayew and company can continue where they left off against Portugal. The African side will know that anything less than a win could spell the end of their knockout hopes.
I expect this to be a fairly cagey encounter in which both teams could cancel each other out, with Korea the more likely winner. Best Bet: Korea/Draw and under 3.5 to Win (-143)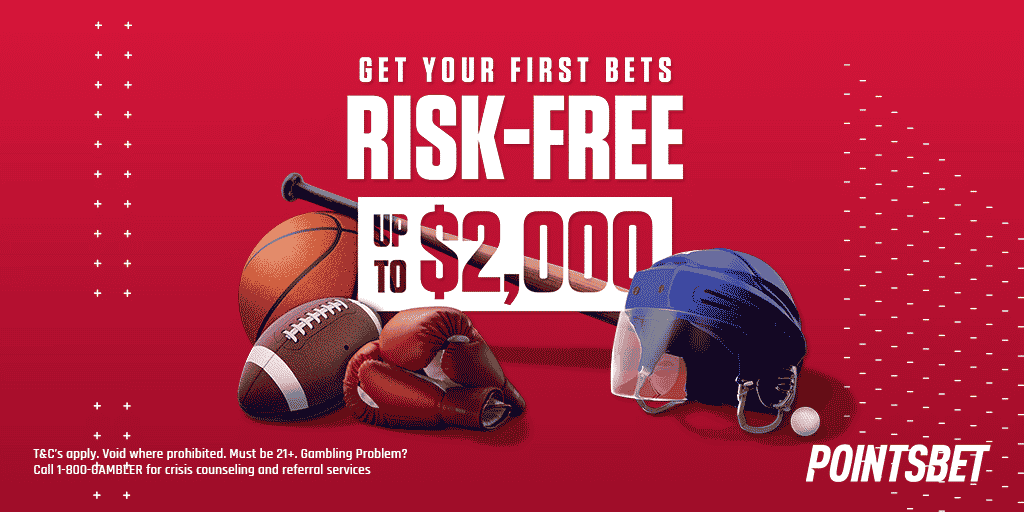 Brazil vs. Switzerland (-200 Brazil ML) (+330 Draw) (+600 Switzerland ML)
Brazil W-D-L (1-0-0)
Switzerland W-D-L (1-0-0)
Kickoff: 11 am EST
Channel: FS1
Brazil highlighted their credentials in the tournament after a resounding 2-0 win against Serbia. The Brazilians were excellent in the second half, but will now be sweating on an injury to keyman Neymar Junior. If South Americans are able to carry their intensity from the second half into this clash they will fancy themselves to get the win that would secure their spot in the knockout stages.
Like their opponents, Switzerland was able to come out on top in their opening World Cup encounter. Switzerland knows that despite their win against Cameroon, they will be up against it when they clash with Brazil. The Swiss side will be hoping to play with more control, as they were often vulnerable to quick counters despite not conceding against Cameroon.
After watching both these sides in their previous matches, I fancy the Brazilians to have too much quality for Switzerland even without the injured Neymar in attack. Brazil will be looking to lock-up their World Cup knockout phase ticket on November 28. Best Bet: Brazil and over 1.5 goals (-125)
Portugal vs. Uruguay (+100 Portugal ML) (+334 Draw) (+317 Uruguay ML)
Portugal W-D-L (1-0-0)
Uruguay W-D-L (0-1-0)
Kickoff: 2 pm EST
Channel: FS1
The final game of matchday 9 sees a clash of two heavyweights. Portugal comes into this clash with confidence after beating Ghana in their opener. After struggling in the first half, Portugal were able to score 3 second-half goals, underlining their attacking qualities.
Conversely, Uruguay struggled throughout their goalless draw against South Korea. Even with the efforts of Fede Valderde, the Uruguayans could not force a breakthrough. However, one cannot ignore the quality that Uruguay possesses and I expect to see a much better showing in attack.
All things considered, much like Korea vs Ghana earlier in the day, this promises to be a tight encounter. Although both sides will be looking for a win, a draw would not be the worst result for either side even though Uruguay failed to win their opener. Consequently, I expect Uruguay to be the more adventurous of these two sides but they may just have to settle for a draw. Best Bet: Double Chance: Uruguay/Draw (-125)
Favourite Bets
Brazil and over 1.5 goals (-125) & Double Chance: Uruguay/Draw (-125)
RELATED CONTENT