Welcome to the Sports Gambling Podcast Network's Week 11 DFS Stacks article! Each week of the NFL season, I will be breaking down the DraftKings main slate to bring you the top 10 DFS stacks.
"Stacks" in DFS can be defined as playing two or more players from the same team or game in a single lineup. Stacking in DFS contests has become the predominant roster construction strategy, particularly for GPP tournaments. There are various unique and creative ways to build stacks and maximize your scoring upside each week.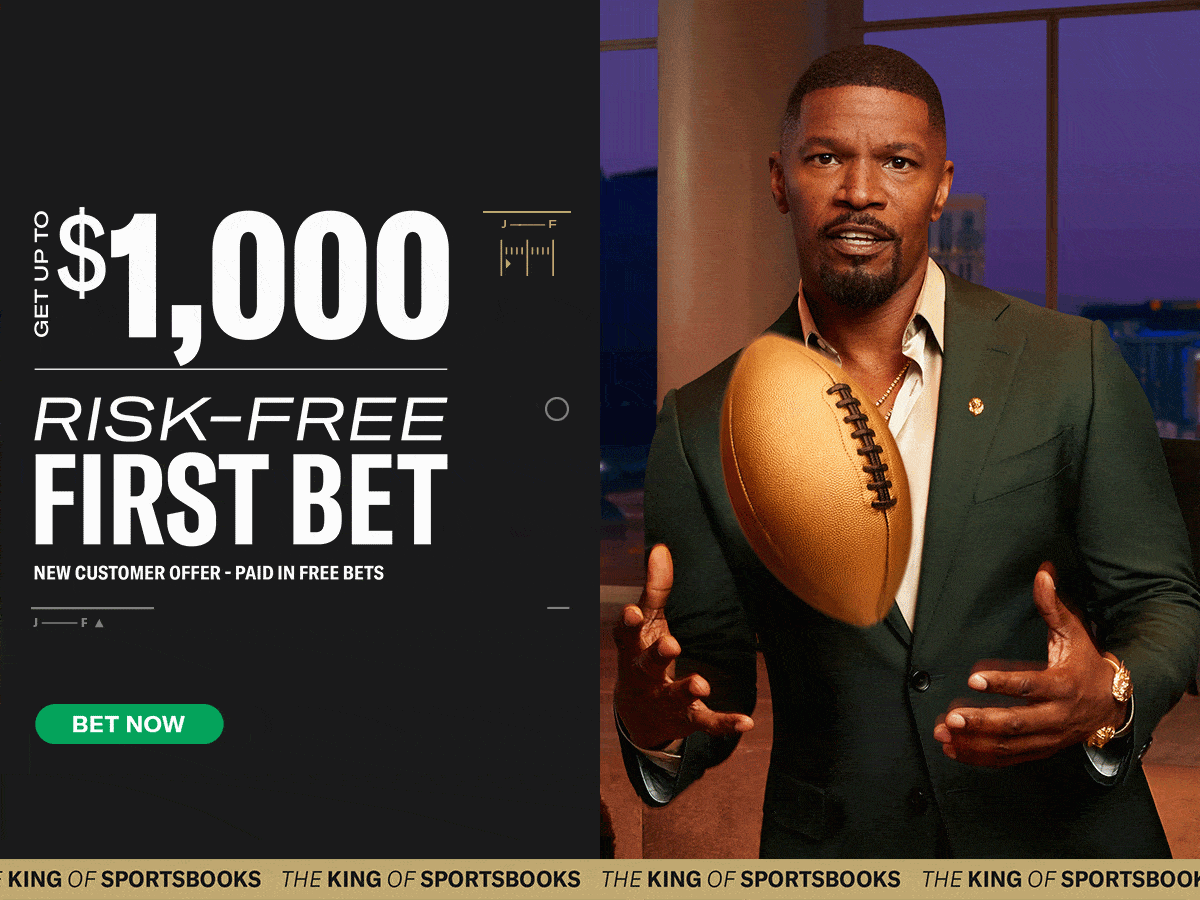 The most popular stacking options include skinny stacks, double stacks, game stacks, and RB/DST stacks.
A "skinny stack" is traditionally a QB paired with one of the skill position players from the same team. A "double stack" includes the QB and two skill position players. A game stack can include up to five players from a single contest and a 3/2 or 4/1 team ratio, typically involving a QB. The RB/DST stack uses the correlation of a strong running game and that team's defense to stack points from a positive game script.
Each week the stacks in the top 10 will include a variety of these stacks based on the scoring upside and likelihood of appearing in an optimal DFS lineup and above the pay line.
MORE SGPN FANTASY FOOTBALL CONTENT
Week 12 IDP Fantasy Football Preview 
SGPN Fantasy Football Rankings
Follow SGPN Fantasy Football on Youtube
---
Top-10 NFL Week 12 DFS Stacks
Justin Herbert –  QB – Los Angeles Chargers ($7,000)
Keenan Allen – WR – Los Angeles Chargers ($6,100)
Deandre Hopkins – WR – Arizona Cardinals ($7,700)
There was some growing concern that maybe Justin Herbert wasn't quite the generational stud QB we made him out to be over his first two seasons. Keenan Allen returned to play last week, and Herbert slammed the door shut on that conversation. Mike Williams appeared to aggravate his high ankle sprain on his first play of the game, leaving his Week 12 prospects uncertain.
Herbert and Allen have beautiful chemistry on the field. Arizona has not been terrible on the back end since early in the season, but they will have their hands full on Sunday. Running it back with Nuk is a very simple move, as I have him ranked as the WR1 overall this week.
Another receiver to consider in this game is TE Gerald Everett, who is recovering from a groin injury. Attacking the Cardinals with TEs has been paying out all season.
---
Geno Smith – QB –  Seattle Seahawks ($6,000)
DK Metcalf –  WR – Seattle Seahawks ($6,500)
Tyler Lockett – WR – Seattle Seahawks ($6,200)
Davante Adams – WR – Las Vegas Raiders ($8,600)
Attack the Raiders' defense with everything you have. Not only are they pitiful in coverage, but Las Vegas has also struggled to stop the run. Geno, DK, and Lockett are all amazing value plays this week with ultra-high ceilings. I also will enjoy some one-off spots with Kenneth Walker III rostered.
Davante Adams is entirely matchup-proof, not that he will need to be against promising-but-green rookie Tariq Woolen. It would be very surprising if this game were not a huge shootout, putting the onus on DFS managers to game stack appropriately.
---
Christian Kirk – WR – Jacksonville Jaguars ($6,500)
Mark Andrews – TE – Baltimore Ravens ($6,500)
I will have plenty of Travis Etienne rostered on Sunday, but I also believe the most cost-efficient and optimal stack in this game is to square off with the top receiving option on each team. Kirk and Andrews are appropriately priced this week, but this game is fading from the limelight and not receiving much fanfare in the rostership department.
Lamar Jackson could be your QB here, but he hasn't looked 100 percent healthy the past few weeks and his receiving corps, aside from Andrews, is paltry at best. Zay Jones is another receiver in this game that will offer a pretty good bang for your buck under the cap.
---
Jeff Wilson Jr –  RB – Miami Dolphins ($5,900)
Miami Dolphins DST ($3,900)
You could honestly flip a coin to decide which Dolphins' RB will be the better play in DFS this week. For the purpose of this stack, I opted to feature the RB, who has seen the most work recently. Jeff Wilson has been a weapon in the passing game for this lethal Miami attack, although Raheem Mostert has been far from a slouch.
I could go either way, meaning I will have this stack in each flavor. Houston is rumored to be starting Kyle Allen over Davis Mills this week, although I hardly think it matters for the purpose of attacking a bad offense like theirs.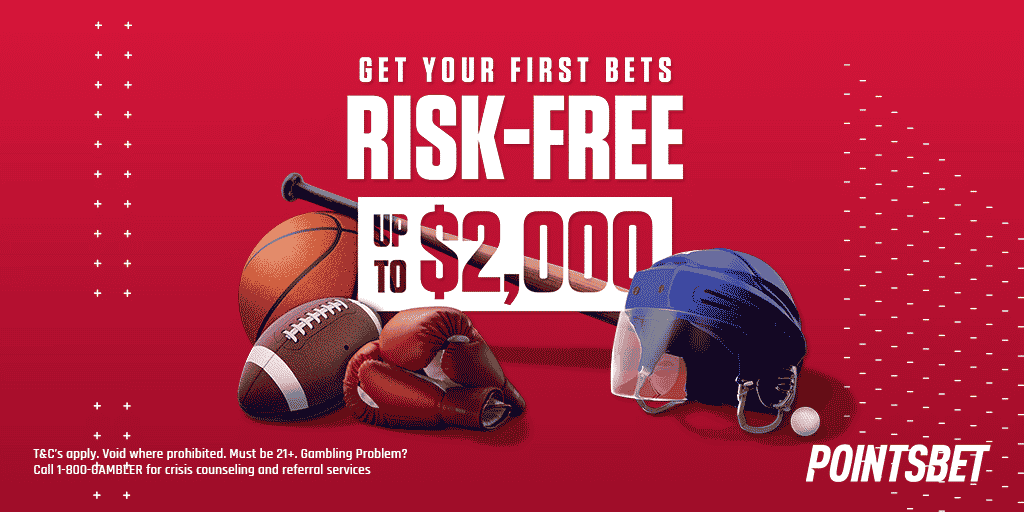 ---
Patrick Mahomes ($8,200)
Travis Kelce ($7,700)
Keep it simple, stupid. That is me, reminding myself to always include the Mahomes/Kelce stack on every slate they inhabit. The Rams have had a dismal hangover season, but their defense has not been to blame.
This is figuring to offer a bit of relief from excessive chalk to go along with the strain they provide on the salary cap. I don't trust any of the other options to get me to a ceiling performance for the Chiefs, but their DST is an intriguing but-chalky option going against Bryce Perkins. Kelce is the TE1 by a massive margin this season and still feels like he is underpriced on the main slate at $7.7k.
---
Joe Burrow – QB – Cincinnati Bengals ($6,700)
Tee Higgins – WR – Cincinnati Bengals ($6,900)
Treylon Burks – WR – Tennesse Titans ($4,200)
Hear ye, hear ye, Ja'Marr Chase is set to return to the field after missing a few games with a hairline fracture in his hip. While I would love to toss him into some builds just to feel something again, I will wrap my arms around the decoy narrative this week.
Chase's mere presence on the field forces the Titans' defense to account for him as if he is perfectly healthy, even if he is not. This accommodation will open up more space for Tee Higgins as if he needed any help to become a great DFS play this week.
Burrow is averaging nearly 25 DK points per game this season and is a near-lock to get you the 300-yard passing game bonus. Stud rookie WR Treylon Burks is woefully underpriced, even after a breakout game last Thursday night.
Another stacking consideration for this game is TE Hayden Hurst. If Tennessee can get after Burrow, he will need to check down more often underneath. Hurst is a volume-based value that could also find the end zone. Samaje Perine is plug-worthy with Mixon out.
---
Michael Carter – RB – New York Jets ($5,400)
New York Jets DST ($3,300)
It seems really gross, but the Jets are favored by six points over the Bears. It really hinges on whether Justin Fields is active with his separated, non-throwing shoulder. The story for DFS purposes has to be the benching of Zach Wilson for Mike White. Every Jets skill player gets a huge boost from this course correction, especially Michael Carter. Wilson refused to check down to anyone, even if they were wide open.
White is the elixir that revives Elijah Moore and Garrett Wilson, too, even if he himself is not a great option to roster in DFS. I will be playing the Jets DST regardless of whether Fields is active. This unit has been a value revelation all season. Watch out for Tyler Conklin to get back into the mix, as well.
---
Taylor Heinicke – QB – Washington Commanders ($5,300)
Terry McLaurin – WR – Washington Commanders ($5,800)
Drake London – WR – Atlanta Falcons ($4,900)
If DraftKings is going to allow us to continue printing free money, I'll keep walking back to the bank. Taylor Heinicke is in a nice blind spot this week. Washington has had two-consecutive games against run funnel defenses on the road. Philadelphia and Houston are each very tough on opposing QBs and limited Heinicke's fantasy production.
All of that is in the rearview now, with the Commanders drawing a home game against Atlanta's sorry excuse for a defense. Heinicke has been looking for Terry McLaurin early and often. Scary Terry's salary this week is a pure slap in the face.
The only right thing to do is to load up on him and exploit the travesty for money. Drake London is back in Marcus Mariota's crosshairs and should continue to see increased target volume with Kyle Pitts on IR. The amazing rookie will bully these undersized Washington DBs
---
Bryce Perkins – QB – Los Angeles Rames ($5,000)
Travis Kelce – TE – Kansas City Chiefs ($7,700)
Here's that bad man again. Travis Kelce, in case you haven't yet caught on, is one of my favorite core plays on this DFS slate. In case his lofty salary is also trending to be chalky, I will be insufferable and pivot to the value QB in Perkins.
Why Perkins, you ask? He has the Konami Code. Perkins rushed five times for 39 yards in relief of Matthew Stafford last week. Imagine what he can do throughout a full game that will likely have a negative game script. The rosters that can be architected around Perkins at $5k are tantalizing. If he can put forth a good amount of points in his own right, we could be looking at the key to a tournament-crushing lineup.
---
Tom Brady – QB – Tampa Bay Buccaneers ($5,800)
Rachaad White – RB – Tampa Bay Buccaneers ($5,100)
Chris Godwin – WR – Tampa Bay Buccaneers ($6,000)
David Njoku – TE – Cleveland Browns ($3,600)
The Buccaneers love to throw the ball. It becomes easier to do what they love when their burly stud RB is limping through a sore hip. Tom Brady should never be under $6k on DraftKings, especially when going against a bottom-tier defense like the Browns. Whether you go with Chris Godwin or Mike Evans as his dance partner in the stack, you must include Rachaad White. He is in line for some serious volume. If Fournette is as limited as he was before the bye week, White will also gobble up more passing work on early downs. Julio Jones could also figure into this equation, but only in large-field GPPs.
Amari Cooper is red-hot right now and has a home game, but the Bucs haven't been overly friendly to opposing WRs. I will exploit their weakness versus opposing TEs (29th) with David Njoku, assuming he is active on Sunday. Njoku is very athletic and a favorite weapon of Jacoby Brissett before getting dinged up.