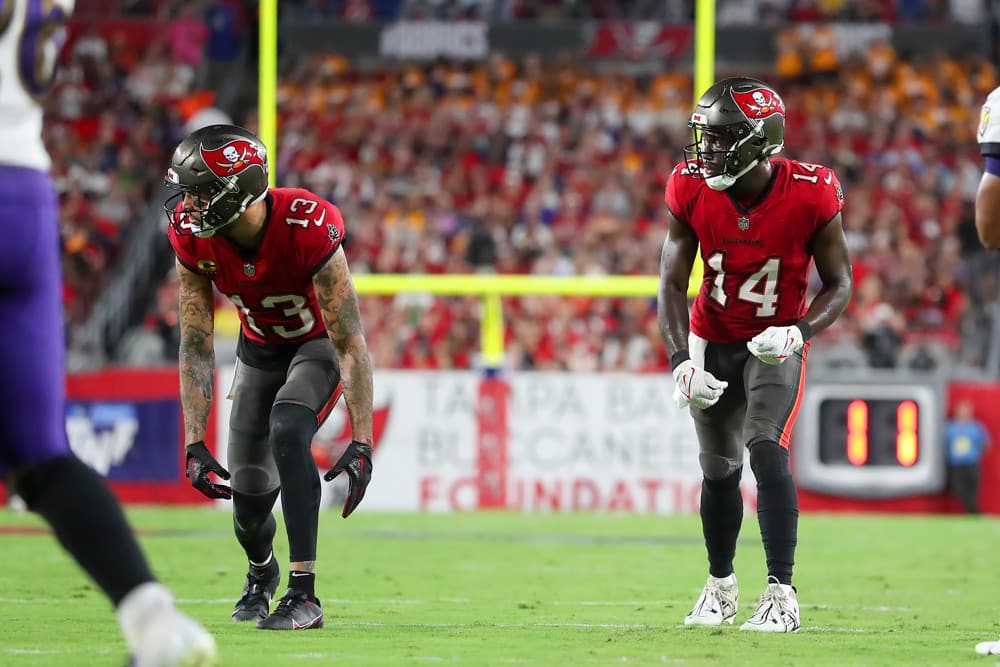 We are 11 weeks through the NFL season and fantasy football playoff pictures are beginning to take shape. Hopefully your team is in the hunt, and we're here to help you lock up a playoff spot with our Week 12 Fantasy Football Rankings Update. In this article we bring together SGPN's fantasy experts and their rankings to analyze some of the more polarizing players of the week. This week is the last week before the fantasy playoffs that no team has a bye, so enjoy the larger pool of players as well. With that we will dive into the Week 12 SGPN fantasy football rankings and some of the more intriguing players and their matchups.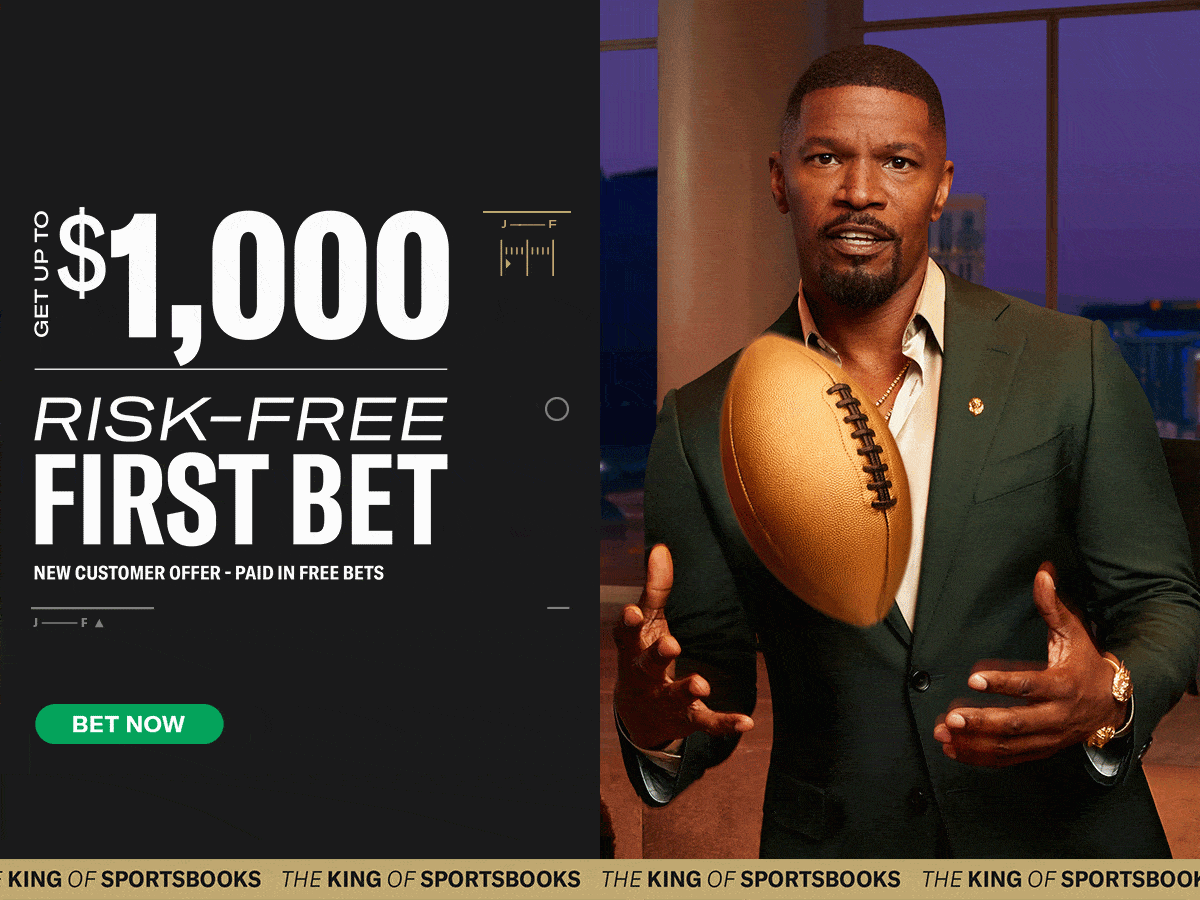 The participating analysts are David Heilman, Bradley Stickler, Justin Bruni, and Emerson Beery. Be sure to follow them and the SGPN Fantasy Football Twitter account as well as sending them any and all of your fantasy football start/sit or season-long inquiries. Another great resource for information is our discord channel. It's full of a bunch of fantasy talk and some real degenerates like you #DegensOnly.
MORE SGPN FANTASY FOOTBALL CONTENT
Week 12 IDP Fantasy Football Preview 
SGPN Fantasy Football Rankings
SGPN Fantasy Football Youtube Channel
---
Chris Godwin – WR – Tampa Bay Buccaneers
SGPN Consensus Ranking – WR18
Chris Godwin is someone I'm a lot higher on than the SGPN consensus as he checks in as my WR12 compared to his WR18 ranking. This could be for good reason, as he only has two finishes as even a WR2 this season. I don't find this surprising though given the struggles of the offense and the fact that he's still working his way back from an ACL injury. Targets haven't been a problem for Godwin either as he is averaging 10 targets a game over his last 7 outings.
It could be Tom Brady blinders, but I refuse to believe these targets don't turn into more production down the stretch. One other area of concern is the Brown's defense who's been strong against opposing Wide Receivers. Given this week's poor slate of offensive matchups though Godwin will still be in my top 15 when I release my final rankings.
---
Rachaad White – RB – Tampa Bay Buccaneers
SGPN Consensus Ranking – RB22
Rachaad White is a player that falls between RB20 and RB25 for all of our rankers. This is a volatile ranking though given the health and potential role of Leonard Fournette. When Head Coach Todd Bowles spoke about the Running Back situation this week, he said they would ride the hot hand. However, reports also surfaced that Fournette still isn't fully recovered from the hip pointer he suffered in Week 10.
If he were to miss the game that would move White firmly into mid to upper tier RB2 range. If Fournette were to play though White could be boom or bust as Fournette could still see a sizeable workload. He's one of the toughest players to rank this week and it's not surprising to see our experts being conservative this week.
---
Greg Dulcich – TE – Denver Broncos
SGPN Consesus Rankings – TE7
While I still have him as a TE1 in Week 12, I'm the lowest of all rankers on Greg Dulcich this week as he's my TE10. After a hot first three games of his career, he has cooled off these last two games totaling just 5 catches for 41 yards. The Denver offense has really struggled as well only going over 20 points once since Week 4.
In addition, Quarterback Russell Wilson ranks 28th in total QBR and he's been one of the worst Quarterbacks in the league this season. Whether it's his fault or the coaching staff it leaves Dulcich as a volatile option this week. Given the inconsistency of the position in general though, it's impossible to bench him in most league formats.
---
Keenan Allen – WR – Los Angeles Chargers
SGPN Consensus Rankings – WR26
Keenan Allen marks another huge difference between my rankings and consensus as I have him as the WR14 this week compared to his WR26 ranking. I expect this to significantly go up as our staff finalizes their rankings and goes over his situation. In his first game back being fully recovered from a hamstring injury, Allen didn't disappoint, catching 5 passes for 94 yards. He was the second most targeted player in Week 11 and that should continue with Mike Williams potentially sidelined.
Allen has a good matchup against the Arizona Cardinals this week too and rust shouldn't be too big of an issue. He is one of the most experienced Wide Receivers in the league and has established a lot of chemistry with Justin Herbert. Start him with confidence this week.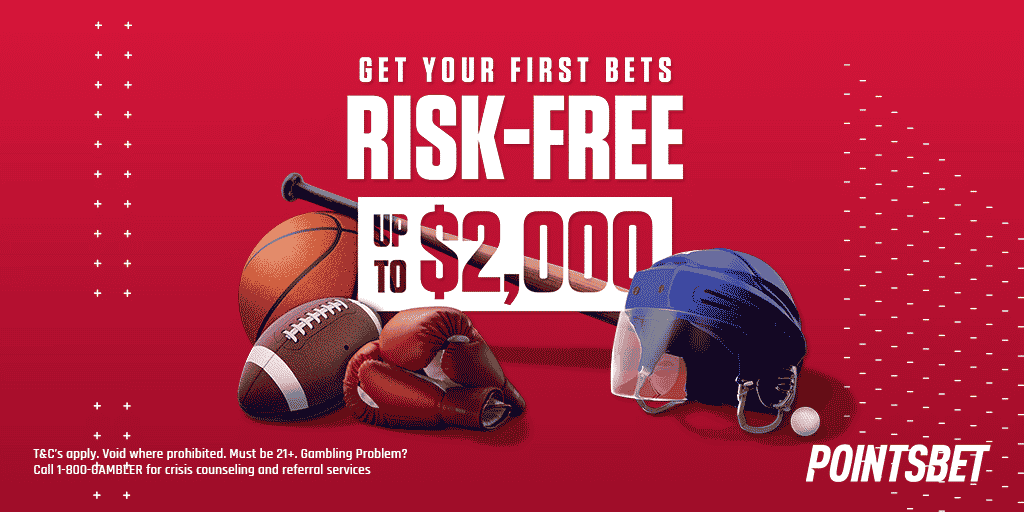 ---
Parris Campbell – WR – Indianapolis Colts
SGPN Consensus Rankings: WR34
After a slow start to the season, Parris Campbell has been fantastic recently with Matt Ryan under center for the Colts. Prior to this last week, he had finished as a WR1 in each of his last three games with Ryan as the starter. Even in a tough matchup in Week 12 against the Philadelphia Eagles, he had 5 receptions for 67 yards. I think his down week along with the inconsistency he's shown over the course of his career has our experts down on him. The Pittsburg defense ranks 31st in fantasy points given up to the Wide Receiver position and has one of the league's worst secondaries.
He's another player that can be safely started in most formats. If he has a big week this week, I think people will begin showing him some respect in our rankings next week. Regardless, he's the WR24 for me just squeaking into WR2 territory.
---
Kyler Murray – QB – Arizona Cardinals
SGPN Consensus Rankings – QB20
Despite missing his last two games due to injury, I have Kyler Murray returning as a top 12 Quarterback this week checking in at QB11 in my rankings. While I think many of our rankers are waiting to hear about his health, I prefer to assume players are going to be out there when I do my rankings and take them out later if they're going to be out. It's impossible to rank Murray much lower given his rushing upside and the weapons in the offense. Initial reports are positive for him suiting up in Week 12 as well. If he does play Murray will face off against a depleted defense that is only 18th in fantasy points given up to Quarterbacks. While there are better starting options, I think fantasy managers will struggle to find 12 if he plays this week.
---
Thanks for checking out this Week 12 Fantasy Football Rankings Update. Be sure to check back with SGPN daily for more fantasy football content.
RELATED CONTENT