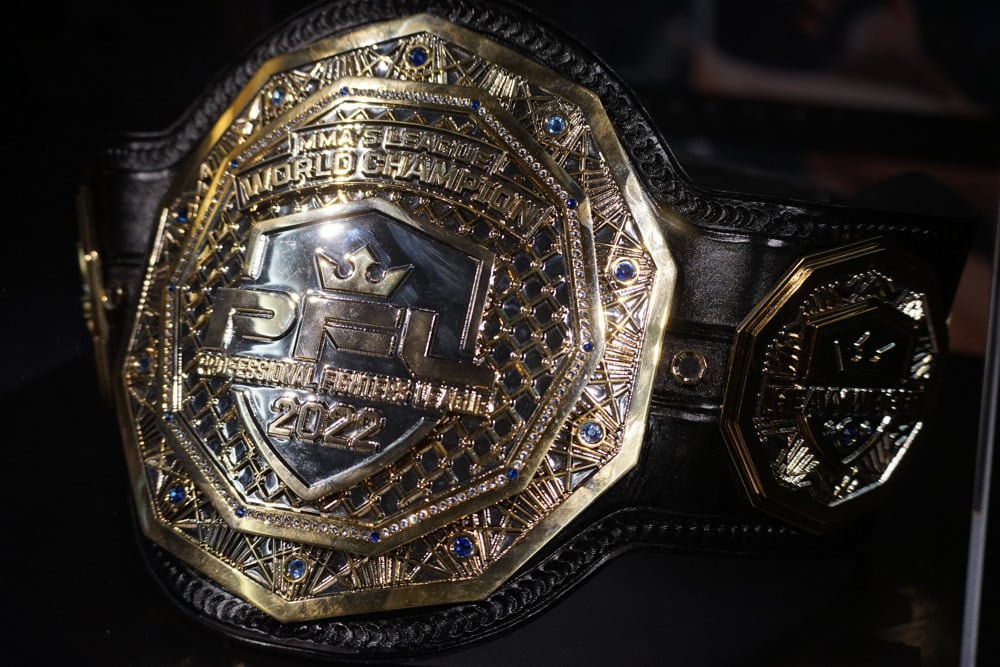 We've reached the end of the PFL season and we're on to the championships. Six fights are set with a million dollars on the line in each one. Plus, there are some other big-name fights going down on Friday's card. We've got the lowdown for all of them right here.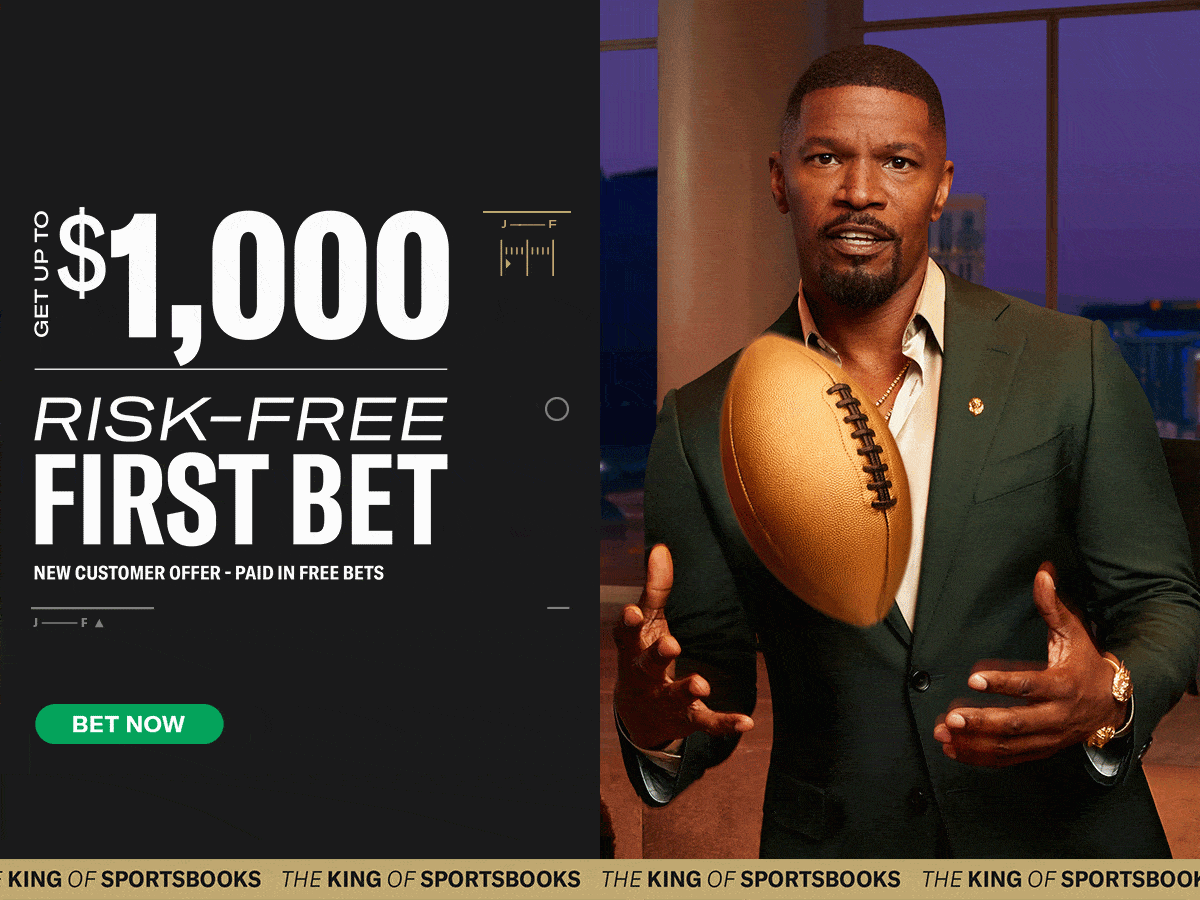 PFL Championships – Odds, Breakdown, and Picks
Women's Lighweight Championship: Kayla Harrison (-600) vs Larissa Pacheco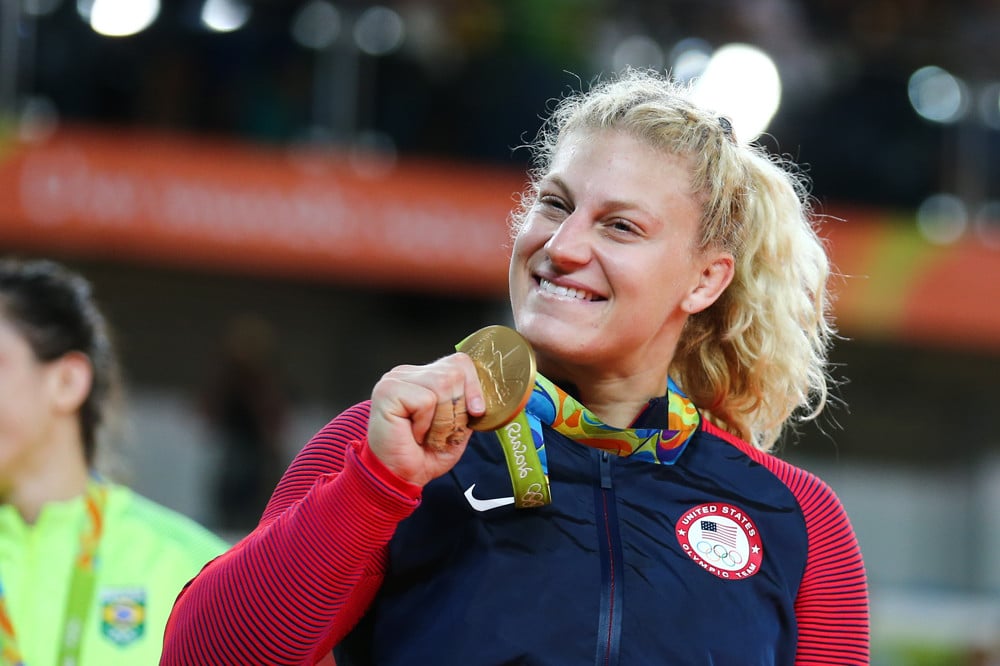 This fight is perhaps the easiest on the card to predict. It's a trilogy fight that we never needed. Larissa Pacheco is 0-2 against Kayla Harrison – although she has gone the distance with her both times. It's largely due to being unable to fend off the takedowns and being a bit undersized (Pacheco made bantamweight when in the UFC). Pacheco hasn't shown huge improvements from the last time we saw this, so expect more of the same. If the moneyline doesn't entice you here though, over 3.5 is listed at +130 – a nice value considering their past.
Feathrweight Championship: Bubba Jenkins (+125) vs Brendan Loughnane
Bubba Jenkins is one of the few underdogs I like at the PFL Championships. With the exception of last year's semifinals against Chris Wade, his wrestling has carried him through all his bouts in PFL. That was the same point that Loughnane went out last year too. The culprit for Loughnane was the hard wrestling style of Movlid Khaybulaev, who went four of four in his takedown attempts. I think Jenkins follows that game plan and denies Loughnane the million bucks a second time.
BUBBA JENKINS IS GOING TO THE 2022 #PFLCHAMPIONSHIP!!#PFLPlayoffs LIVE on ESPN & ESPN+
🌍 https://t.co/jPNvomkWj8 pic.twitter.com/V27rrBSZBi

— PFL (@PFLMMA) August 20, 2022
Heavyweight Championship: Ante Delija (-210) vs Matheus Scheffel
This is yet another rematch that I don't think anybody was looking forward to. Last fight, Ante Delija showed why he's a terrible matchup for Matheus Scheffel. Scheffel backs up to the cage too much and doesn't circle away in a defensively sound way. It's what cost him in the last Delija fight, it's what cost him when he was on Contender Series, and it's what'll cost him in this one too.
Lightweight Championship: Stevie Ray (+300) vs Olivier Aubin-Mercier
There's a reason that Stevie Ray comes in here as a large underdog at the PFL Championships. Olivier Aubin-Mercier has clearly improved on the feet and his ground game was always what made him the best. However, Ray does have a couple of things on his side that makes me like a longshot stab on him. The first is that he has championship experience. He's been into the championship rounds multiple times over his career, while Aubin-Mercier hasn't. He also has a much higher finishing rate, thanks largely to the fact that he has underrated power in his hands. It may seem like a stab in the dark to expect him to tire Aubin-Mercier out and get a late finish, but one that's worth a 3-to-1 play.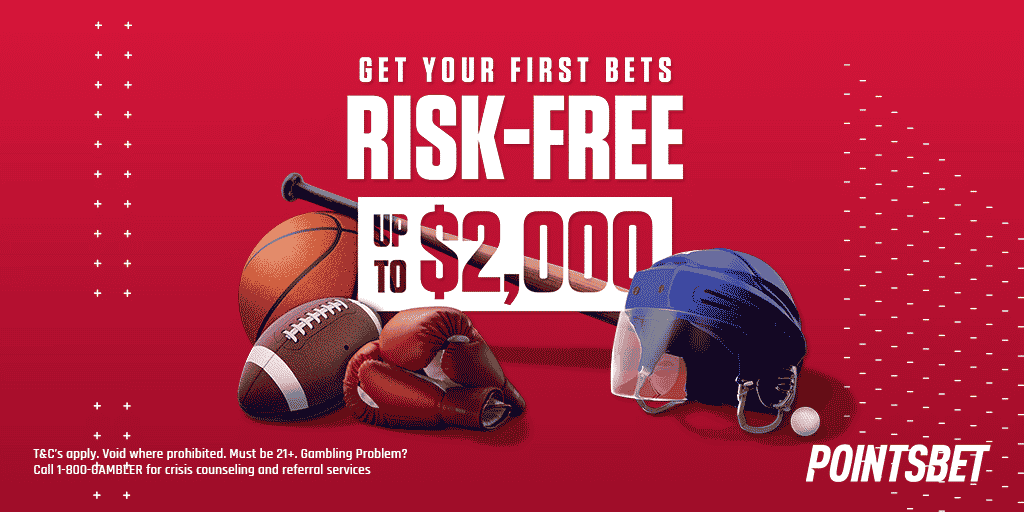 Welterweight Championship: Sadibou Sy (-150) vs Dilano Taylor
While I liked the finishing ability in the last fight, I'm actually fading it here. Dilano Taylor does seem to be the more aggressive fighter and the one that has the higher probability of finishing this fight. On the other hand, Sadibou Sy just fights really smart and technically, which is what carried his fight in the PFL against Rory MacDonald. I expect him to frustrate Taylor here and pick up a decision victory.
🇸🇪 Sadibou Sy eyes a return to Sweden as their first PFL World Champion

[#PFLWorldChampionship | 🎟️ https://t.co/H1nsW69EGY | Fri, Nov 25] pic.twitter.com/lmyv2Uk3Xz

— PFL (@PFLMMA) November 13, 2022
Light Heavyweight Championship: Rob Wilkinson (-190) vs Omari Akhmedov
I actually think the line should be much wider in this fight. Rob Wilkinson hits like an absolute truck and can finish you with any of his limbs. I'm trying to draw a path to an Omari Akhmedov win, but it involves getting into range. He'll be at a seven-inch reach disadvantage in this fight and is not as good at managing distance as Wilkinson is. This one should be short and will end with Akhmedov making a mistake.
If you'd like even more information on PFL Championships, be sure to check out the MMA Gambling Podcast. The guys are dropping episodes four times a week to make you the smartest guy at the bar. 
Related Content