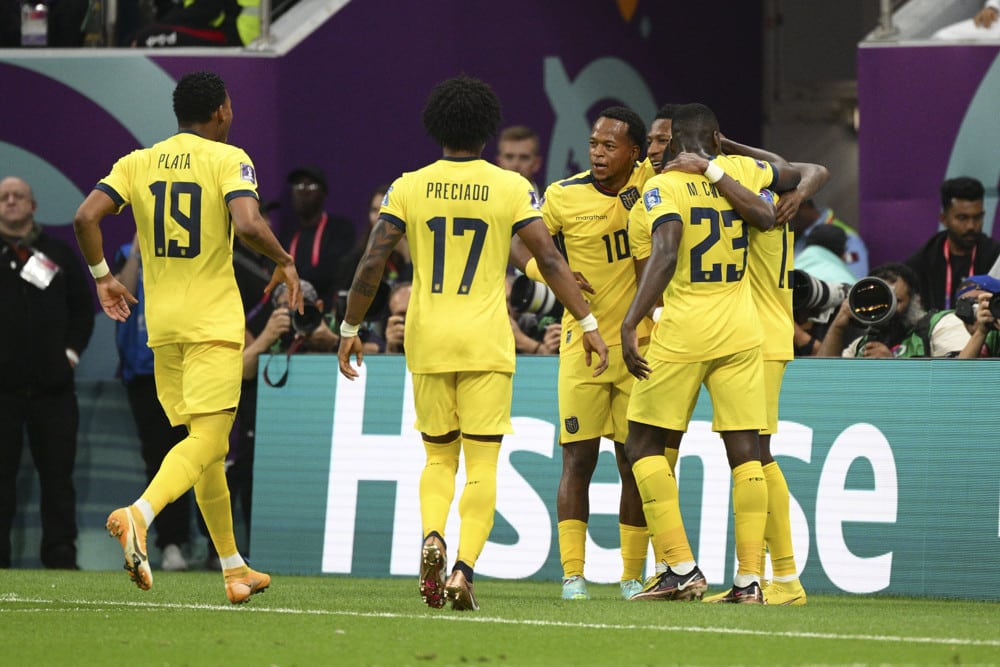 If you are new to betting, you may feel spoilt for choice when choosing a sportsbook, but they are not all the same. Here are five things you should look for if you are looking for somewhere to bet. These are all signs of a great sportsbook.
A Range Of Markets
To get the most out of a sportsbook, you need a wide range of sports to choose from. Some sportsbooks only offer a few of the basic Major League sports and stop there. The best sportsbooks have all the big sports and teams available to bet on, and a few others you may not know so well. If you are looking for good bets with good odds, you need to step outside of the majors.
When you open an account with industry leader BetMGM, you will find a huge range of markets to bet on. All the Major Leagues are here, plus College Sports, European Soccer, Horse Racing, and even UFC. This lets you place bets in some great markets, learn about new sports, and find some great odds on some amazing games.
Easy Payment Options
Whether you are depositing money for your bankroll or withdrawing your winnings, you want to use an easy and intuitive payment system with lots of options. Sportsbooks that do not offer you payment options like PayPal for both deposits and withdrawals are letting you down. It is important to have a payment system you trust that uses services you recognise.
The time payments take is also important. Deposits should be instant so you can start betting right away if you want to. Waiting for a deposit is frustrating, especially when you want to bet on a game that is in play. Withdrawal times can be even more aggravating. You should be able to get your winnings in your account in two to three days at most. Good sportsbooks have an option that can get your money to you in 24 hours.
A Range Of Bets
There are lots of ways to bet on sports. The best sportsbooks offer more than just moneyline or spread betting. Modern bets like same-game or multi-game parlays, sometimes called bet builders, are becoming the most popular way to bet on sports. If a modern sportsbook doesn't have these options, you should look elsewhere.
In-game or in-play betting is also becoming popular. Here, you can check the stats of a game that is in progress and bet on in-game events or the result. This can help you get better odds on a bet you liked before the game began. If you tune into a game and like the way a team is playing, you can quickly bet on them to score next or to win the game.
Customer Service And Help
Sometimes things go wrong. You can have issues with your account, problems withdrawing or depositing money, or a bet may not settle correctly. Always look for a sportsbook with 24/7 customer service, either online or on the phone. You will be glad the sportsbook has it if you need it.
Promotions And Special Offers
Promotions should not just be for new customers. You need a nice welcome bonus to take advantage of when you first start using a sportsbook, but it should not end there. Weekly odds boosts, occasional free bets, sweepstakes, and prize draws all help keep you interested and give you better value from your betting. 
Always look for a sportsbook that has a reputation for giving their existing customers something for nothing, and good odds on their bets. Check their promotions page, if they have one, and look for reviews from other gamblers online. Do not settle for less. 
Cover these five bases and you will have a lot of fun betting. Do not let yourself get stuck on an underperforming sportsbook and make sure the one you choose has these five things.