The NBA is heating up, teams are starting to get into a rhythm, while others have a long way to go. Let's start the week off with some player props for the seven-game slate tonight. We went 2-3 Friday and if Marcus Smart would have not been in foul trouble, we cash his assist total easily. Today, we bounce back with four more NBA Player Props best bets for tonight.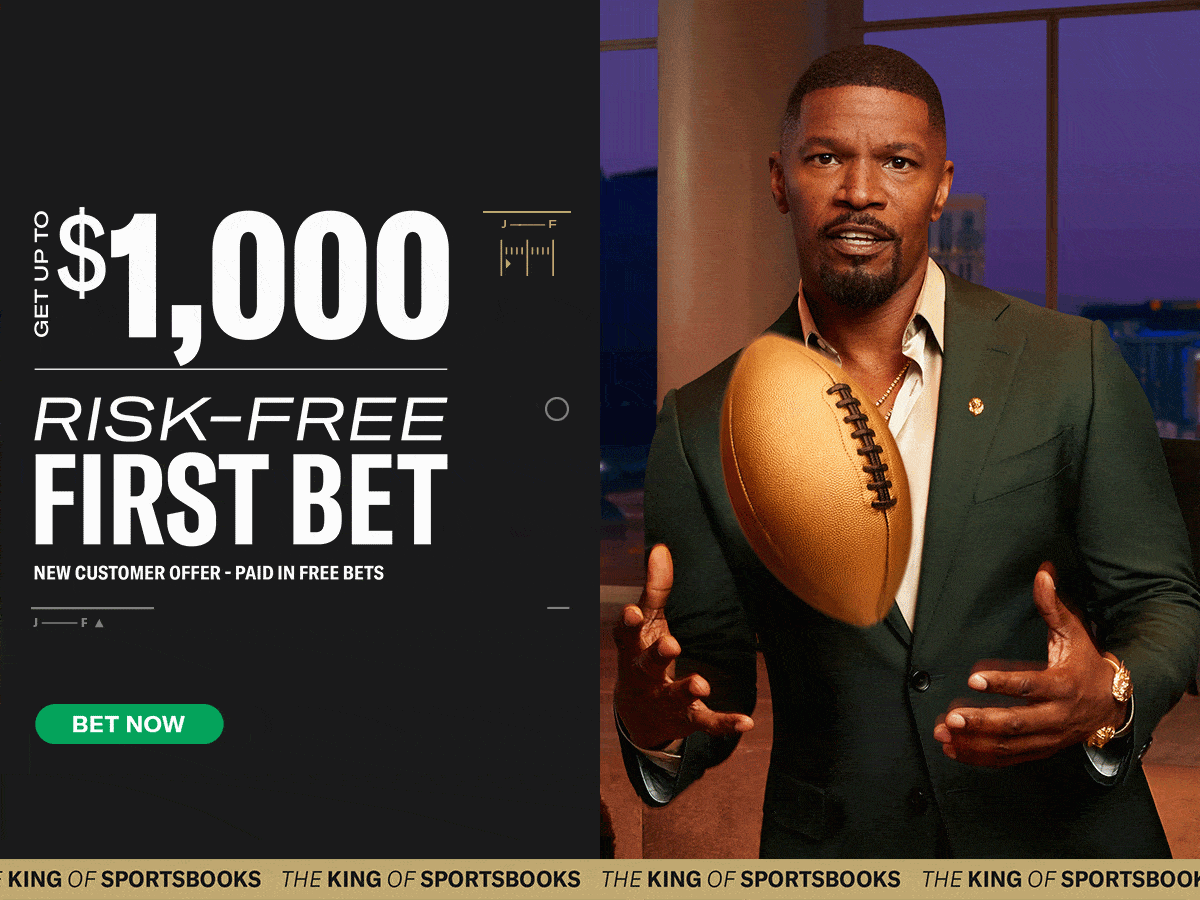 The Raptors are going through a bevy of injuries to some key players. Luckily for them, they are one of the deeper teams in the NBA. Their two highest-usage players are out, and that leaves the talented versatile Scottie Barnes the chance to be unleashed. He has struggled to find a consistent rhythm these past few games, but the volume and opportunities are there. 
This matchup sets up perfectly for Scottie Barnes to be able to put up 20+ points. Detroit defensively will not hold much, if any resistance in being able to stop Barnes. Detroit ranks 30th in points allowed per 100 possessions, 26th in FG percentage allowed and 28th in points per game. The ball will be in Barnes's hands even more with Van Vleet being out, which will lead to more scoring opportunities. 
In two of the last four games, Barnes has failed to shoot an FT, which is showing a lack of aggression from him. I expect to see an aggressive, score-first attitude in this matchup tonight. With 52 combined points per game missing from the lineup, the Raptors are going to have to rely more on Barnes's offense. I think 16.5 is a few points short with the combination of Detroit's defense and how high Barnes's usage will be.
When given the opportunity, Chris Boucher does not disappoint. Over the last seven games, he has gone over this number four times. In two of those games, he failed to tally 15 minutes, or he would have likely exceeded the total in both games. As mentioned in the Scottie Barnes prop, the front line is pretty banged up for the Raptors. 
Currently, Khem Birch is questionable and the rookie Christian Koloko is not quite ready to contribute. This will have Boucher on the floor for north of 25 minutes. When playing more than 20 minutes, Boucher has gone over this number in four of seven games. Detroit does have some depth on their front line that could bother Boucher in the paint, but his ability to shoot from three (35%) should get us over this total. 
With all of these points missing from the lineup, it is set up for both Scottie Barnes and Boucher to have really good nights. Toronto is first in defensive turnover percentage, and without Cade Cunningham, they will rely more on Jaden Ivey for ball-handling duties. Ivey has four turnovers in three of the last five games, so this will get Boucher some easy transition points as he runs the floor extremely well. I like Chris Boucher as part of my NBA Player Props tonight.
The Charlotte Hornets are not off to a good start in the second stint of the Steve Clifford era. Although there is not much to like about this team, a bright spot in the lineup has been Mason Plumlee. Many thought (myself included) that Mark Williams would play a bigger role being that the Hornets lack depth on the front line. So far, it has been all Plumlee and he has been producing pretty consistently. 
The return of Lamelo Ball will boost the upside of Mason Plumlee even more with the easy looks he'll get off of the playmaking of Lamelo. These two teams met back in October and Plumlee had by far his most disappointing performance of the season. Since that game, he has been brilliant. In the last five games, Plumlee is averaging 10.5 points per game and 10.6 rebounds per game. So all we need him to do is literally be average to hit this over. He actually can be a little below average and we still win our bet.
Plumlee has exceeded this prop in three of his last five games. Of course, all of those were without Lamelo, who is the best (and only) playmaker on the roster. Tonight I like Plumlee to finish with a double-double, as Lamelo will find him early and often. If you are buying what you're reading but want a little more bang for your buck, there are good plus prices on Plumlee to record a double-double. No matter which way you decide to go, always shop for the best number available. I love this NBA Player Prop to go Over the tonight!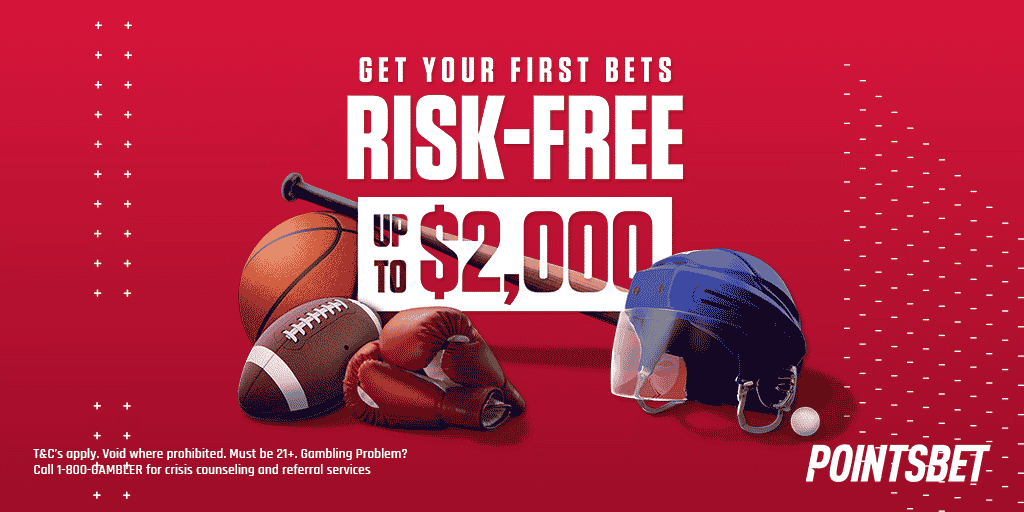 Alperen Sengun Points+Rebounds+Assists Over 25.5
We have not gotten to 2023 yet, and this will be the third matchup between these teams. I'm sure not a lot of people have tuned into many Houston Rockets games, but despite being 2-11 on the season, they have some good young players. Among those, is the Turkish center, Alperen Sengun. 
While Jalen Green, Kevin Porter, and to a lesser extent Jabari Smith are capturing headlines, Sengun is stuffing the stat sheet under the radar. He holds the highest PER on the team and has the 3rd highest usage rate. With the lack of size inside, the opportunities are endless for Sengun. 
In the two games he has played against the Clippers, he is averaging 20 points, 11 rebounds, and 3 assists. He matches up well with the Clippers' front line and has had their number early on. In the last ten games, Sengun has exceeded this total eight times. 
The Rockets rank top ten in pace, so there will be a ton of opportunity for Sengun to get this number. Look for another 20 and 12 games from Sengun, and I won't be surprised if he soars over this number for tonight's NBA Player Prop Best Bet!