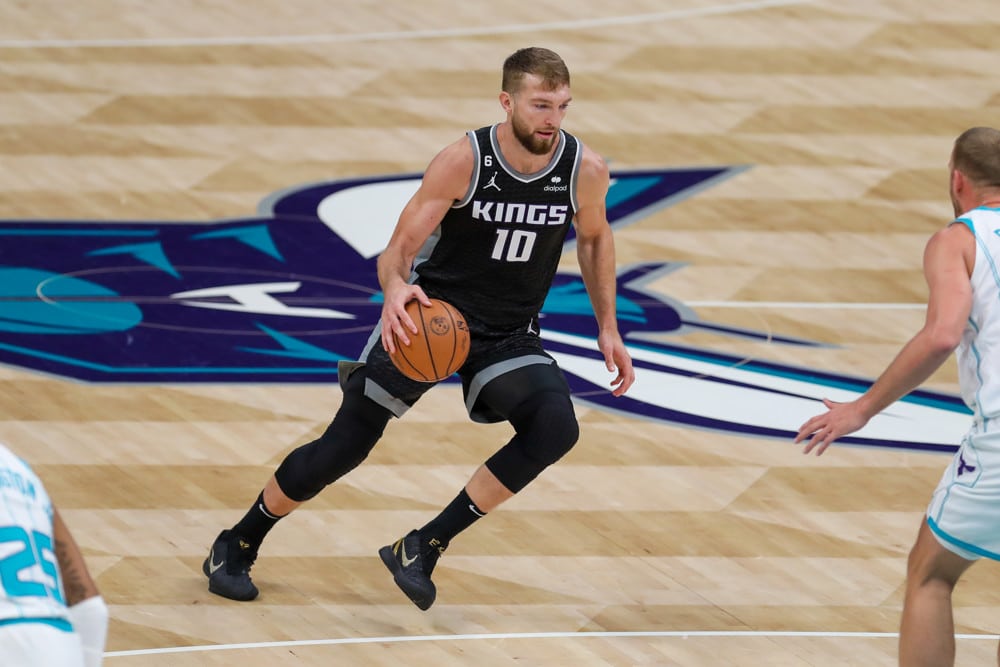 It's Friday, and we all know what that means. We have a loaded slate of NBA games on tap for tonight. The NBA slate consists of eight games and some pretty intriguing matchups all across the league. Rather than break all of the games down in this article, we will focus more on some NBA player props to attack tonight.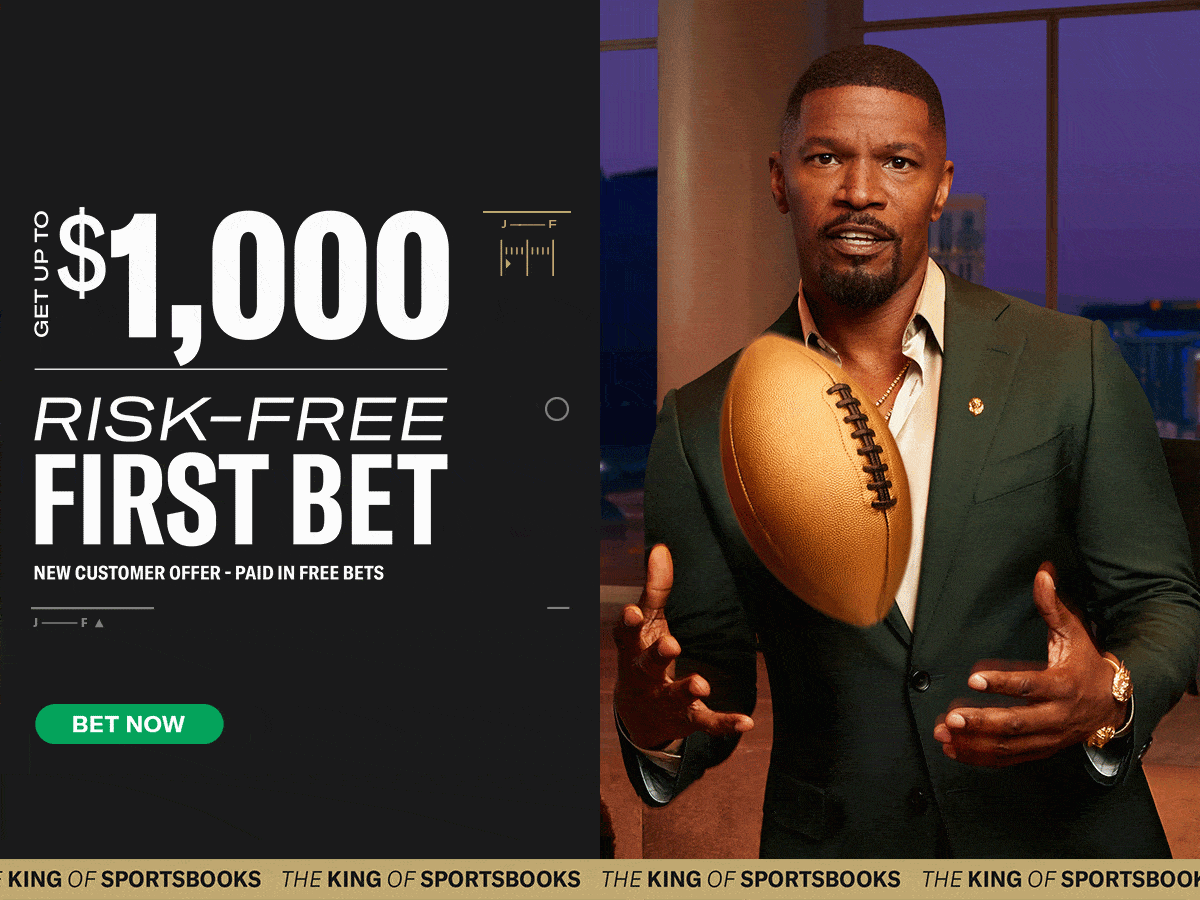 NBA Friday Night Player Prop Best Bets
I know what you're thinking, but before you call me crazy, just hear me out. While Ja Morant is one of the best scorers in the league, he does most of his damage at or near the rim. I bring this up because Minnesota is one of the best at defending the paint. They rank 5th in rim rate defense, which is the percentage an opponent shoots from five feet or closer on their defense. 
The paint will be clogged for most of the game with the two big lineups that Minnesota has. The Wolves also have the backcourt depth to mix up the coverage on Morant. These two forces combined will likely make him more of a jump shooter, which is what we want on our under. Although Ja has improved his jump shot (45% this season) I would much rather have him take eight to nine threes versus letting him get in the paint with floaters and getting to the line.
In eight career meetings, Morant is averaging 22.4 points per game against Minnesota. Included in those metrics is his failure to score over 20 points in the last three regular-season matchups. With Gobert patrolling the paint, and Towns as a secondary rim protector, I think they limit the floaters and layups from Morant.
Minnesota also ranks 10th in block percentage which just gives us more conviction for this under. Another important part of us cashing this under is keeping Morant off the free-throw line. Luckily for us, Minnesota also is eighth in defensive free throw rate. So not only will they be able to limit his paint finishes, but they can do so without fouling. I know it's hard to root against human achievement, but in this case, it will make us some money. 
The Lakers struggle with a lot of things when it comes to playing basketball. Among that plethora of issues, being able to stop opposing teams' frontcourt players is at the top of that list. They have struggled to control the forward position all season, no matter the opponent. This is set up perfectly for one of my favorite prop bets on today's slate. 
Sabonis has exceeded this point total in five of the last six games and has only scored under 18 points in four of the last ten games. Lebron James has been ruled out and even with him, the perimeter defense has been well below average. Lauri Markkanen and Sabonis are pretty similar players from a playing style perspective, I think that's fair to say. In the two matchups against the Lakers (with Lebron), Lauri averaged 25 points, 8 rebounds, and 3 assists. 
To a lesser extent, the Lakers also gave up a double-double to Kevin Love and allowed Aaron Gordon to go for 18 and 6 in previous matchups. Where I'm getting at it, is that Sabonis should be able to do what he wants on this Laker front line. He's well over -300 to get a double-double (probably too short) and all of the matchups are in his favor. Do not overthink this at all, Sabonis should shatter this point total tonight, and put up similar numbers to what we saw Markkanen do against the Lakers a few weeks back.
Domantas Sabonis drops a dime to Malik Monk for the acrobat finish. 😱

(🎥: @SacramentoKings)pic.twitter.com/1xEk29x2cN

— theScore (@theScore) November 10, 2022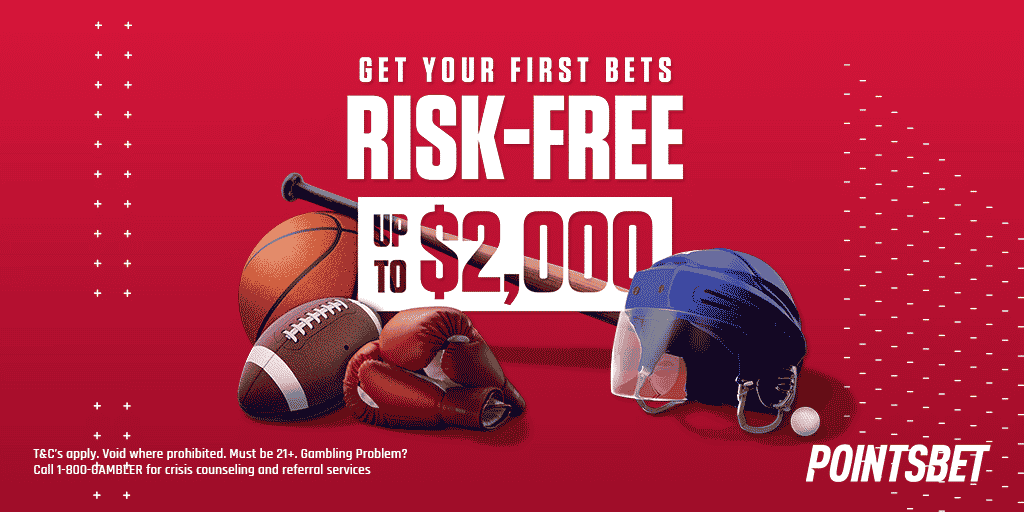 Last season, the success of this Boston Celtics team started once Marcus Smart committed to being a pass-first point guard. With Jaylen Brown and Jayson Tatum playing arguably the best they've ever played as a tandem, this is a perfect chance for Smart to pile up some assists.
Over the last three games, Smart has had double-digit assists. If you want to go back a little further, in nine games he has eclipsed this number five times. Malcolm Brogdon has been ruled out of this game which gives me even more confidence in this play. No Brogdon means there will be more Marcus Smart ball-handling duties, and with the way Boston has been shooting the ball, those assists could come in a fury with Smart running the show.
The Boston offense is one of the best in the league from an efficiency standpoint. They shoot a high percentage from all over the floor, and against a Denver defense that ranks bottom five in both 2-point and 3-point percentage allowed, I think we are in for a big offensive night from the Celtics. In a high-scoring game with a lot of possessions, I like Smart being able to reach double-digit assists for the fourth consecutive game. I love Marcus Smart to get Over this NBA Player Prop.
The Spurs have been playing extremely well, outside of the 40-point blowout to Toronto in which they sat their entire team. A big part of that is the continued play of arguably their best player, Keldon Johnson. In the last seven games, Johnson has had 25 or more points and has been rebounding the ball well in that stretch as well. When Jacob Poeltl is not on the floor, the Spurs rely more on Johnson to play a small ball five in which he is the primary rebounder. 
Tonight, the Bucks will be without Giannis and there will be ample opportunity for Johnson to reach this number. In his most recent five-game stretch, he has eclipsed this number four times. The Bucks do not have an elite rebounder outside of Giannis and to a lesser extent Bobby Portis. This helps our case as Keldon will be able to take advantage when Portis is off the floor because we all know Brook Lopez is allergic to doing anything in the paint. If you do not trust my word, look at his rebound total and the odds reflect all you need to know.
Zach Collins is out of the lineup due to injury (shocker) so this has led to Keldon being on the floor more. He has played north of 35 minutes in three of the last five games, which is exactly what we need to be able to get us to the over. Opportunity mixed with a close game and a good matchup is the perfect ingredient whenever you are betting an over. I think we have all of the right ingredients to get to the window with this NBA Player Prop.
The Warriors are a below-average rebounding team while Cleveland ranks 1st in defensive rebound percentage and 12th in offensive rebound percentage. Allen is averaging 11.7 rebounds per game and is a few nights removed from grabbing 20 against the Clippers. There will be little to no resistance when it comes to Allen cleaning up the boards tonight. 
Golden State is 1st in Pace (Possessions per 48 minutes) so there will be plenty of opportunity for Allen to be dominant on the glass. Although Cleveland does not play as fast (26th in Pace), Allen will have numerous chances for offensive rebounds where he currently ranks 6th overall. All metrics point to Allen being able to have a big night on the glass, especially with this favorable matchup. At this number, I think it is one of the better investments on the board for tonight. I would possibly even look at some alternate rebounding numbers at bigger plus prices.
There is one cause of concern for me with this play, and that is foul trouble. The Warriors only play Looney for around 22-24 minutes per game which would be Allen's primary matchup. When Looney is off the floor and the Warriors go smaller, this could cause some hand-check fouls when he switches onto the guards of the Warriors. We will need Allen to be disciplined on pick-and-roll switches in order to keep him in the game, but I think he clears this total in about three quarters. I love this NBA Player Prop to go Over! 
Jarrett Allen on Bol Bol's head😤 pic.twitter.com/gUe5OoFAY6

— SportsCenter (@SportsCenter) October 27, 2022