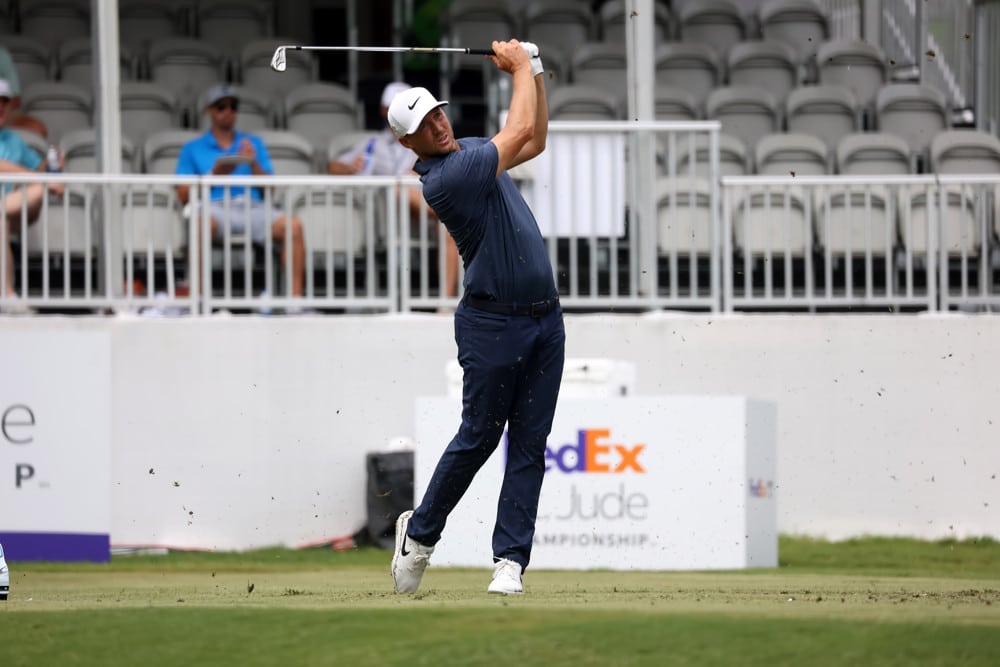 Are you looking to add a few more bets to your 2022 Houston Open card? You've come to the right place! Here are some of the best bets to make this weekend for the 2022 Houston Open!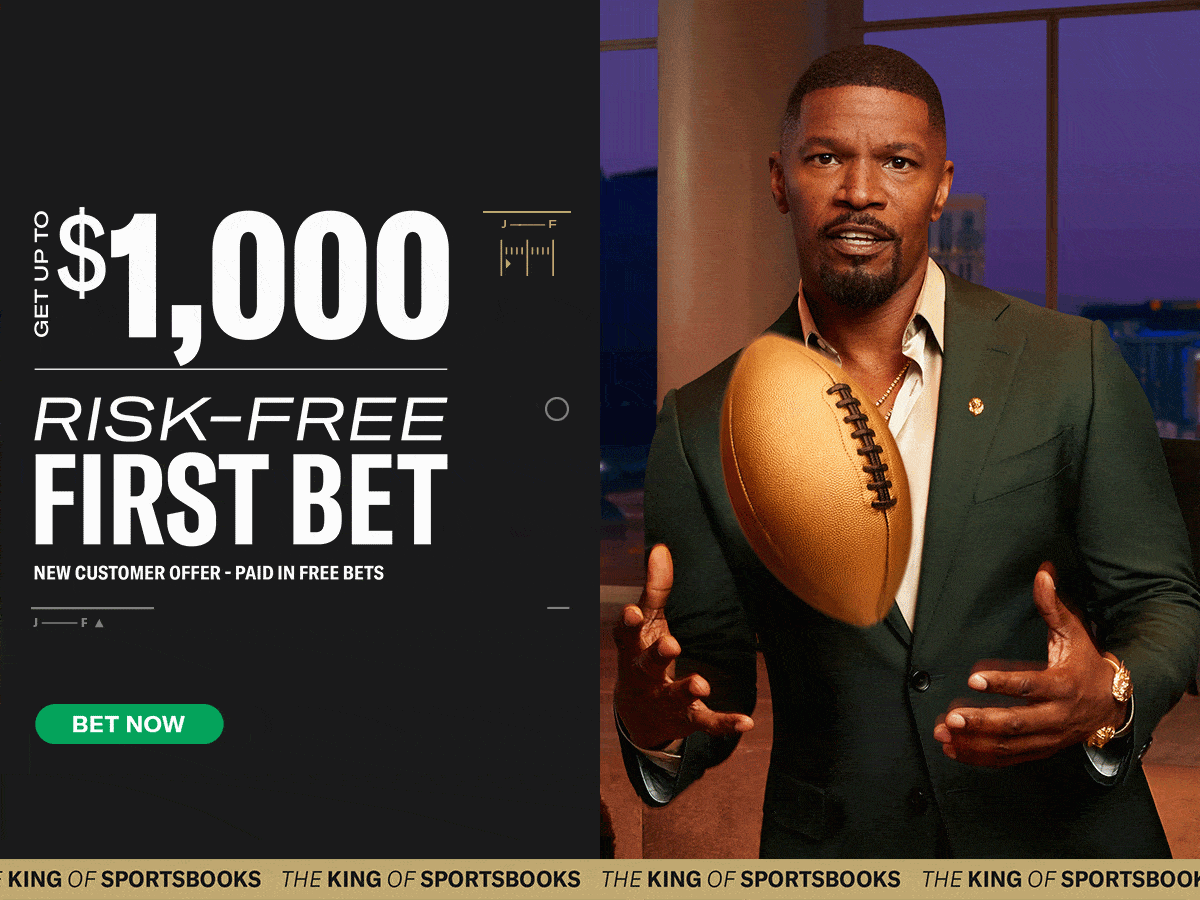 Outright- Alex Noren +900
Will anyone be able to catch Tony Finau? I'll take a stab at the grizzled veteran Alex Noren. Noren is currently -8, which is five strokes back of Finau. But he is not done with his current round. He has just over 40 feet for eagle, which means we can probably pencil him in for at least -9 once his round is complete.
Noren is a guy who has elite driving accuracy and an amazing short game. These two skills are required at Memorial Park Golf Course. Combine those two skill sets with +5.61 strokes on approach this week (which is good for first in the field), and it is no surprise that Noren has found his way near the top of the leaderboard. Four strokes can be given up in a hurry at a course like this and with 36 holes to play. That is plenty of time for Noren to make a charge and get into the mix for the win. Add him to your 2022 Houston Open betting card.
Mackenzie Hughes -110 v Patrick Rodgers
Mackenzie Hughes cannot ask for a better start to this 2022-2023 PGA Tour season. He on the Sanderson Farms Championship, he's in contention this week, and he'll look to pick up his second RSM Classic title next week. It is clear the vibes are high in the Hughes camp as he sits tied for 7th place with rounds of 66 and 68.
Patrick Rodgers is also playing well this week as he heads to the weekend in 2nd place -9. It is rare I would bet against the player with far worse ball striking stats, but that is what I am doing here. Rodgers is coming off a super low round of 63. Backing up that low a round is difficult on any track. But in tougher conditions like these, I would not be surprised to see Rodgers shoot around even par or worse.
Golf is always tougher when you are in contention on the weekend, which makes short game and par saving ability a massive bonus. That bodes right into Mackenzie Hughes style of play. Bet in him in Round 3 to beat Patrick Rodgers at the 2022 Houston Open.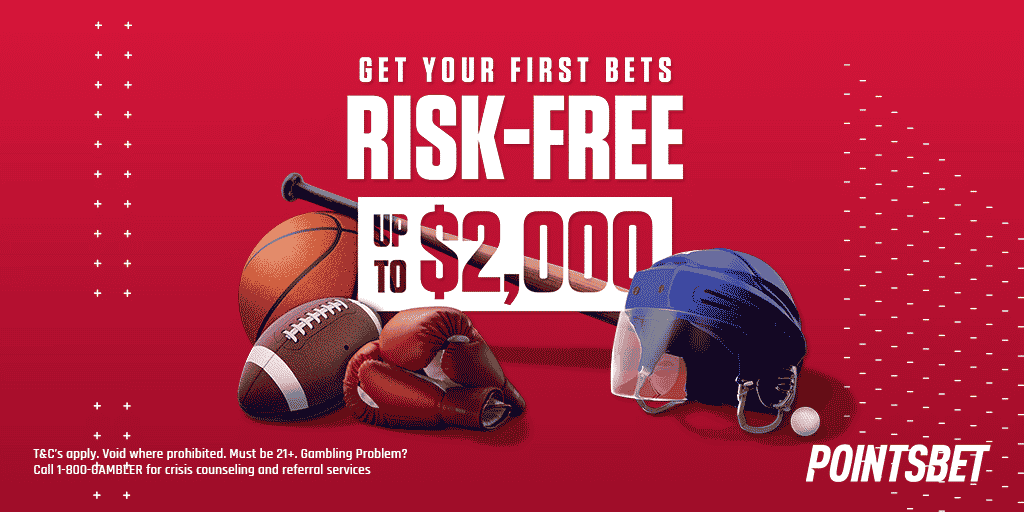 Aaron Rai -120 v James Hahn
Aaron Rai is a small favorite to James Hahn even though he is one stroke behind him through two rounds. James Hahn is truly one of the most "random" golfers on tour. Even when his stats line up, he usually does not perform well. Hahn pops when no one expects it and it can be at any time on any course. I usually would stay away from a bet including a player like this, but when the weather will be in the 40s and the wind will be blowing, that is when you want to deploy Aaron Rai. He is a guy who grew up in England and has plenty of experience playing in difficult conditions. Hahn will have trouble recording his second low round in a row in tough scoring conditions. Bet on Aaron Rai to beat James Hahn in Round 3 at the 2022 Houston Open.
RELATED CONTENT