NFL Week 8 is in the books and the NFL Week 8 Referee Assignments and betting trends and stats had another profitable week. We are officially entering the halfway point of the season this week. Below are the NFL Week 9 Referee Assignments and betting stats and trends. Let's get into it!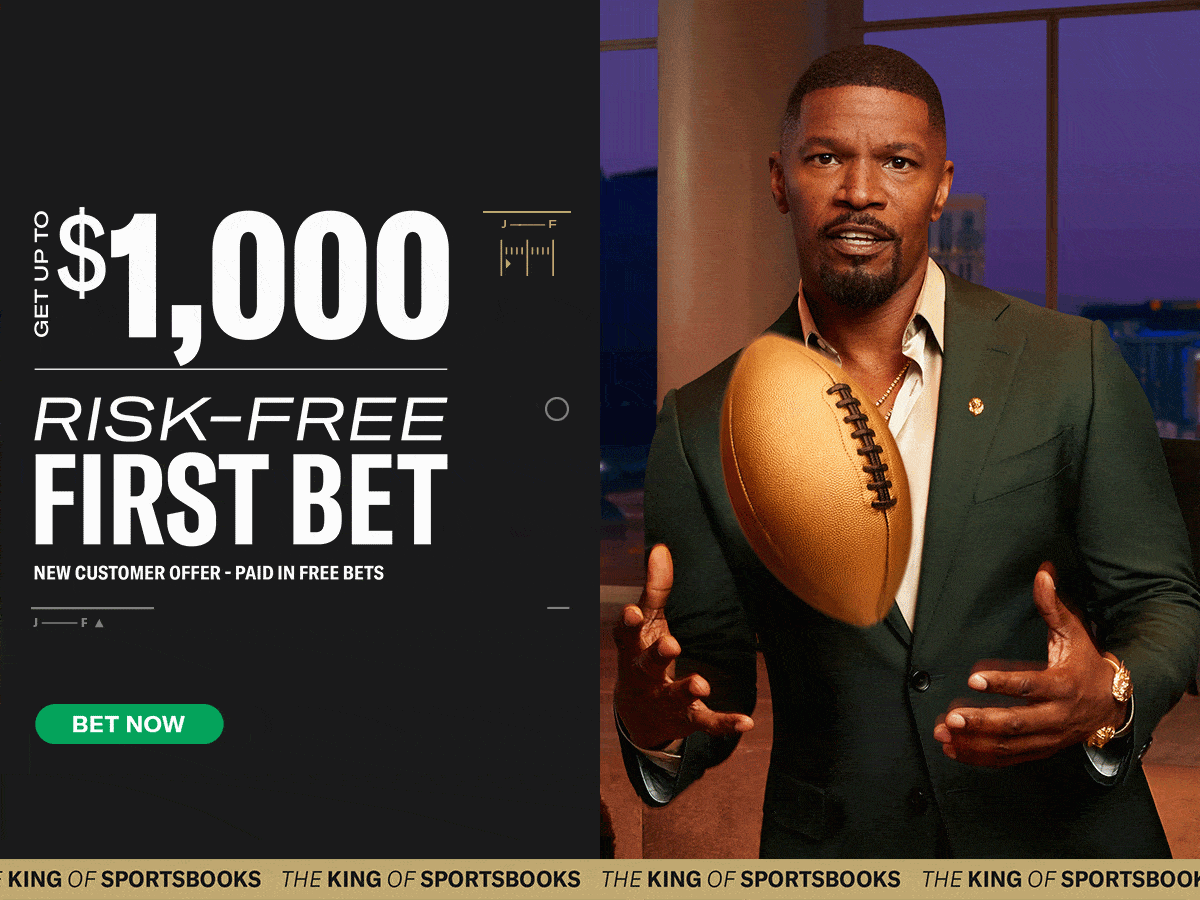 2021-2022 NFL Referee Stats
2022-2023 NFL Referee Betting Stats and Trends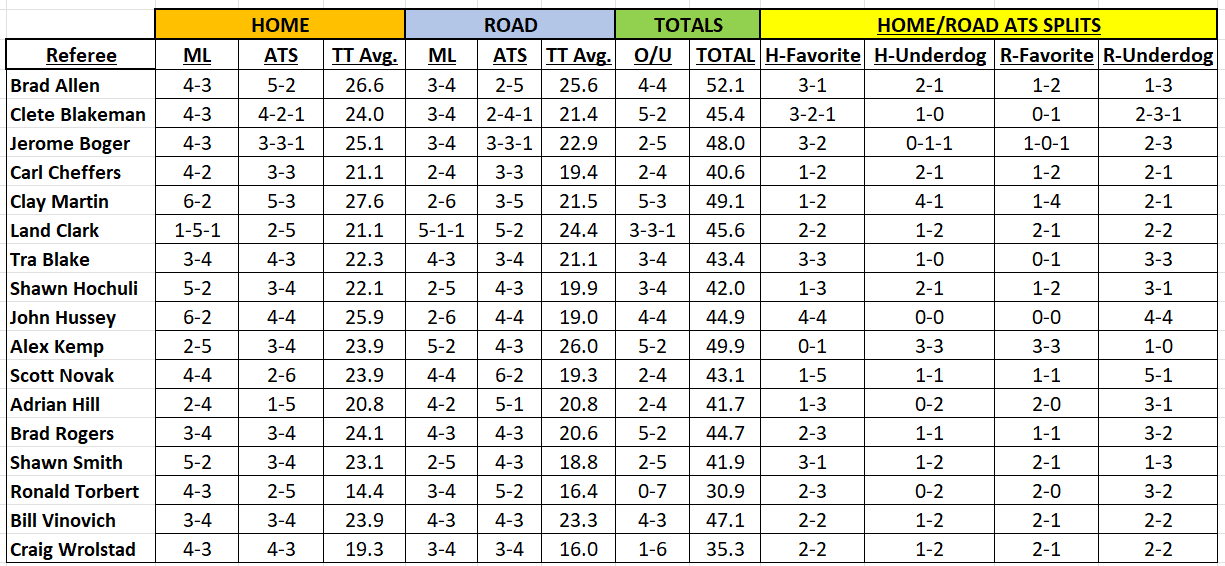 Craig Wrolstad
If it wasn't for Ron Torbert being the Under machine over the course of the last 40 games, Craig Wrolstad is not too far behind the Under train. Thus far this season, the Under is 6-1 in games officiated by Craig Wrolstad averaging only 35.3 points per game. In fact, both home and road teams are averaging less than 20 points per game in games Wrolstad has officiated. NFL Week 9 Referee Assignment draws Wrolstad to the Thursday Night Football games between the Philadelphia Eagles and the Houston Texans.
Referee Likes: Eagles/Texans Under 45.5
Ron Torbert
If there was a $100 bill on the ground every week would you bend over and pick it up? Well, that's been the case with Ron Torbert officiated games if you have blindly bet the Under this season. Last week, Torbert officiated the Sunday Night Football game between the Packers and the Bills that resulted going under the total. In fact, Torbert is now a perfect 7-0 to the Under this season and over his last 41 games the Under is 31-9-1 (76.8%). The NFL Week 9 Referee Assignment has Ron Torbert and his crew assigned to officiate the matchup between the Miami Dolphins and the Chicago Bears.
Referee Likes: Dolphins/Bears Under 46
CHECK OUT OUR NFL PICKS WEEKLY HERE!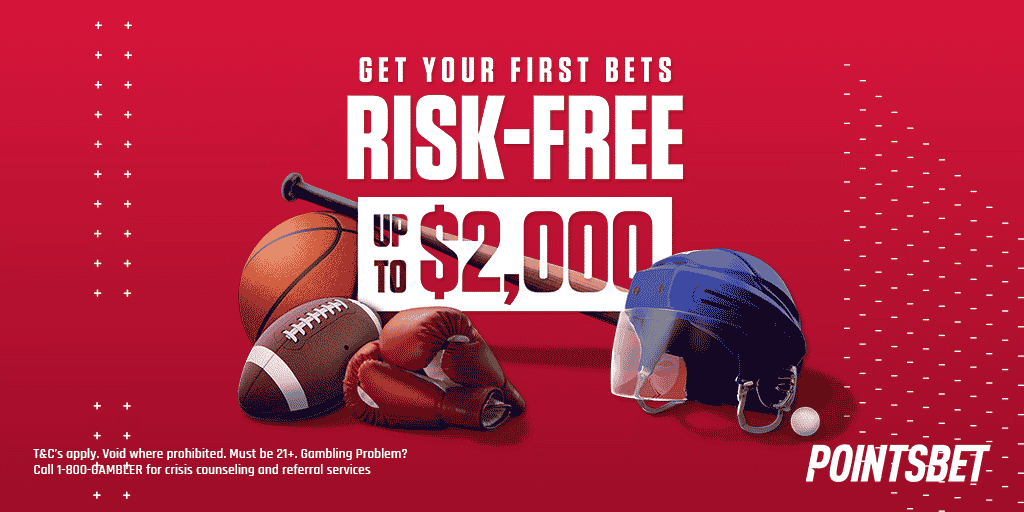 Land Clark
Land Clark returns from a "bye" week to officiate in NFL Week 9. Thus far this season, road teams are finding success in games officiated by Clark. In fact, road teams are 5-1-1 straight up and 5-2 against the spread. This week will be the ultimate test as Land Clark is assigned to officiate the AFC East matchup between the Buffalo Bills and the New York Jets.
Referee Likes: Bills -11.5
Clay Martin
Despite the worst team in the league (Houston Texans) being a no-show last week and hurting the betting stats and trends for home teams, Clay Martin is back on the assignment this week. Even Clay Martin wasn't able to slow down the pure DOMANINCE Derrick Henry has over the Houston Texans. However, we are going back the well with home teams this week. Thus far this season, home teams are 6-2 straight up and 5-3 against the spread. The NFL Week 9 Referee Assignment draws Clay Martin to officiate the AFC matchup between the Indianapolis Colts and the New England Patriots.
Referee Likes: Patriots -5.5
Referee Likes YTD: 16-13 (55.2%)