Week 8 of the 2022 college football season saw an end to a short losing streak and a return to profitability. A 3-2 week never looked as good after back-to-back rough weeks. When these picks are profitable that will be two in a row. A winning week next week makes it officially a winning streak.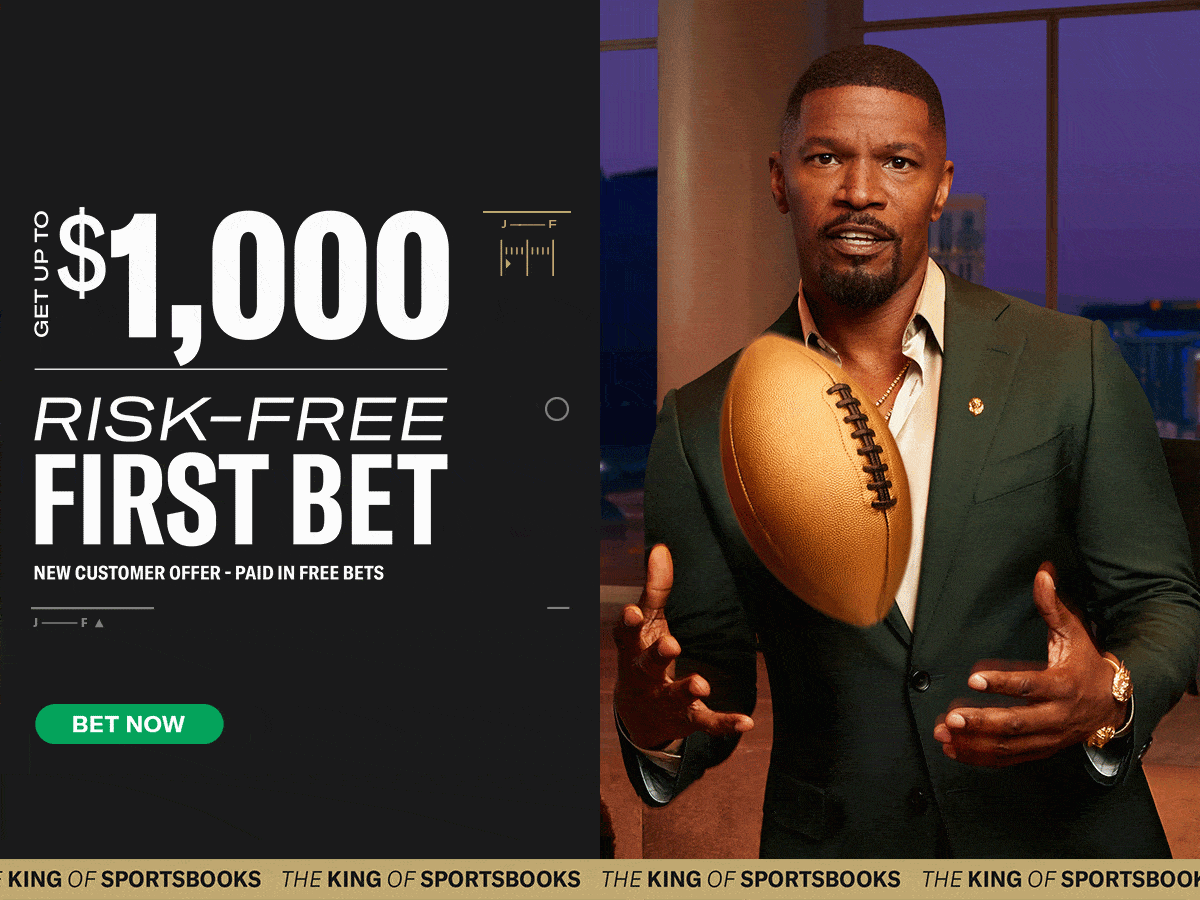 Akron Team Total Over 20.5, -110
Akron has averaged 19.8 points per game on offense this year, but the Zips have scored 21 points or more in four straight conference games. They get the Miami (OH) Redhawks on Saturday, and should extend their streak to five games. The Redhawks have allowed 23.0 points per game, and have gone over that total in two out of four conference games this year. They managed to hold Bowling Green and Western Michigan under 20 points this year.
Akron has struggled with turnovers on offense this year. Quarterback Demarcus Irons seems like he's good for at least one interception every game. As long as Irons can manage to keep the ball moving down the field, the Zips should be able to go over the team total set by the books.
Cincinnati Team Total Over 26.5, -120
The Cincinnati Bearcats have averaged 36.9 points per game this year, so why is their total only at 26.5 points for week 9? They have to go into the Bounce House to meet the UCF Knights. UCF has only allowed 17.1 points against per game in 2022, but those numbers may be a bit fraudulent.
The Knights have faced offensive juggernauts like South Carolina St., Georgia Tech, and Temple this year. They gave up 20 points to a Louisville team that was begging the Knights to take that win, and they just got lit up by East Carolina for 34 points. They did hold SMU to only 13 points in an absolute rout in Orlando.
Cincinnati has easily the best offense the Knights have faced this year, and the Bearcats should light it up against a UCF defense that isn't as good as it looks on paper. Quarterback Ben Bryant should be able to move the ball through the air, and Cincinnati has a deep backfield to move the ball on the ground. Running back Charles McClelland is averaging 6.9 yards per carry, and will likely roll against UCF. The team total over for the Bearcats is the right play here.
Hawaii Team Total Under 19.5, -110
There's not a lot to handicap here. Hawaii has only averaged 18.3 points per game on offense, and the Wyoming Cowboys have only allowed 24.8 points per game on defense. Hawaii has gone over 19.5 points only three times this year. One was against Duquense from the FCS, and the other two were against Nevada and New Mexico St. Wyoming is just better than those teams, and Hawaii should struggle to move the ball against the Cowboys.
Wyoming has kept their opponents under 19.5 points in three out of four Mountain West Conference games played this year. It's a little surprising that the books have set this total as high as it is.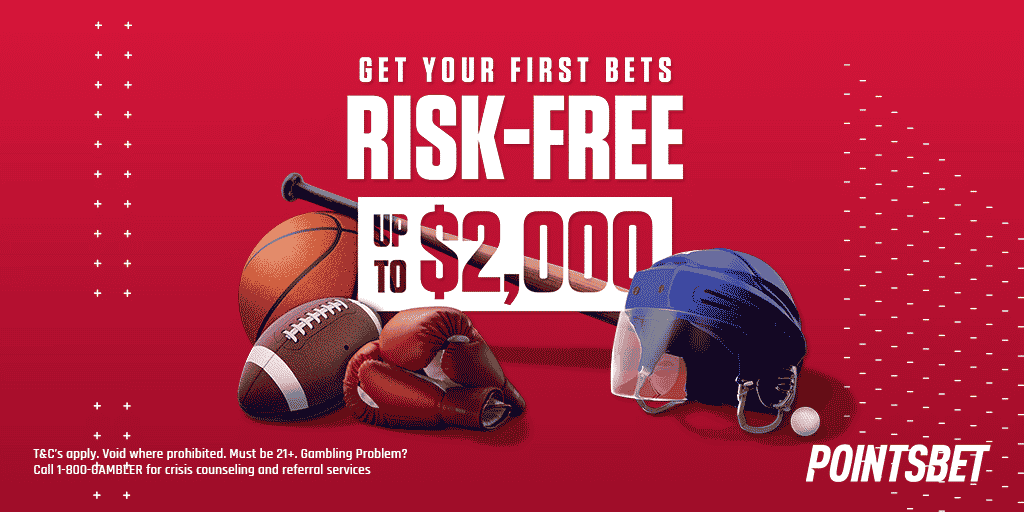 Michigan / Michigan St. Game Total Under 55.5, -110 @ WynnBet
Last year's match-up between Michigan and Michigan St. ended up as a 37-34 win for the Spartans. The last time a game between these two teams went over 55.5 points was in 2008.
The Wolverines come into this game with the 3rd lowest points per game allowed at only 12.1 points allowed per game. That's more than a little iffy because the Wolverines have played Hawaii, Colorado St., and UConn in non-conference games this year. Those three teams combined for 17 total points against the Wolverines. Michigan has only allowed an opponent to go over 20 points once, and that was Maryland in week 4.
Michigan St. is averaging 27.0 points on offense and 27.1 points against on defense. They should struggle to move the ball against a capable if not slightly overrated Michigan defense. The issue will be if the Wolverines can move the ball against the Spartans. Michigan St. is susceptible in their defensive backfield, but Michigan can't really throw the ball. Michigan quarterback J.J. McCarthy has looked good this year…against a lot of inferior competition. If McCarthy has success in the air, it should open up holes for the Wolverines ground 'n' pound offense, and Michigan should roll. If he can't, Michigan St. will be able to keep the total under the 55.5 point total. History would indicate that McCarthy will likely struggle, and bettors should want to be on the under.
Missouri / South Carolina Game Total Over 45.0, -110 @WynnBet
The books are way too low on this total. South Carolina averages 33.1 points per game this year on offense, and gives up 24.9 points per game against on defense. Missouri has scored 24.0 points per game on offense, and has allowed 24.1 points against.
Quarterback Spencer Rattler hasn't been great for the Gamecocks this year, but the South Carolina rushing game has. Marshawn Lloyd has scored nine touchdowns on the ground while averaging 5.7 yards per carry.
The Missouri Tigers has gotten by with quarterback Brady Cook, and an capable ground game with running backs Nathaniel Peat and Cody Schrader.
Missouri should be able to do their part, while South Carolina should be able to rack up points against the Missouri defense. Bettors should be on the over for this one.