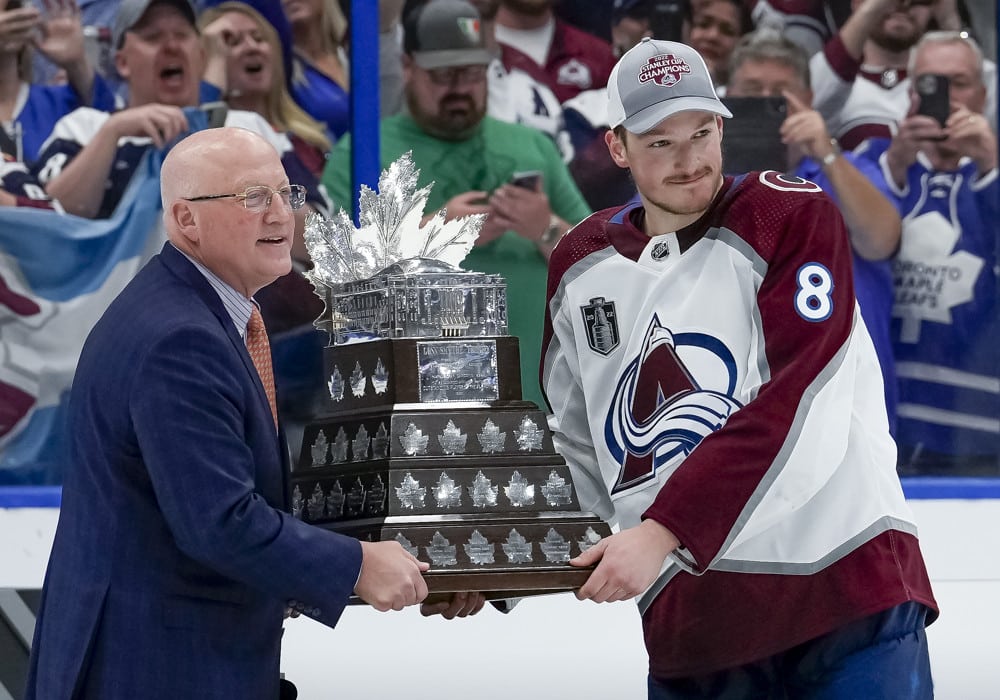 It seems like it was just a few weeks ago that we heard Chris Cuthbert declare that 'the dynasty will be denied and a new legacy begins' as the Avalanche won their 3rd Stanley Cup. Then again, as an Avs fan I spent much of the Summer in a drunken haze, so my understanding of time might not be entirely trustworthy. 
Regardless, the NHL season is right around the corner, so it's time to get back to business. Here are a few futures bets we deem to be actionable if you don't mind seeing your money tied up and put to work until April!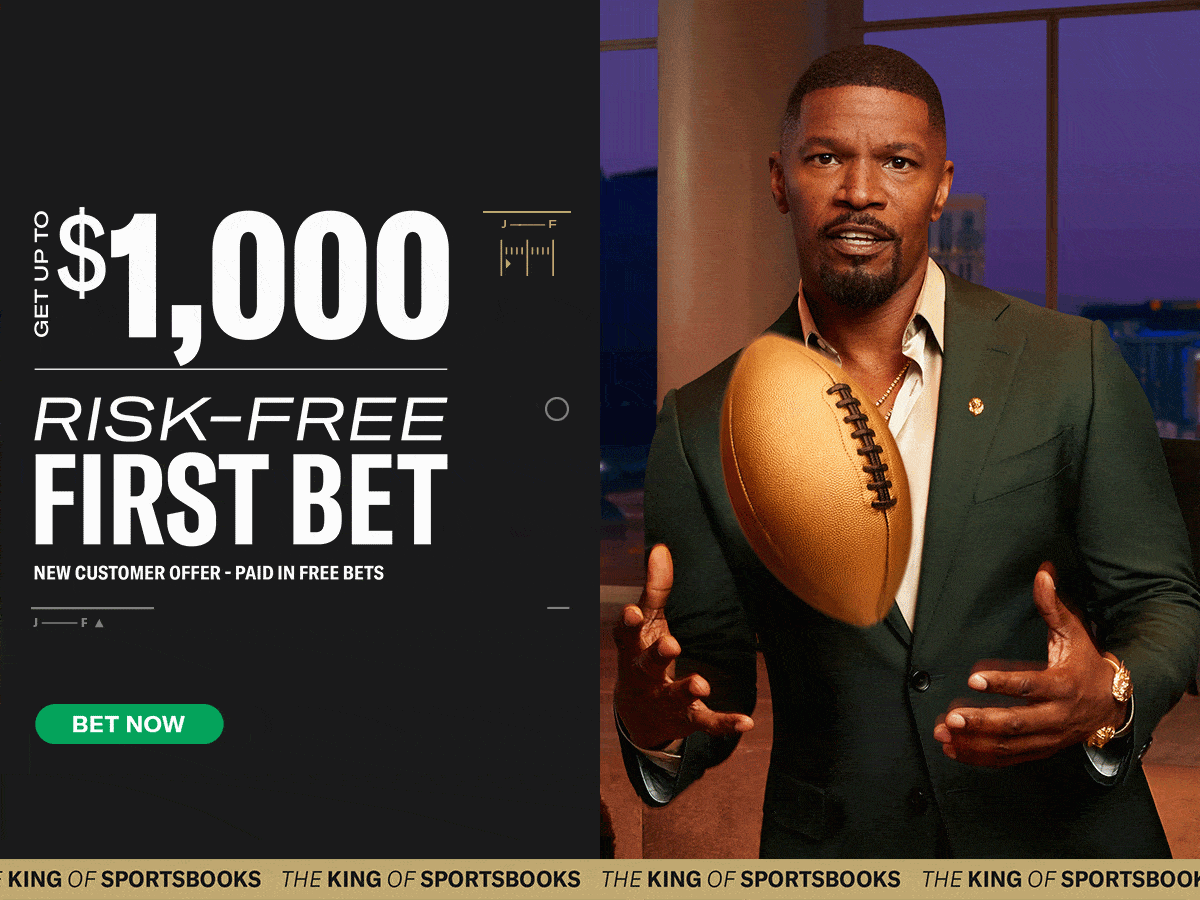 2022-23 NHL Futures Bets: Teams We Like
Boston Bruins
The common narrative concerning the Bruins coming out of their 2022 playoff exit was that this was the end of an era: Krejci, Chara, and Rask were already gone, Bergeron looked set to leave next, and Marchand, Grzelcyk, and McAvoy would all be sidelined for the early parts of the next season. Instead, Cam Neely recognised that there was still life left in his team, and enabled the return of Bergeron and Krejci by firing Bruce Cassidy, who was reportedly creating a rift within the team. It looks like everything is set up for one more run.
Last season the Bruins were a dominant 5 on 5 team – they were 4th best in CF%, and the very best in expected goals against. The problem was that their goaltending was not great, especially early in the season, and they had the third-worst shooting percentage in the league. The hiring of a more offensive-minded coach Jim Montgomery should see that latter stat regress positively; he was hired as an assistant coach for the Blues last season, a team that has historically struggled with finishing chances, but finished first in shooting percentage after he arrived in St. Louis. 
The goaltending should be better as well. Linus Ullmark and Jeremy Swayman were asked to replace Tuuka Rask and Jaroslav Halak, a tough task that they failed to meet. Swayman was a rookie, however, and Ullmark was getting used to playing under a new team, an adjustment for which many goalies require time. We believe that both will play better next year; we already saw Ullmark's stats improve over the course of 2021/22, going from -4.77 in the first half of the season to 3.36 GSAx in the second half. 
The Bruins will certainly miss Marchand, especially now that Taylor Hall will miss a week or two as well. They will also miss McAvoy and Grzelcyk, as their defence corps is one of the weakest in the division without them. They do play more home than away games early on, however, which should help soften the blow of these injuries, and when everyone is together healthy, this team can compete with anyone.
Best Bets: Bruins over 96.5 points (-130), Bruins to win the Cup (+2500)
---
New Jersey Devils
Where the Bruins are a club nearing their end after a long period of success, the Devils are hoping that they are about to begin their own. With two number 1 overall draft picks from 2017-21, and a number of other top-ten picks in accompaniment, the Devils should be a little further on in their rebuild by now, even if they were just the second youngest team last year.
When we try to contextualise their 2021-22 season, however, we see that New Jersey was one of the unluckier teams. The Devils were the 5th most injured team last year by CHIP (Cap Hit of Injured Players). That starts with Jack Hughes, who missed about six weeks in the beginning of the season as well as the last 13 games with shoulder and knee injuries respectively. When he was healthy, he was averaging 1.14 points per game, and only Evander Kane, Malkin, and Kucherov scored as many goals in fewer games played. If Hughes can stay healthy, he has all the tools required to actualise the potential he is gifted with, and will undoubtedly help his team win more games this season.
The Devils were also cursed with goaltending issues. Between Mackenzie Blackwood's initial refusal to vaccinate, poor performances, and injuries, the Devils suited up no fewer than seven goalies to start games, more than any other team. Blackwood was on the shortlist to represent Canada at the Olympics last year, so we are not alone in believing that he has the potential to be a legitimate starter in this league; if he capitalised on the offseason to reset and refocus, he will become that. The Devils also brought in Vitek Vanecek from the Capitals, so there is another decent option if Blackwood cannot progress. Altogether we expect to see New Jersey's goaltending fortunes revert from tragic and terrible to at least average.
Between a regression of injury luck, better goaltender play, and a young team evolving into a better team, we have high hopes for the Devils to outperform market expectations. They will continue to play an offensive brand of hockey under Lindy Ruff with exciting young stars on all ends of the ice. If Dougie Hamilton and newcomer Ondrej Palat do their part in lending their experience to the kids, this team could definitely compete for a wild card spot, if not for more. 
Best Bet: Devils over 89.5 points (-115)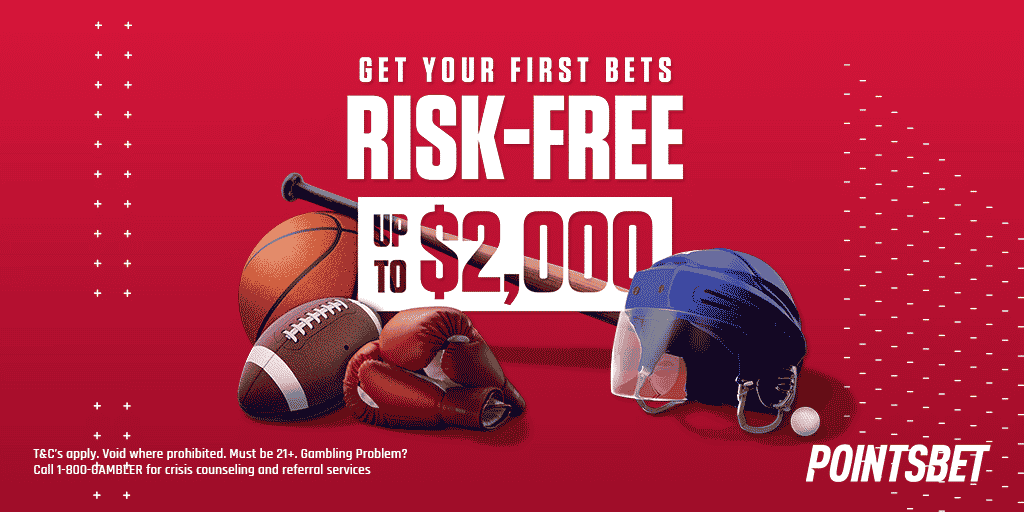 ---
2022-23 NHL Futures Bets: Teams We Don't Like
Columbus Blue Jackets
Jarmo Kekalainen does not believe in rebuilds; he just reloads. When it was evident that Johnny Gaudreau would not be returning to Calgary, nobody picked Columbus to become his next home, yet maybe we should have done, as this is a GM who swings for the fences. 
While Gaudreau is obviously a fantastic player with all of the transcendent qualities you want in a $9.75M player, he is stepping into a different, less supportive situation than the one he left. Gaudreau was able to thrive offensively as he improved on his defensive game due to the solid structure a coach like Darryl Sutter provides, in addition to playing alongside one of the best two-way centres in the game in Elias Lindholm. Now, he is projected to play with Boone Jenner and Patrik Laine, players with strong offensive upside but highly limited defensively. This should provide for intense, high-scoring hockey, but not the kind of hockey that is congenial to winning a lot of games. 
We argued that the Bruins should regress positively in terms of shooting percentage because of the quality of their players and their new coach. In Columbus's case, we do not believe in the quality of most of their players, so we will argue that their shooting percentage will regress negatively from eighth best in the league to something more suiting their talent level. Of course, a player like Gaudreau will help in that regard, but after trading Oliver Bjorkstrand for essentially cap space to sign Laine, there is not much support down the lineup. 
The Blue Jackets were the third-worst team when considering expected goals allowed, finishing only ahead of the Coyotes and Canadiens. Goalie Elvis Merzlikins faced his most challenging season to date, not only in terms of dangerous chances faced per game but in games played, a challenge he failed to overcome; he finished with a -6.54 GSAx, while backup Joonas Korpisalo endured a woeful -14.87 in 22 games. It is possible that Merzlikins reverts to something closer to his excellent rookie season, but we think it is likelier that he is not yet ready to be a true #1 goalie with all the physical and mental grind that that requires.
In the increasingly arduous Metropolitan Division, teams will need to play more than pond hockey if they hope to sustain themselves in the playoff mix. Some measure of defence and goaltending will be demanded, and we fail to see where that will come from on this Blue Jackets roster. It is possible that prospects Sillinger and Johnston emerge and take over, that Gaudreau elevates their top line to something close to Calgary's, that Merzlikins recovers his form, but we recommend betting against all these things happening.
Best Bet: Blue Jackets under 80.5 points (-115)
---
St. Louis Blues
As the Western Conference team that came the closest to knocking out the Colorado Avalanche, it might be a little surprising to see them come up on this side of the ledger. They were also the superior team over the Minnesota Wild in the 1st round, and finished with 109 points, their second-highest point total ever.
When we break down how they were so successful, though, some things begin to become concerns. They finished 1st in the league in shooting percentage, and as we already discussed in the Bruins segment, part of that can be attributed to the work of Jim Montgomery. That is a stat that is bound to regress anyway, especially when the Blues do not have the same elite goalscorers as a few of the other teams. The loss of David Perron in free agency is also key here, as he had evolved into a reliable 20+ goal scorer since he signed in St Louis. 
Another point of regression is special teams, where the Blues finished 2nd on the power play and 5th on the penalty kill. While we have seen the Blues maintain a potent power play for years now, Perron was a significant part of that as well; he had led the team in power-play points in each of the past three seasons, so there is a lot of missing production to compensate for.
As for the penalty kill, the Blues went from the 25th best in 2020/21 at 77.8 to the 5th best at 84.1% in the league in 2021/22. This is a stat that we will likely see level out this year, not only due to natural regression but because of the excellent goaltending from Ville Husso. The Blues saw Binnington play his worst hockey at the start of the year, but they were bailed out by the emergence of the Finnish keeper. With Husso in Detroit now, the Blues will have to depend on Binnington playing as well as he did in the playoffs, but it is something of a risk considering the variance in his regular-season play. 
The Blues have a good forward corps with Kyrou, Thomas, O'Reilly, etc., and a capable backend starting with Justin Faulk, but we have presented enough worries here to see a scenario where the luck does not go their way and Binnington fails to figure out how to be a quality starter for an entire season. There are also a cluster of teams that are improving in the West, which is why we like the Blues to be in a war for the playoffs in the last stretch of the season. 
Best Bet: Blues miss playoffs (+150)
---
2022-23 NHL Futures: Players we like
Cale Makar To Win The Hart (+1500)
Anyone familiar with our work already knows that, after all that Makar has given the Colorado Avalanche and our own bankrolls, 'like' is not nearly a strong enough term to use to describe our feelings for him.
Anyway, we are looking to keep it rolling with Makar winning awards, this time backing him to seize the Hart, which is awarded to the most valuable player of the regular season. He has already overtaken Nathan MacKinnon as the MVP of the Avalanche (at least in terms of on-ice performance) and is still getting better. 
The Avalanche are only +300 to have the best regular season record, which means they are very likely to be in the mix at the top of the league again, which is imperative for this award. McDavid is the rightful favourite in this market, but at 15-1 we think there is still value to be had in taking the best defenceman since Bobby Orr.
---
Cole Perfetti To Win The Calder (+1400)
When scouring for Calder bets to place the first question you want to ask is: how much ice time will this player have? Well, Winnipeg GM Kevin Cheveldayoff answered it about as explicitly as you could hope for when he said that Jets fans are 'going to see a much-expanded role for a guy like Cole Perfetti.' We might have assumed as much, given the departure of Paul Stastny and Andrew Copp, but it is always best to hear it from the horse's mouth.
As for Perfetti himself, he is an intelligent forward with exceptional puck possession talents that allow him to make the most out of his linemates; he should excel in a top 6 role given how skilled the Jets forwards are, which would lead to the kind of point production necessary to win this award. Perfetti is off to a strong start in preseason as well, scoring twice against the Oilers, so get in on this bet before everyone notices!