We are on to NFL Week 5! Last week we had mixed results in the NFL Week 4 Referee Report but there were winners in the report. Week 5 has a few intriguing betting stats and trends. As a reminder and disclaimer, these are trends and should not be your ONLY source for making your bets. Let's dive into the NFL Week 5 Referee Report!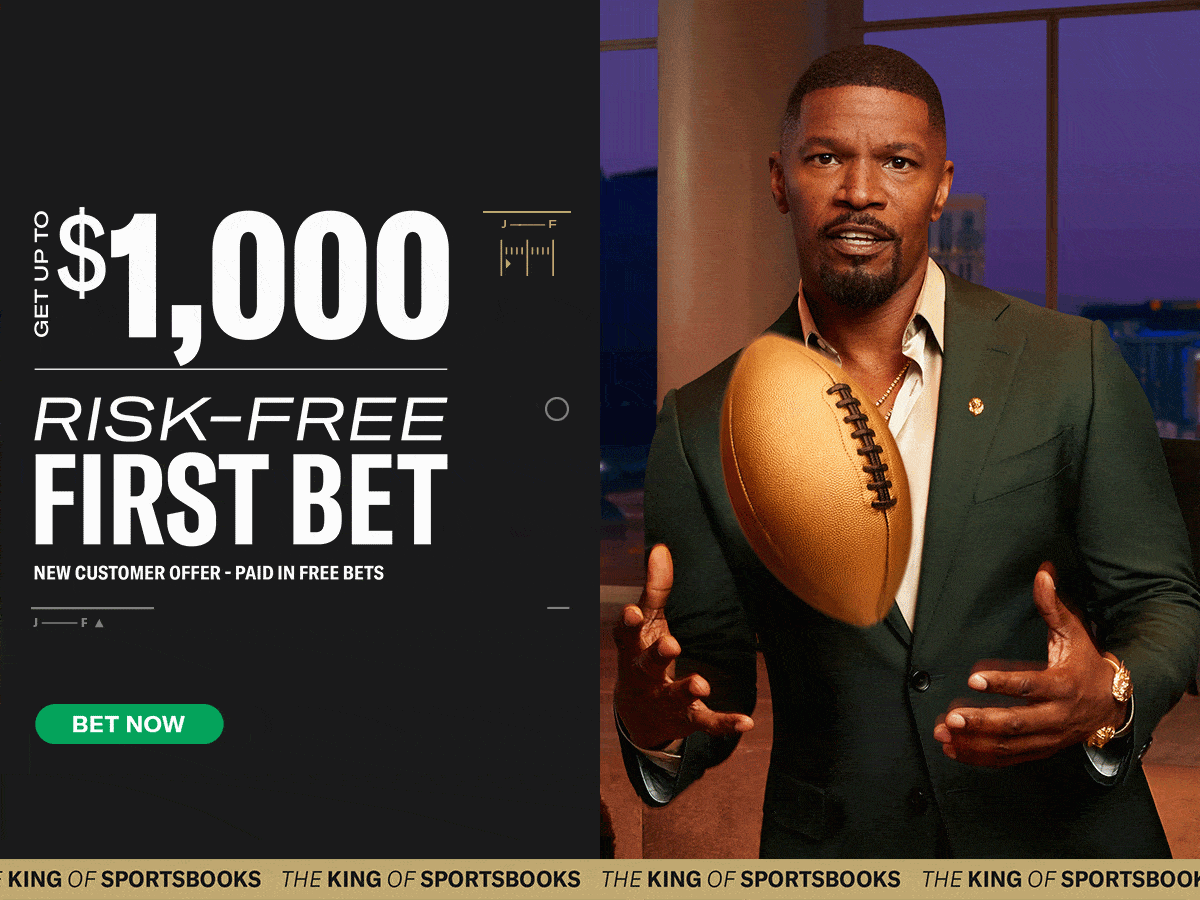 2021-2022 NFL Referee Stats
Above are the betting stats and trends for the referees from last season! I will reference this throughout the season to keep track of which referees are continuing their trends to one side or the other. There are a few referees who are continuing those trends and I will reference that in the article as we continue the season. Let's get into the NFL Week 5 Referee Report!
2022-2023 NFL Referee Betting Stats and Trends
Ron Torbert
Last week Ron Torbert was off but he is back in action for NFL Week 5! If you have been keeping up with the referee report, Torbert is the Under god for total bettors. Last season, Torbert was 11-5 to the Under. In fact, that betting trend has continued for Torbert this season where he is a perfect 3-0 to the Under. Additionally, in those three games this season, the average final score is only 29.7 points! In NFL Week 5, Torbert looks to keep the Under trend going as he is assigned to officiate the AFC South matchup between the Houston Texans and the Jacksonville Jaguars.
Referee Likes: Under 43.5
Shawn Smith
Shawn Smith is one of the only referees this season who has an undefeated spread trend. Thus far this season, home teams are a perfect 4-0 straight up and 4-0 against the spread. Furthermore, home teams have an average margin of victory of 14.2 points per game! Additionally, home teams have scored at least 20 points in each game and three out of the four teams have scored at least 24+ points.
In Week 5, Shawn Smith is assigned to officiate the matchup between the San Francisco 49ers and the Carolina Panthers. Now, the Panthers are a train wreck this season so I would advise exercising caution here, but I can't go without mentioning Shawn Smith's trend here! Are you bold enough to bet on Baker Mayfield and the Panthers?
Referee Likes: Panthers +6.5
CHECK OUT OUR NFL PICKS WEEKLY HERE!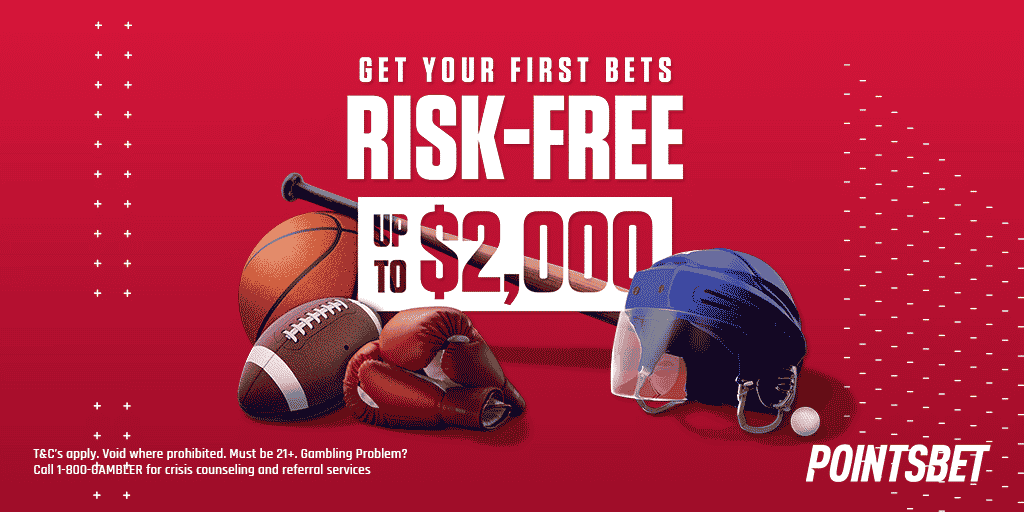 Jerome Boger
Jerome Boger is one of the more popular referees in the NFL. Despite not having strong trends and stats last season, Boger does have one this season. In fact, thru the first three games, he has officiated this season, road teams are cashing in! Road teams are 3-0 straight up and 2-0-1 against the spread. Now, this is a very small sample to find a betting trend but road teams have scored at least 21 points in all three games officiated by Boger. In Week 5, Boger is assigned to officiate the NFC South matchup between the Atlanta Falcons and the Tampa Bay Buccaneers!
Referee Likes: Falcons +8.5
John Hussey
I mentioned John Hussey last week as a referee who would favor the home team last season. In fact, last year's home teams were 11-5 straight up and against the spread. This season, one of those trends has not changed for home teams. Home teams are 3-1 straight up this season, however just 1-3 against the spread this season. NFL Week 5 will be the ultimate test for the trend this season as he is assigned to officiate the matchup between the Pittsburgh Steelers and the Buffalo Bills who are a 14-point home favorite!
Referee Likes: Steelers +14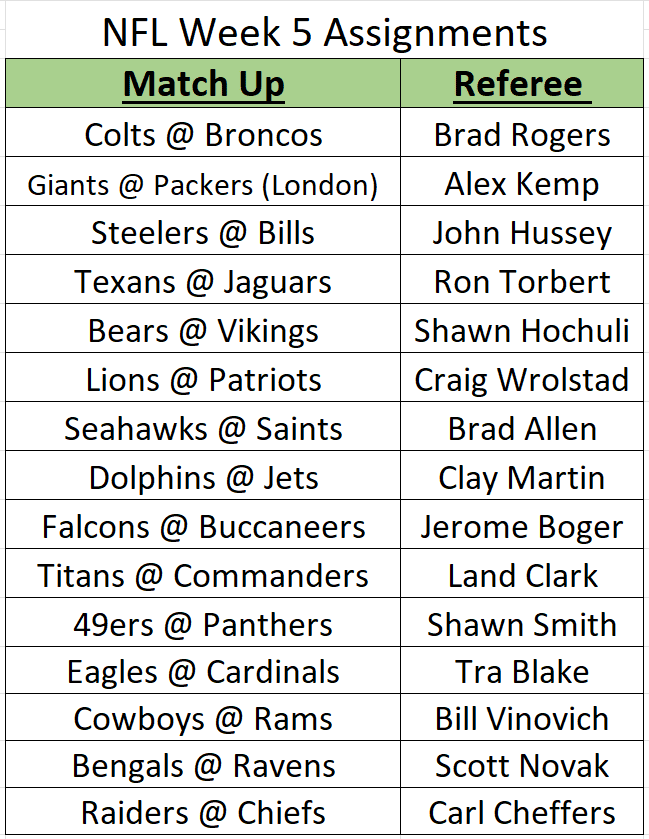 Related Content