I am back with the weekly NFL Referee Assignments and Betting Stats and Trends report! I took the first two weeks to gather a few data points for the referees for this season and compared them to the last season. In this week's report, I will post the 2021-2022 referee report, along with the data I have gathered in the first two weeks of the regular season. A few trends have continued from last season which I will highlight below.
As a reminder and disclaimer, these are trends and should not be your ONLY source for making your bets. Rather, an extra tool to help you handicap the games! Additionally, remember there are only a handful of referees who will have trends, and those I will highlight as we progress thru the season! Let's dive into it!
2021-2022 NFL Referee Stats 
As you can see above, this was the 2021-2022 regular season final stats! Not all referees have a trend that they favor more than another. However, Shawn Hochuli, Ron Torbert, John Hussey, Clete Blakeman, Land Clark, and Alex Kemp were trendy refs! This will be something I will keep data on and conclude if the trends for those certain referees continue this season. Now let's dive into the NFL Referee Report for Week 3!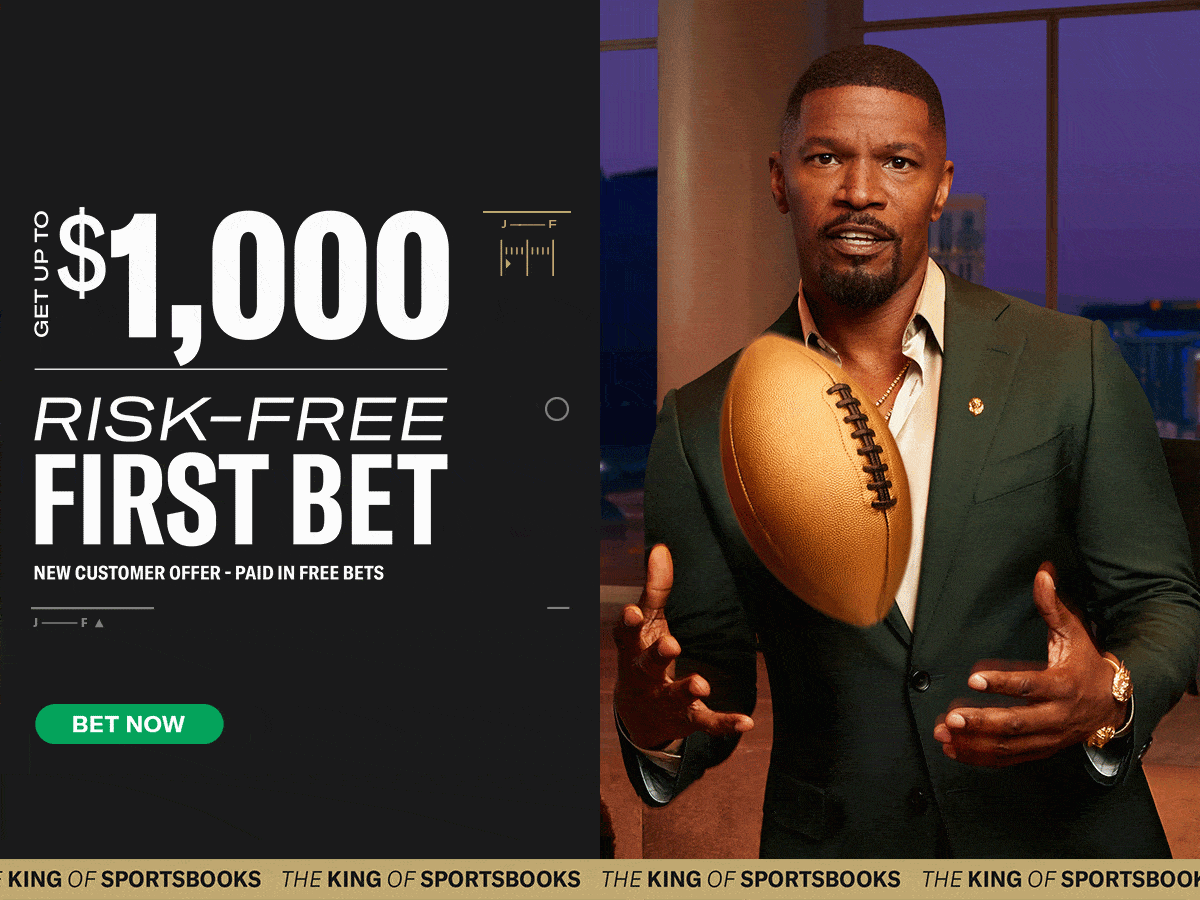 2022 NFL REFEREE STATS

Ron Torbert
If we could give out MVP awards for NFL referees, Ron Torbert would at minimum be a referee who would share this award. For total bettors, especially Under bettors, Torbert was a cash cow! Last season, Torbert officiated games averaged 43.8 points per game and were 11-5 (68.8%) to the Under. Furthermore, that trend has continued this season as Torbert's games are a perfect 2-0 to the Under! Those two games are averaging 28.5 points per game this season! This week, Ron Torbert is assigned to officiate the NFC East matchup between the Philadelphia Eagles visiting the Washington Commanders.
Ref Likes: Eagles/Commanders Under 47.5
CHECK OUT OUR NFL PICKS WEEKLY HERE!
Shawn Hochuli
Last season, Shawn Hochuli was a darling to the road teams. Overall, road teams finished the season 11-5 straight up and 11-5 against the spread. Furthermore, in particular, road underdogs were 9-2 against the spread last season! Thus far this season, Shawn Hochuli is a perfect 2-0 to road teams straight up and against the spread. In Week 2, Hochuli officiated the NFC South division matchup between the Tampa Buccaneers and New Orleans Saints. The result? The road team Bucs won the game 20-10. In NFL Week 3, Shawn Hochuli is assigned to officiate the Sunday Night Football matchup between the San Francisco 49ers and Denver Broncos.
Ref Likes: San Francisco 49ers -1.5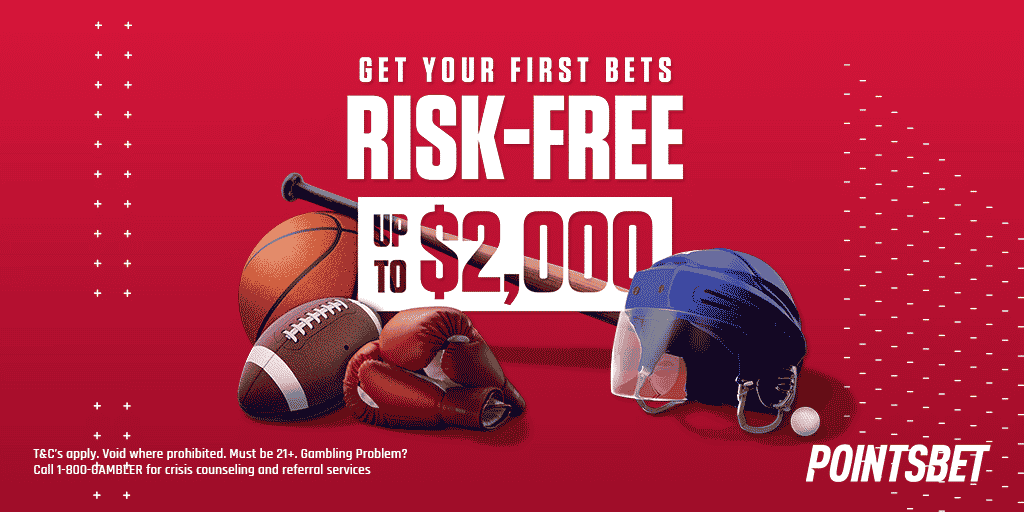 Clay Martin
Prior to this season, Clay Martin was a trendy referee in two categories. First, home teams were 10-5 straight up and 9-6 against the spread. Thus far this season, home teams continue to find success when Clay Martin is officiating. In Week 1, the Bears pulled off the upset victory versus the 49ers as a 6.5-point home underdog. In Week 2, Martin officiated the Rams' home victory over the Falcons. As a result, home teams are 12-5 straight up. Second, last season, Martin favored the Under as well. He finished the 2021-2022 season going 11-4 to the Under. However, this season, he is 1-1 on totals. Clay Martin will officiate the Thursday Night Football game between the Pittsburgh Steelers and Cleveland Browns.
Ref Likes: Browns -4.5
Below are the Week 3 NFL Referee Assignments:
Related Content