This is the final week of the 2022 edition of Dana White's Contender Series. It's been a wild set of Tuesdays this season and more than a couple of future stars have emerged. One of the big storylines from this season is the pure number of underdogs who have come out on top. Last week, the trend got bucked and we saw five straight favorites get wins, but I have a feeling we see a bit of a reversal here.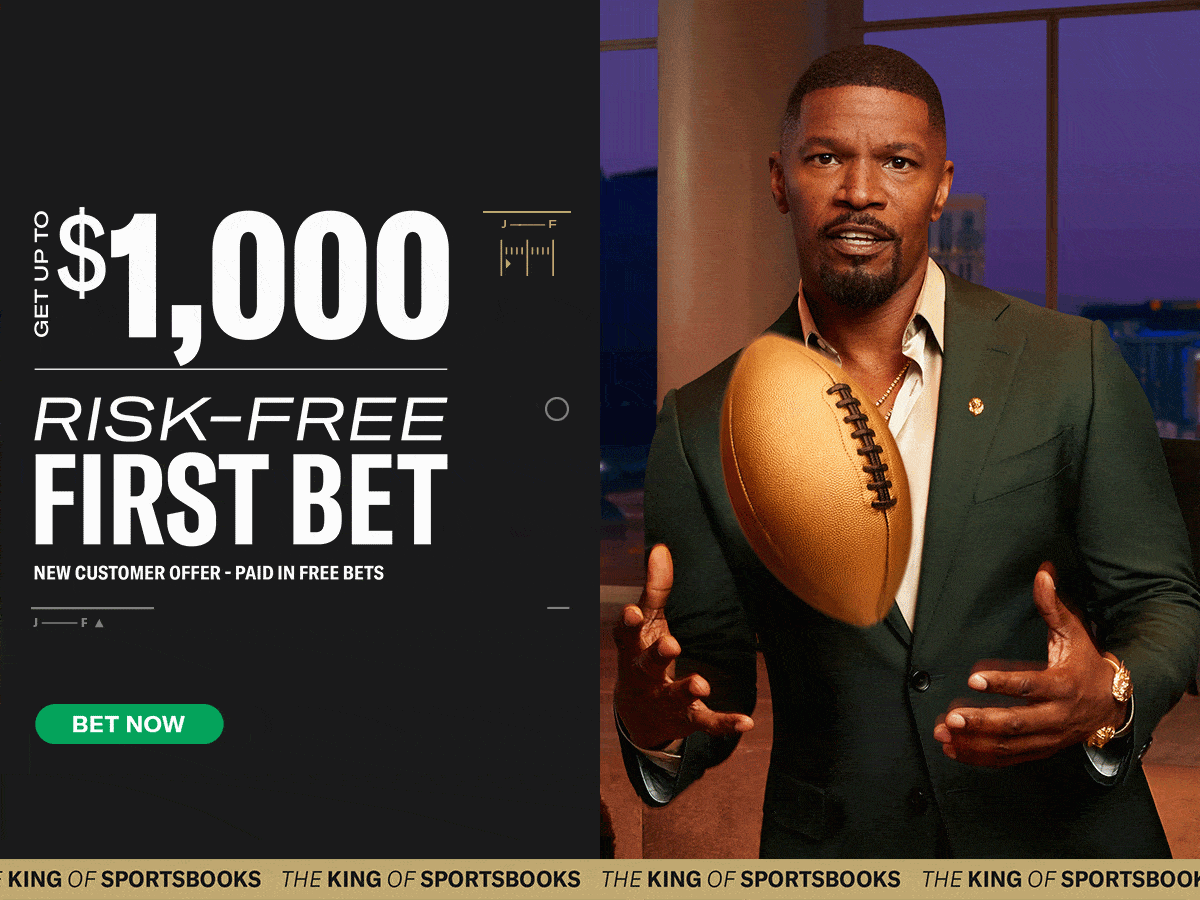 Dana White's Contender Series: Week 10 – Picks and Plays
Middleweight: Bo Nickal (-1800) vs Donovan Beard
Bo Nickal already made his mark on MMA fans and Dana White. Back in Week 3 of the show, he ran through Zack Borrego like water and made everybody see just how good his jiu-jitsu pairs with his wrestling. While Borrego was only 3-0 and was seen as a bit of a lay-up for him, his opponent this week is quite a step up.
Donovan Beard recently won the CFFC Middleweight Championship – making him the perfect opponent to see if Nickal is for real. However, Beard in a sense is also a cherry-picked opponent for Nickal. He won his CFFC belt over Miles Lee in the fourth round after getting taken down repeatedly early on and controlled. Lee was a two-time high school All-American in wrestling, but Nickal was a three-time D1 national champion. He should have no problem getting in on the legs of Beard and controlling him until it's time to put him away.
Lightweight: Vinicius Cenci (+195) vs Sam Patterson
A lot of people are high on the favorite Sam Patterson here and I can see why. He's insanely long for a lightweight. At 6'4″ with a reach that exceeds that, you aren't going to find many frames bigger than his in this weight class. What's odd about the lanky Brit is that he has insane power in his hands despite how skinny he is. Those traits helped him run through competition in Brave CF and get the call from Dana.
While I see why people like Patterson, I'm picking the dog against him here. Vinicius Cenci has been out of MMA for about three years, which obviously makes it hard to study him. The footage of him that is out there shows a striker who is a touch faster and more technically sound than Patterson – particularly when it comes to defense. Patterson just tends to lean his head out of range instead of moving it off the line. Cenci is 6'2″ himself and with the hooks and straights he throws, I think he can catch Patterson. Plus, if he gets you in the slightest bit of trouble, he jumps on a submission and he doesn't miss with those.
Featherweight: Jack Jenkins (-240) vs Freddy Linares
Jack Jenkins might not be the featherweight that Dana is looking for, but he's one of the better ones from the show in recent memory. The man puts on a technical clinic every time he's in there. His feints are smart and draw out the worst of his opponents. He chops legs and stays defensively safe at all times. He doesn't 'go for it' in the way that the boss-man might want, but he also is really hard to beat as a result.
Freddy Linares is a good foil for Jenkins. His best trait is simply blind volume all the time. When that inevitably leads to people clashing together, he panics and pushes his opponent away, flailing his arms in the process. That chaos has worked in the past to wear his opponents down and even help him snatch a takedown. He just so happens to be up against a guy who is too composed to be bothered by that.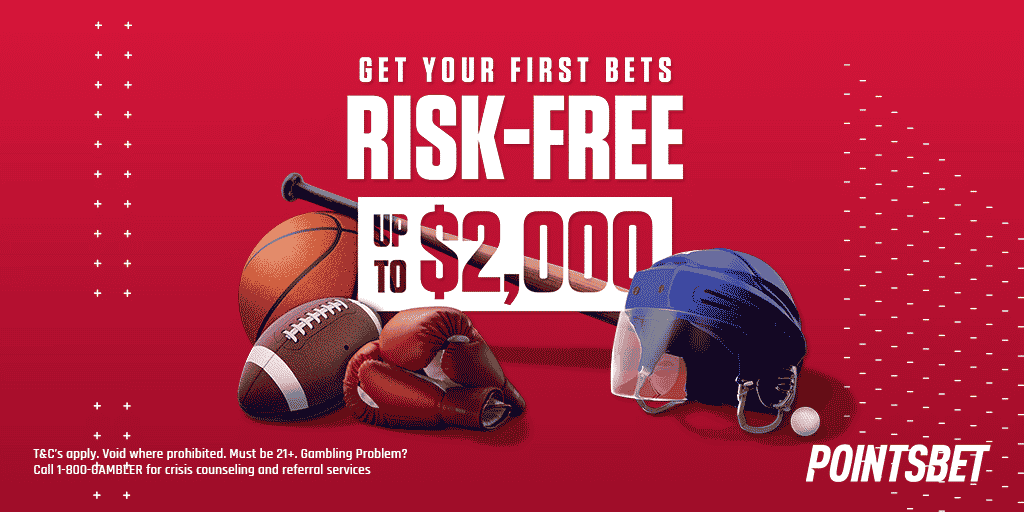 Flyweight: Joao Elias (+195) vs Rafael Ramos
I was a little surprised to see Joao Elias post as an underdog for Dana White's Contender Series. I'm familiar with the regional records of both guys, who have both fought mostly regional-level guys in Brazil. However, Elias is way faster on the feet. He throws harder, faster shots and leads them into his takedowns much quicker.
Rafael Ramos also likes a takedown, but I've seen issues with his grappling game. He got caught shooting from too far away in his last bout in LFA. He also doesn't seem to have much in terms of passing and/or submission skills. Elias has both of those things in spades and does so with the same furious nature as his striking. For those reasons, I'm backing the dog here.
Bantamweight: Ashiek Ajim (+245) vs Mateus Mendonca
I said I was dog heavy this week and I meant it. Ashiek Ajim is just another I think people are sleeping on. He has excellent finishing instincts and can do so with his submissions or his hands. I really think the only reason that people are sleeping on him is a loss to Kris Moutinho (who then turned into the UFC's punching bag). However, if you watch that fight, Ajim beat Moutinho up good for the better part of the first. He emptied the tank a bit looking for the finish and wound up getting too tired. Since then he's won three fights in a combined 1:48.
Mateus Mendonca is a worthy Dana White's Contender Series opponent. He clearly has some good wrestling and jiu-jitsu. However, he really struggled when he stepped up the competition to face Pedro Nobre. His takedowns got stuffed and against the cage he didn't look all that impressive. His head positioning was off. The failures made him more desperate for longer shots, which left him open to being hit a lot. He may not need to be hit a lot with the power that Ajim brings and that's what I'm expecting here.
On Friday on @UFCFightPass, the #CESMMA Bantamweight Championship is on the line as @AshiekAjim & @azjavkhlan collide for this 🔑 to the #UFC's Octagon at beautiful @BallysTwinRiver 🏆 #CEStotheUFC

🎟️ https://t.co/Zul0wShM4a pic.twitter.com/BHOHaOhRbH

— CES MMA (@CESMMA) June 16, 2022
If you'd like even more information on these Dana White's Contender Series fights, be sure to check out the MMA Gambling Podcast. Gumby and Jeff are coming to your ears four times a week to give you all the knowledge you need to be the smartest guy at the bar. 
Related Content