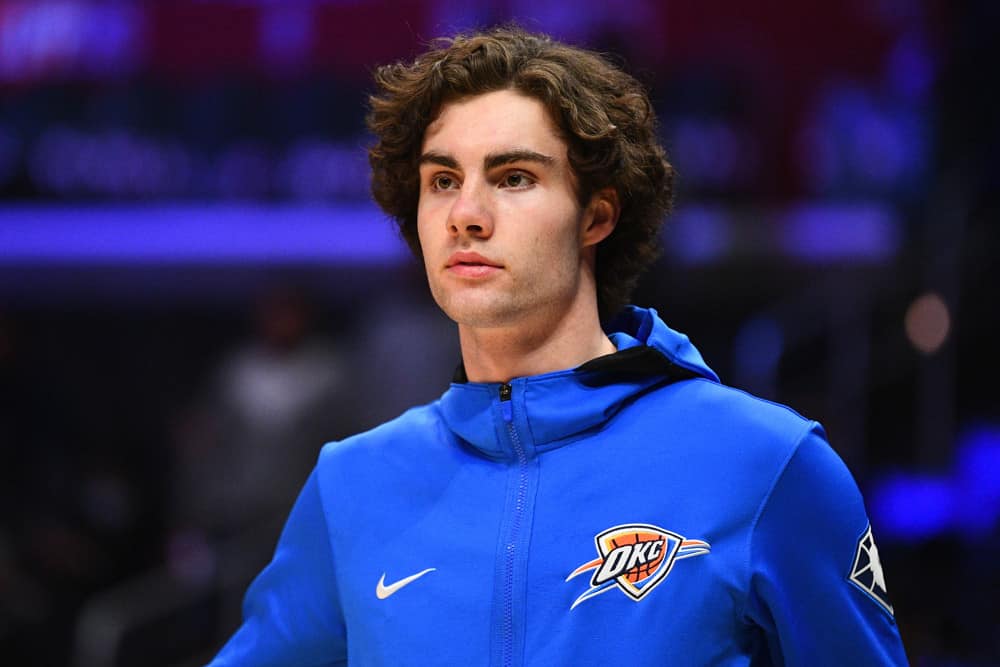 Less than a month to go. Yes, the NBA season starts less than a month from now – October 19th will be opening night this year. Which means you better get cracking on your fantasy basketball research. We've already told you some late-round fantasy basketball talent to target – now here are five fantasy basketball sleepers for the upcoming season.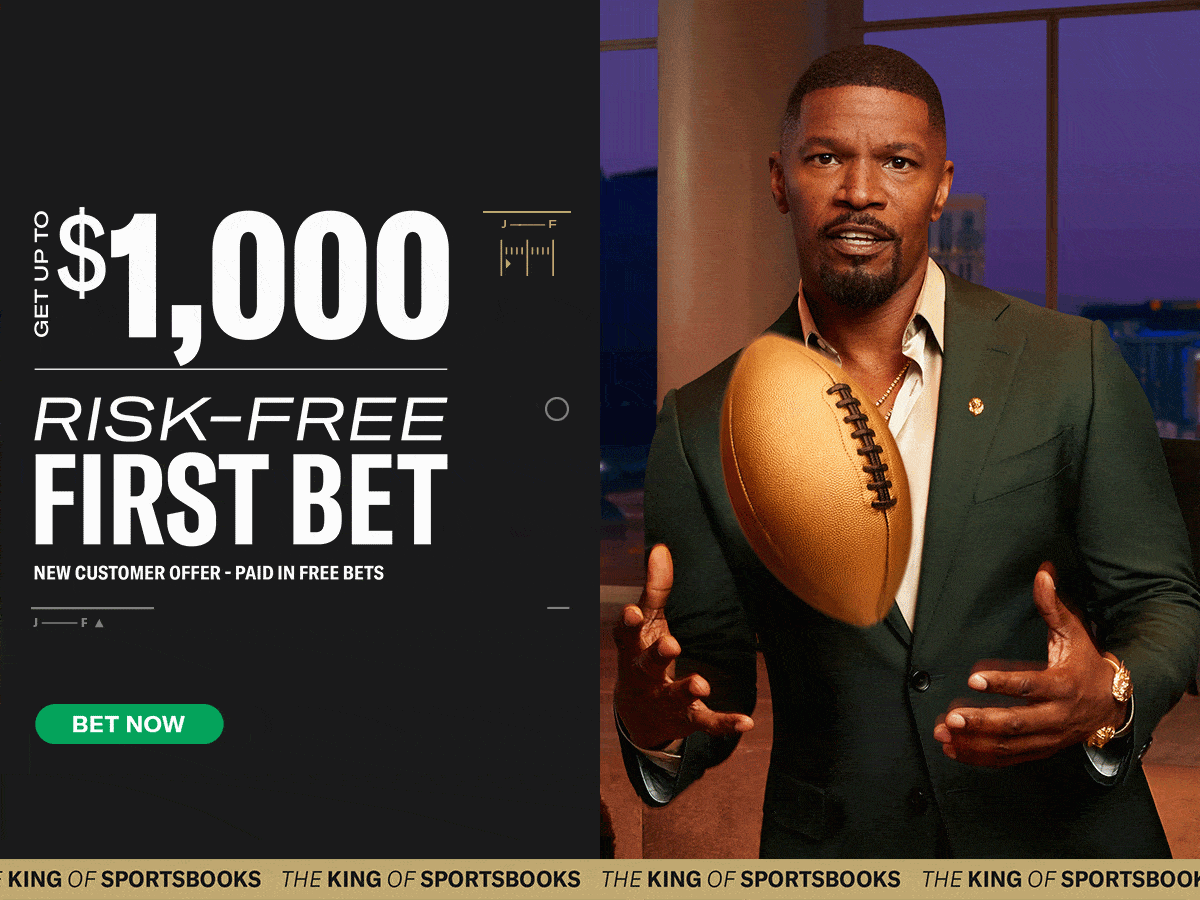 ---
Five Fantasy Basketball Sleepers for 2022/23
Let's start things off controversially and call Zion Williamson the top sleeper pick. He's currently going at the very end of the third round in 12 team drafts. The last we saw of him on the court, he was averaging 27.0 ppg, 7.2 rpg, 3.7 apg, 0.9 spg, 0.6 bpg, and shot 61.1% from the field. Of course, the elephant in the room here (not a pun) is the superstar's injury history, as he missed all of last season. However, by all accounts, he's ready to go, and if the 22-year-old is all systems go, you could be getting yourself a top 10 talent way down in the 30s of the draft. Sounds like a sleeper.
Scottie Barnes – SF/PF – Toronto Raptors – ADP: 52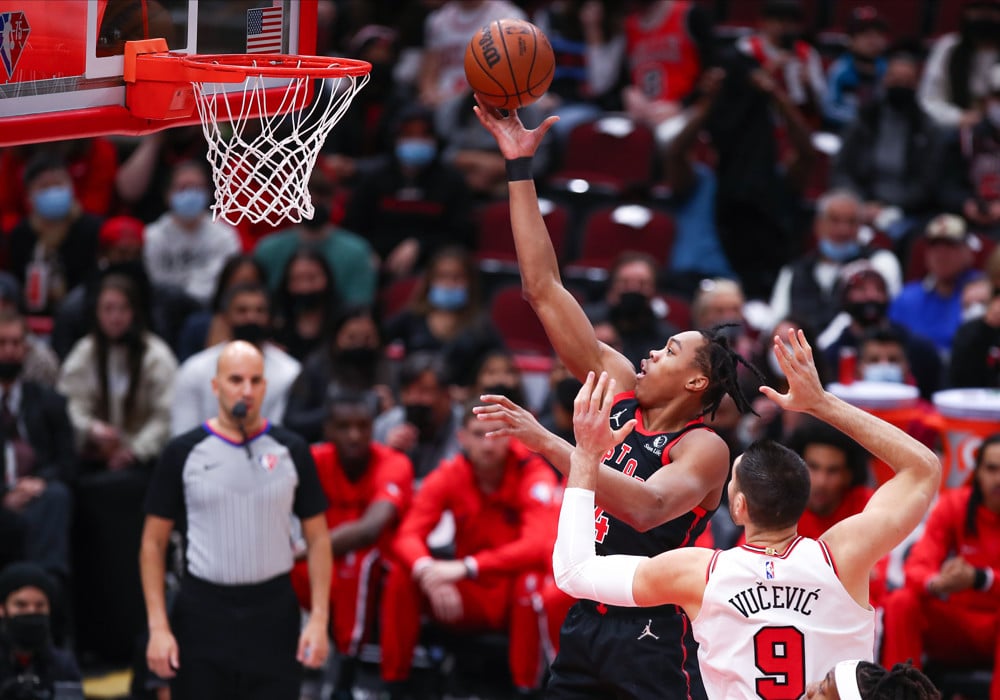 As a 20-year-old rookie, Scottie Barnes ended up the 47th-ranked fantasy basketball player. Yet this year he's currently going at slot 52?! There's no way last year's Rookie of the Year isn't going to improve in every aspect of the game this season, and there's no way he isn't going to be taking an even bigger role with the Raptors. I'll gladly take a second-year\ stat sheet stuffer in the fifth round, thank you very much.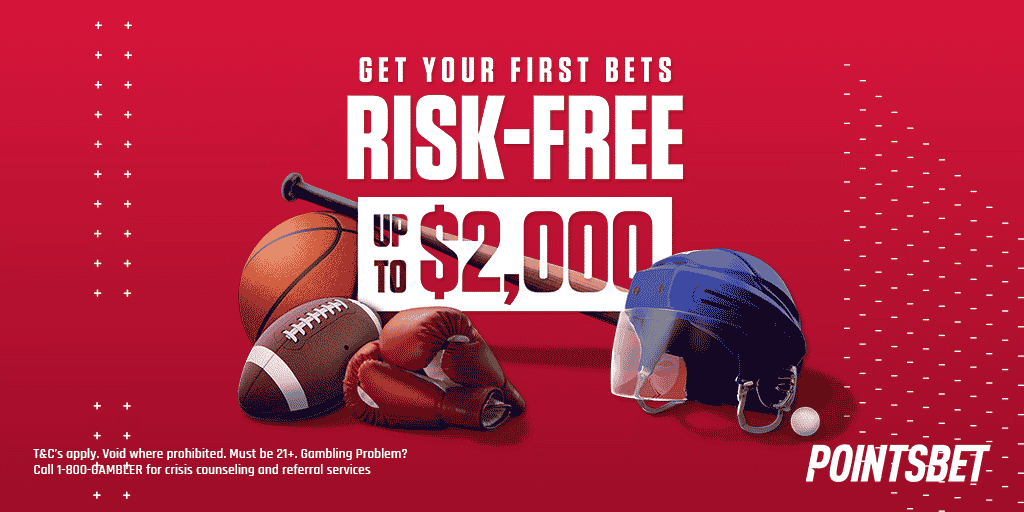 Josh Giddey – PG/SG – Oklahoma City Thunder – ADP: 73
Once again, I'm banking on a young second-year player to continue to progress, this time the Thunder's Josh Giddey. The Aussie hasn't even turned 20 yet – that won't happen until October 10th. All he did last season as a teen is average 12.5 ppg, 7.8 rpg, 6.4 apg, and 3.9 threes per game. That was good enough to rank him 54th in fantasy basketball last season. Yet he's going in the seventh round on average this year?! Plus, with Shai Gilgeous-Alexander expected to miss the start of the season, Giddey should have more opportunities on the court. The only concern is the Thunder shutting him prematurely due to an "injury".
Keldon Johnson – SF/PF – San Antonio Spurs – ADP: 87
The San Antonio Spurs are going to stink up the joint this season. Especially now that they have traded away star guard Dejounte Murray. But we don't care how many games the Spurs win – that was no effect on us in fantasy. The loss of Murray leaves Keldon Johnson as the team's top returning scorer. The soon-to-be 23-year-old stepped things up last season, posting career-highs in pretty much every stat category. This season his progress should be accelerated.
Buddy Hield – SG/SF – Indiana Pacers – ADP: 91
Buddy Hield really got his groove back last season after being shipped out to Indiana. As a Pacer, he averaged 18..2 ppg, 5.1 rpg, 4.8 apg, and 1.0 spg, while hitting over three three-pointers a game. That was career-high numbers in the boards and assists for him last year. With Malcolm Brogdon out of the picture now, and with young point guard Tyrese Haliburton having another year of experience under his belt, Hield could be a sleeper pick if you get him in the eighth round or so.
Related Content