Another week, another slate of profitable picks. Including Week Zero, our can't-miss totals bets are 4-for-4 in profitability, and 15-4-1 overall. That's a 75% cash-rate for those of you scoring at home. In Week Three, we went 4-1 for the second time this year. Only the over in Tulane vs. Kansas St. didn't hit last week. Western Kentucky team tota? Cash! Kansas team total? Sweat-free cash! USC / Fresno St. and Colorado St. / Washington St. under? Both cashed.
Is week four the week we go 5-0 on totals bets? The way these picks have gone, it's not impossible. Let's roll through our five can't-miss points totals for week four!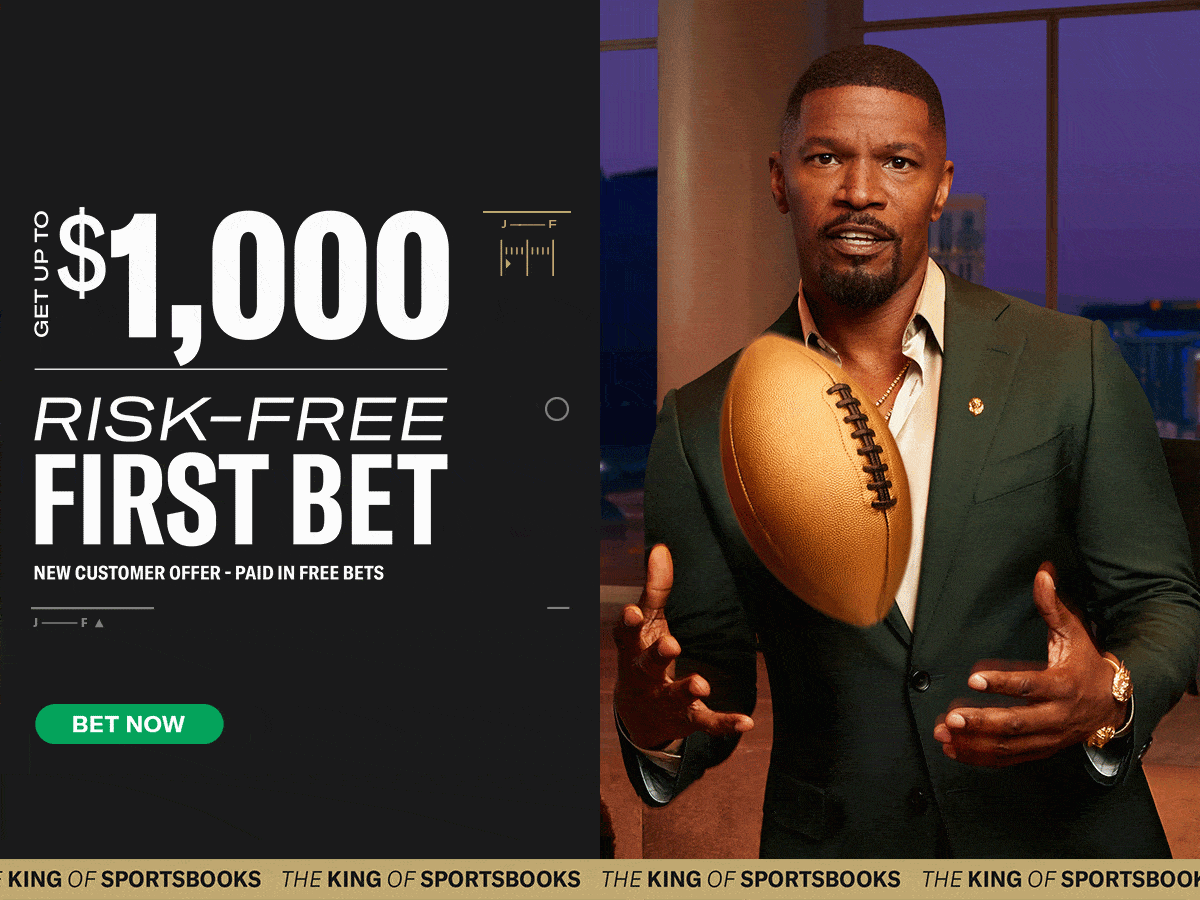 Hawaii / New Mexico St. Game Total Under 54, -110 @ Wynnbet
The bookmakers are awfully optimistic with this line. New Mexico St. has averaged 8.0 points per game this year. Hawaii is averaging 15.7 points per game this year. Hawaii has the second worst scoring defense in the country, but the New Mexico St. offense is the worst scoring offense in the country. The Aggies have averaged 126.5 yards through the air, while Hawaii has only allowed 254.5 passing yards on average.
It's hard to see either of these teams racking up over 30 points. There's a non-zero chance that New Mexico St. gives up trying to pass and just reverts to a ground 'n' pound offense that chews up the clock and keeps the point totals lower than they should be. No matter who wins this game, the viewers will lose. However, you can also win by wagering on the under.
Akron / Liberty Game Total Under 54, -110 @Wynnbet
This is another line that oddsmakers are awfully optimistic on.
Akron isn't 'New Mexico St.-bad' on offense, but they're only averaging 12 points per game. Their lone win came against FCS St. Francis, and they only racked up 30 points.
On the defensive side, Akron has been moon-pounded by Tennessee and Michigan St. over the last two weeks. They're not that bad, they just faced two teams that have clearly superior talent.
Liberty is 2-1 on the year, with a 37-36 loss to Wake Forest as their only blemish. The Flames allowed only 41 total points in wins against UAB and Southern Miss.
It's unlikely that Akron will rack up over 20 points, and it's unlikely that Liberty will go over 40. This should be an easy cash on the under on Saturday.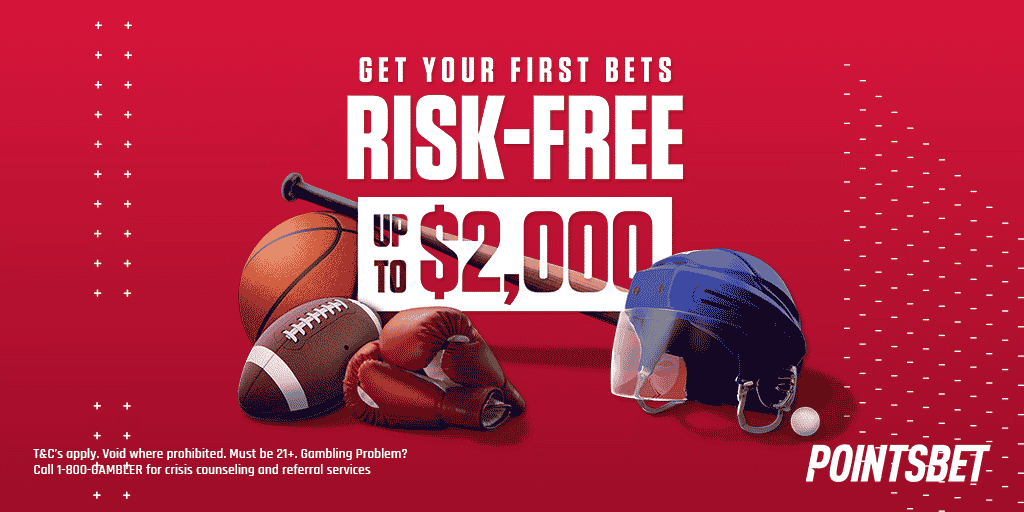 Duke Team Total Over 29.5, -110
The Duke Blue Devils have been over 30 points in all three games including 31 points at Northwestern. The only team Kansas has held under 30 points this year is Tennessee Tech. Kansas should manage to improve to 4-0, but their defense is more than a little leaky.
Duke has enough firepower with quarterback Riley Leonard capable of slinging it, and a one-two punch of Jaylen Coleman and Jordan Waters out of the backfield. This should be an easy over for the Blue Devils.
Indiana Team Total Over 20.5, +100
The Indiana Hoosiers are 3-0 heading into a matchup against the Bearcats in Cincinnati. The Hoosiers have coasted through their early schedule by racking up 23 points against Illinois, 35 against Idaho, and 33 against Western Kentucky. The Hoosiers have found a competent quarterback in Connor Bazelak, and Shaun Shivers is the best running back they've had in a while. This Hoosiers offense might actually be good.
They get their biggest test of the season in the Cincinnati Bearcats. The Bearcats lost a lot on defense, but are still a solid unit. They've surrendered 31 points to Arkansas, and gave up 17 to Miami (OH). There also had a dominant effort against Kenesaw St. in week two, but they still gave up 10 points.
The Hoosiers played Cincinnati tough last year. Indiana lead 24-23 at the start of the 4th quarter before giving up 15 unanswered points to lose. If that offense can manage 24 points last year against one of the best defensive units in the country, why can't a capable Hoosiers offense managed to put up three touchdowns this year? It may get sweaty, but the over is the play with Indiana.
Oklahoma Team Total over 32.5 -110
The Oklahoma Sooners offense looks like it has figured out how to move the ball at will. After racking up 45 points against UTEP, the Sooners posted 33 points against Kent St. and 49 points against Nebraska. The Kansas St. Wildcats should get similar treatment when they roll into Norman, Oklahoma on Saturday.
Kansas St. looked great against South Dakota and Missouri, but they stumbled in a rock fight with Tulan in Manhattan, Kansas. Their defense hasn't been tested like they're going to be tested in Norman, and the Sooners should easily clear 32.5 points.
Sooners quarterback Dillon Gabriel has seven touchdown passes against zero interceptions. Eric Gray, Jovantae Barnes, and Marcus Major give the Sooners a solid trio out of the backfield. Wide receiver Marvin Mims should set career highs in most categories this year.
The Sooners have about 87 different ways they can score points, and they should score a bunch on Saturday to easily eclipse the 32.5 mark the books have set.