We're down to just two weeks of Dana White's Contender Series and this one is sure to have plenty of intrigue. There are fighters getting their second chances and those who need parental consent to even sign a contract. After last week's success, we look to get in the green again this weekend.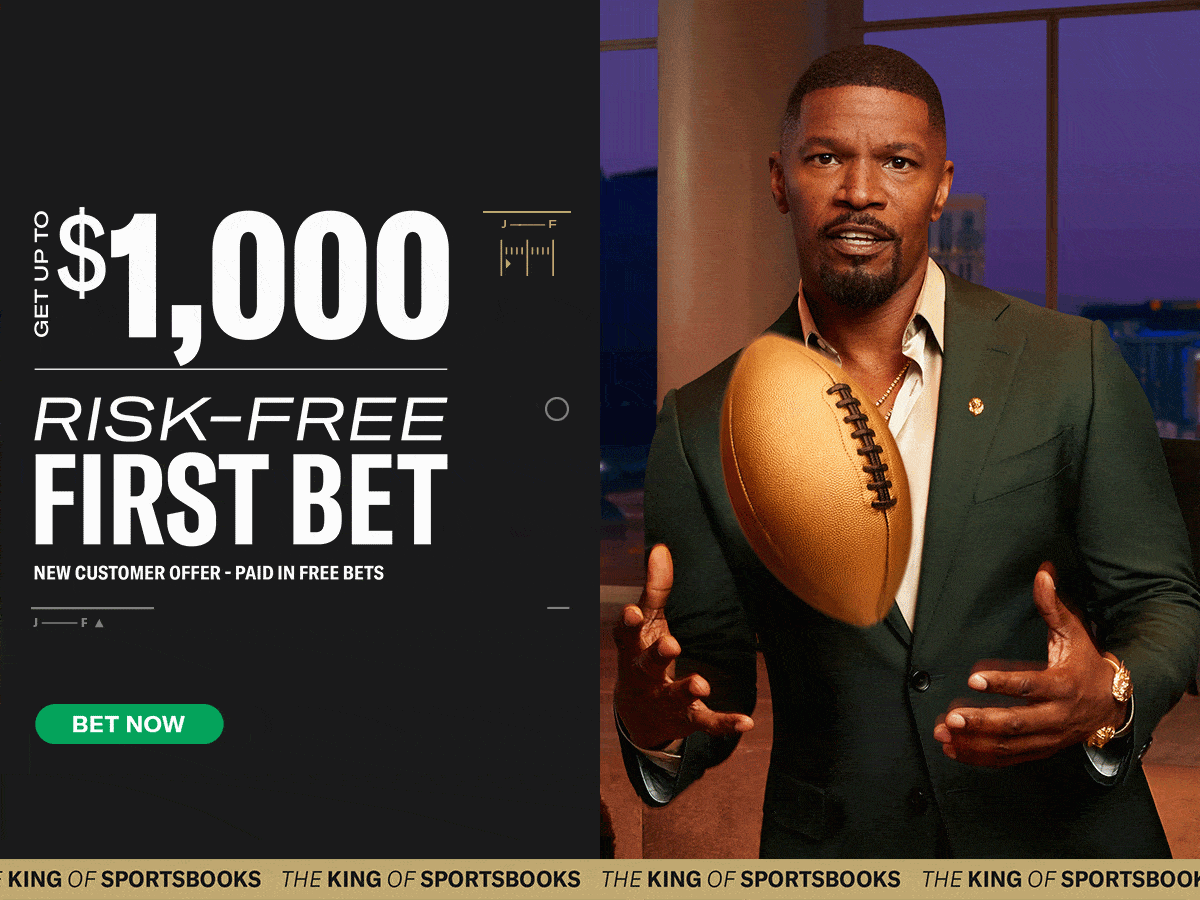 Dana White's Contender Series: Week 9 – Picks and Plays
Middleweight: Brunno Ferreira (-240) vs Leon Aliu
It hasn't been a good time for UFC fighters from Italy. If you count Alen Amendovski, who dropped to 0-4 this past weekend, they are down to just two fighters in the organization. Italian Leon Aliu certainly has some skills that would make Dana White excited. He has big power in his hands and likes to keep things on the feet – a style conducive to Contender Series hopefuls.
However, that style doesn't play particularly well against Brunno Ferreira. One of the biggest reasons why is that Aliu is usually looking to counter. The other is that he is looking for a partner to brawl with him. Ferreira is the type to back someone up and look for a good takedown. He stays safe on the return and avoids getting too sloppy. Once on the mat, he has good controls and finishes – the latter of which should come into play here.
Bantamweight: Raul Rosas Jr (-155) vs Mando Gutierrez
There's always some hesitation when picking a 17-year-old fighter on Contender Series. That's even more true when that fighter has mostly just toasted a bunch of cans. However, I have a lot of faith in what Raul Rosas Jr has to offer. He has solid takedowns, although he shoots them from a bit too far away. Once on the mats, he looks really good. He has great instincts when looking for a submission and doesn't give up positions in getting them.
Mando Gutierrez is a nice test for him. He throws wildly early in a lot of his fights, which should force Rosas to protect himself and survive. However, it may also open up that takedown. If Rosas does get him down, I think he'll succeed – not because Gutierrez hasn't shown he can survive, but because he does so in unconventional ways. He's used weird front rolls and such to try to escape, which seems like it wouldn't work and could potentially get him submitted against Rosas.
Heavyweight: Richard Jacobi (+175) vs Austin Lane
Although I'm picking the underdog here, I recognize that Richard Jacobi is flawed in some significant ways. I'm worried about the fact that he loves spinning attacks. I'm also worried that he struggles to find range early in fights, which could be bad against a 6'6″ opponent. However, there are some things that I think play really well against Austin Lane.
Lane is a long guy with seemingly decent control of range. However, he doesn't seem to have all that scary of KO power. Jacobi will be sharper than him on the feet for sure. In addition, while it may not be ideal for Contender Series, I think Jacobi has a real route to victory with grappling. Lane looked bad against Juan Adams until Adams tired. I think Jacobi could land the big blow early or exploit that weakness as well.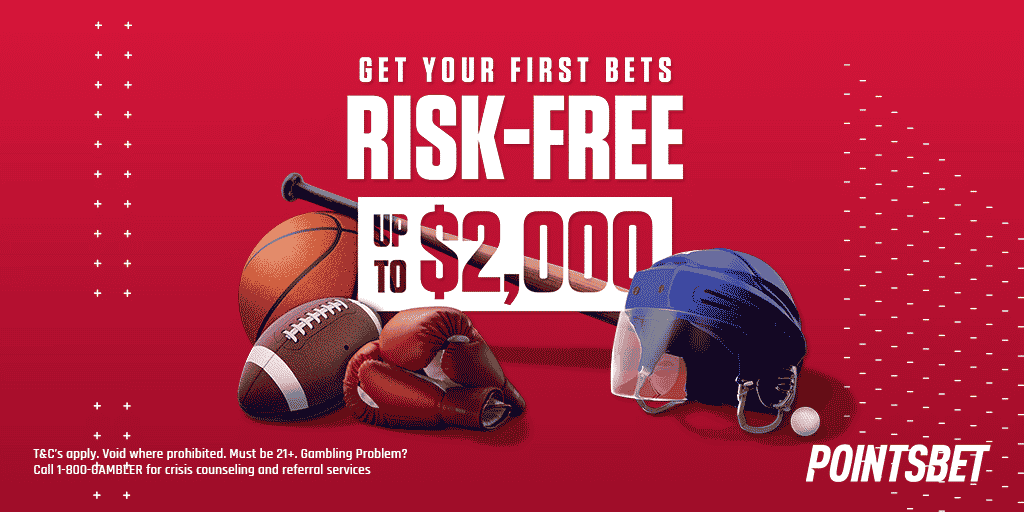 Lightweight: Nurullo Aliev (-610) vs Josh Wick
Let me start off by saying that I really like the submission game of Josh Wick. I like watching him in submission grappling fights and his MMA fights on the mat have been fun too. However, it's a style that I think has some major flaws in it. The most notable is that when he hits the mat, he doesn't look to get back up. Even if he's in a bad spot, he's just looking for a submission.
That's a huge problem on Contender Series this week because Nurullo Aliev will be across the cage from him. Nurullo has excellent pressure and uses it to get big takedowns. He scores those takedowns in so many different ways – mat returns, trips, doubles, and body locks. I almost guarantee he gets one and just stays safe on top en route to a victory.
Flyweight: Roybert Echeverria (+155) vs Jafel Filho
Roybert Echeverria is a very fun fighter to watch. He is fast and loves a good spinning back kick to the body or head. He also loves to keep the pressure up and turn things into a dog fight. The one thing I worry about with him is that he leaves himself open to a lot of counterstrikes. At flyweight, that might not be too much of an issue, but it has nearly cost him in the past.
This week on Contender Series, I actually think it won't cost him. Jafel Filho is a guy who likes to find his takedowns and gets most of his work done there. He's got a lot of his finishes on the mat over his career. However, I'm pretty sure that Echeverria has the takedown defense to force Filho to slug it out, which is why I like the dog here.
If you'd like even more information on these Dana White's Contender Series fights, be sure to check out the MMA Gambling Podcast. Gumby and Jeff are coming to your ears four times a week to give you all the knowledge you need to be the smartest guy at the bar. 
Related Content