If you've been following this space, you're in three weeks of profit to start the year. That's right. The week two picks went 3-2, to put these totals picks at 11-3-1 on the year. An appalling performance at home by Arizona and a garbage touchdown from Charlotte kept us from a perfect 5-0 last week.
We've got a massive slate of games with a lot of really tasty spots that the books aren't as sharp as they should be. Let's dive into the picks for week three of the 2022 college football season: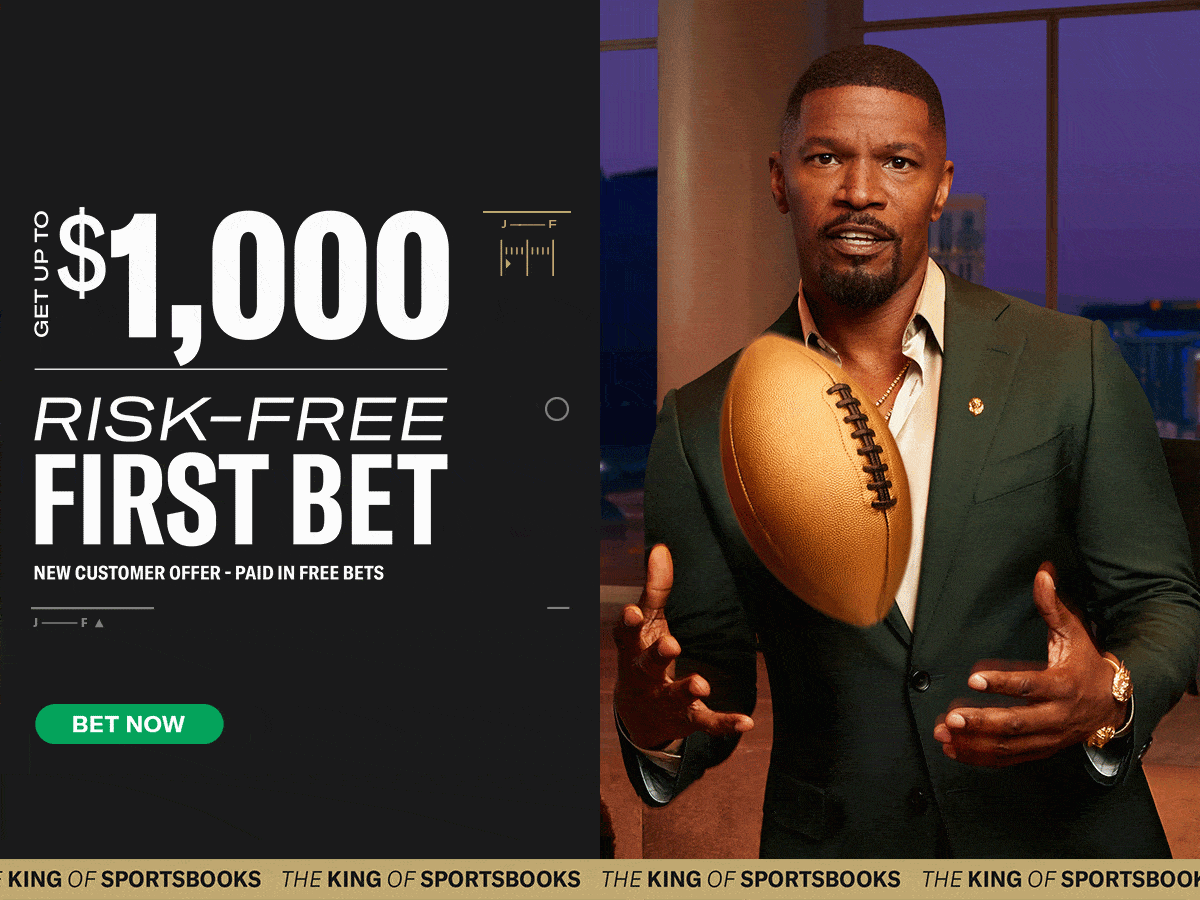 Kansas Jayhawks Team Total Over 23.5 Points, -110
Did you know that the Kansas Jayhawks have scored over 50 points in each of their first two games? They gave up 42 points to West Virginia last week, but they scored 56! For their week three matchup, the mighty Jayhawks head to John O'Quinn Field in Houston to take on the Cougars.
Houston has surrendered over 30 points in each of their first two games. Now, both games did need overtime to go over 30, but they've shown they can give up points. Kansas has their offense figured out with dual-threat QB Jalon Daniels leading the charge. 23.5 points is far too low for this matchup, and bettors need to be on the Kansas team total over.
Western Kentucky Team Total Over 27.5 Points, -110
The Hilltoppers get Indiana in Bloomington on Saturday, and they only have to score four touchdowns to hit the team total over.
Western Kentucky scored 31 points in a losing effort last year. The Hilltoppers racked up 49 points against Hawaii and 38 points in Week Zero against Austin Peay. Indiana is 2-0 on the season, but they've played Illinois and Idaho. The Fighting Illini have yet to solve the forward pass. Idaho is coming off a 4-7 season in the Big Sky conference and still managed to score 22 against Indiana. Western Kentucky can throw the forward pass, and they should manage to get over 30 points against the Hoosiers. This should be an easy over to start your Saturday with.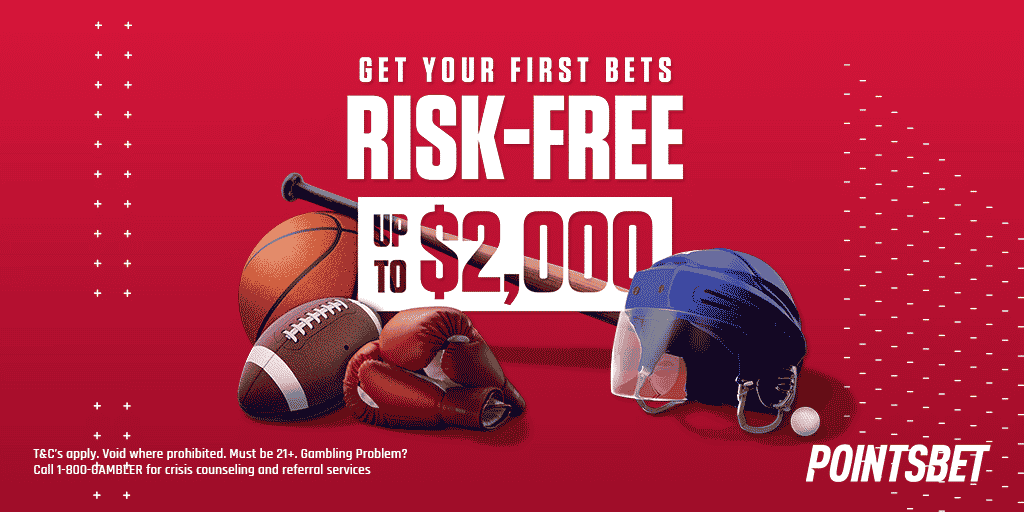 Tulane / Kansas State Over 47 Points, -110 @ Wynnbet
This game total is oddly low. Tulane is 2-0 with 94 points scored in their first two combines. They played UMass and Alcorn St., but still, they're capable of moving the ball on the ground and in the air.
Kansas St. just racked up 40 points by themselves against the Missouri Tigers in Manhattan, KS. Both of these offenses are capable of scoring and neither defense is a world-beater. Kansas St. should roll to a win, but these two teams should be well over 50 points on Saturday. Bettors need to bang this over as long as it stays under 50.
Colorado St. / Washington St. Under 54 points, -110 @ Wynnbet
This total is oddly high.
Washington St. hasn't seen a game go over 50 points total this year. Last week, they combined with the Wisconsin Badgers to score 31 points, and the week before they only saw 41 points against the Idaho Vandals.
Colorado St. has managed 26 points in their first two games so far. They only scored seven against Michigan, and somehow only managed 19 points against the Middle Tennessee St. Blue Raiders. They managed an impressively bad -10 rushing yards against MTSU.
Colorado St. can move the ball through the air a little, but not enough to really threaten Wazzu, especially in Pullman. The Cougars should roll in this game, and the total should be comfortably under 54 points.
USC / Fresno St. Under 74.5 points, -110 @ Wynnbet
This point total has gotten out of hand.
USC has looked like world beaters against Rice and Stanford. However, despite scoring 66 points against Rice, only 73 total points were scored. USC scored 41 against Stanford, but again, the total was only 69 points.
Fresno St. will manage to keep USC under 66 points, but 40 isn't out of the question. That means the Bulldogs would have to rack up 34 points against USC to get a push. Fresno St. has 67 total points through their first two games this year. That includes 35 against Cal Poly and 32 against Oregon St. Even if they get to 30 against a USC defense that is probably as capable as most in the Mountain West, the under is still in play. Points will be scored in this matchup, but its not going to be a crazy 80-point game.
Fresno St. will want to try to keep the ball out of USC's hands by running the ball and keeping the clock moving. The less time Caleb Williams and Jordan Addison have to operate, the fewer points they can conceivably rack up. 74 points is way too high for this matchup, and anyone looking on the over will likely get burned. Bang the under and get ready to sweat a little.