If you're reading this, it likely means you've made it to the fantasy baseball playoffs or you're still fighting for the top roto spot! Either way, cheers to you for staying alive! Fantasy baseball is most definitely a marathon that takes blood, sweat, and tears to finish on top. Much like what it took to get this far, riding the hot hand and picking the right pitching streamer will help you thrive the rest of the way. Without further adieu, here are the picks for Week 22! Be sure to check out the SGPN Fantasy Baseball Pod for tips to crush it in the home stretch too!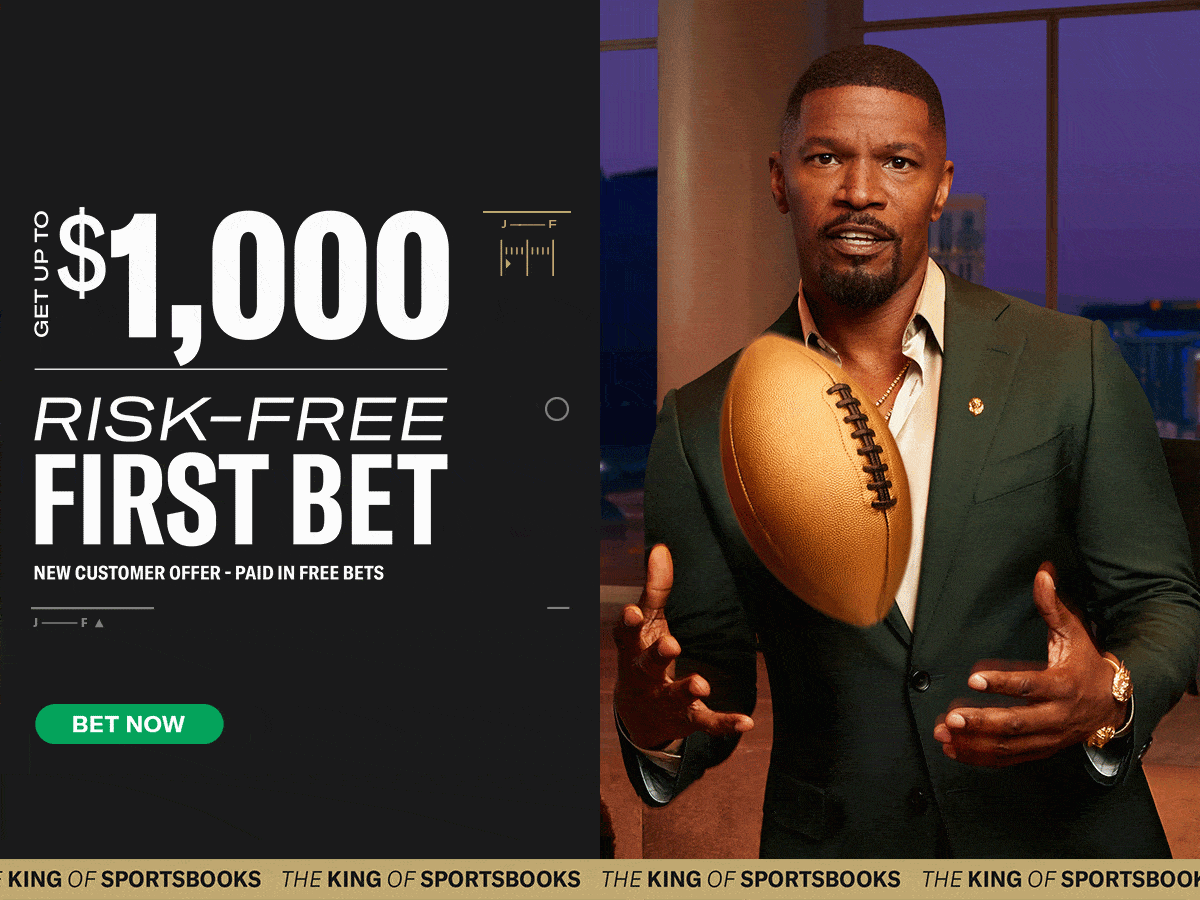 The Pitching Streamer Picks for Week 22!
I'll give you two for Tuesday since I wrote this when Brown was still projected to start on Monday. Also, as I look at the other options for Monday, there is no one I recommend. All of them have awful numbers, tough matchups, or both. Brown dazzled in his major league debut. He took the mound against Texas and went six shutout innings. The rookie out of Detroit's Wayne State allowed just three hits, one walk, and struck out five earning a quality start and win. He threw 106.0 innings this year with Houston's Triple-A affiliate, the Sugar Land Space Cowboy's. During that time Brown posted a 2.55 ERA, 1.085 WHIP, 11.4 K/9, and a 9-4 record. Roll him out with confidence in this matchup. 
HUNTER BROWN. FIRST BATTER. FIRST STRIKEOUT!!

Welcome to the show, Hunter!pic.twitter.com/77dLNOe5zv

— Apollo Media (@ApolloHOU) September 5, 2022
There are some fine pitching streamer options on Tuesday. I wouldn't blame you for running Waldichuk (5% owned) vs TEX, Falter (15% owned) vs MIA, or Kremer (20% owned) vs WSH. But I'm sticking with El Demente! A back-to-back member of the list, Suárez dominated last week with seven innings, seven Ks, three hits, one walk, a win, and a quality start. He continues to get his 3.77 ERA closer to his 3.55 xERA with a strong run since July 26th. While many of the season stats are average like his 1.256 WHIP, 23.0 K%, 8.8 K/9, 24.3 HC%, everything is clicking for Suárez lately. Over his past seven starts (41.0 IP), the 24 year old sports a 1.76 ERA, .902 WHIP, 8.56 K/9, five wins, and three quality starts! Ride it into the playoffs.
Sharp fastball command from José Suarez in the 1st inning. Both of his strikeouts in a 1-2-3 inning came on well-located fastballs. pic.twitter.com/YWkUJcir92

— Brent Maguire (@bmags94) September 6, 2022
Roansy, pronounced "roh-AHN-see" has pitched well against tough competition vs BOS, ATL, PHI, TOR, and STL since returning to the Bigs on August 17th. The 22 year old pitching streamer tossed 29.1 innings with a 2.47 ERA, 1.159 WHIP, two quality starts, two wins, and 21 strikeouts. With upper 90s velo, he's generated the league's 36th best 30.2 CSW%. The righty lines up for his easiest matchup since returning against the Cincy lineup. I expect him to show up in a low scoring game. For the record, if Roansy's opponent, the higher owned Nick Lodolo, is available in your league – I would be running him vs PIT without a doubt.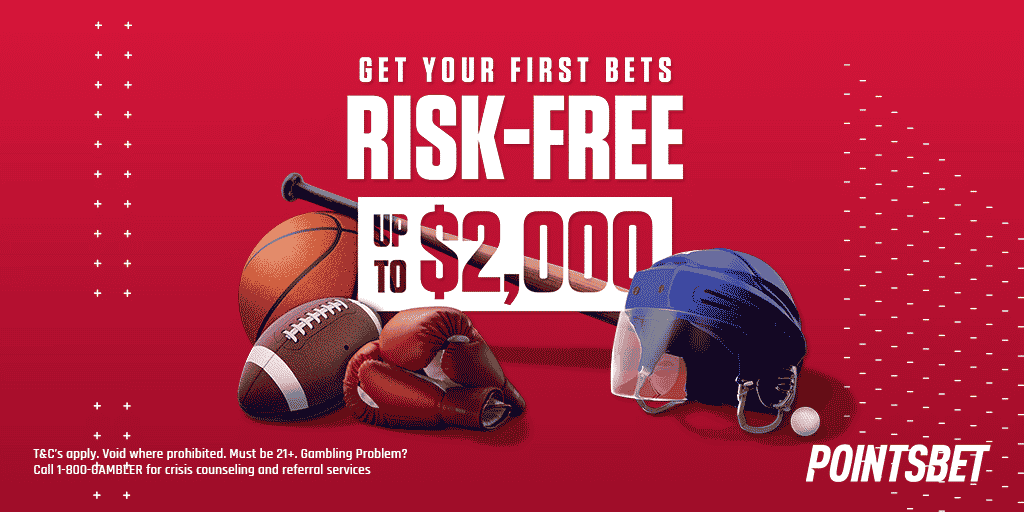 Thursday 9/15 – Dylan Bundy (MIN) @ home vs KC ~ 15% owned
The eight year veteran born in Tulsa, Oklahoma has been a decent pitching streamer in 2022. Bundy's 4.68 ERA, 4.57 xERA, 4.43 FIP, 4.65 xFIP, and 1.268 WHIP are as consistent as they come at 15% ownership. He's limiting free passes very well with the league's 19th best 4.8 BB%. Bundy sits on a respectable 8-7 record backed up by some solid Minnesota bats too. Facing off against KC's Daniel Lynch who has not been good, Bundy finds himself with a great opportunity to provide fantasy managers with a win. He's qualified for one in 17/25 starts, while allowing over two earned runs just once in six starts since the beginning of August.  
Friday 9/16 – Austin Voth (BAL) @ TOR ~ 15% owned
Voth gets back-to-back rights on the pitching streamer list as we make another pick based on the opposing pitcher. Specifically since joining Toronto, Mitch White has thrown just 25.1 innings in six starts. In that stretch he boasts an 0-4 record, 8.17 ERA, and 1.816 WHIP. Meanwhile, since joining Baltimore in 18 outings, Voth tossed 67.0 innings, with a 2.82 ERA, 1.209 WHIP, 8.1 K/9, and a 4-2 record. His advanced stats are nothing special, but the fifth year pitcher out of the University of Washington is getting it done. In a huge series for Baltimore's Wild Card hopes, I expect him and the bats to bring everything they've got. 
Austin Voth, Nasty 77mph Curveball. 😨 pic.twitter.com/klc5Y3t7aU

— Rob Friedman (@PitchingNinja) September 9, 2022
Saturday 9/17 – Rich Hill (BOS) @ home vs KC ~ 10% owned

The epitome of a pitching streamer, Hill has been a boom or bust for fantasy managers all year. He's a risky play again on Saturday, but if you find yourself in a desperate time, the 42 year old Boston native could keep you alive in your playoff run. Two of his last four starts have gone for 12.0 innings with 18 Ks, zero earned runs, two wins, a quality start, just five hits and four walks. That's pure domination backed by a Boston lineup who's scoring a plethora of runs lately. Hill's 3.74 xERA, 4.11 FIP, and 4.19 xFIP show improvement coming to his 4.79 ERA during the final weeks of the season too. Obviously it's no sure thing, and I need not share how his other two of the last four starts have gone, but desperate times call for desperate measures.  
Sunday 9/18 – Wade Miley (CHC) @ home vs COL ~ 10% owned

The first round pick in the 2008 MLB Draft has been a career pitching streamer in the fantasy world. He put together one of his best seasons yet in 2021 with a 12-7 record and 3.37 ERA. Miley spent most of 2022 on the shelf, but in limited action he's picked up right where he left off. Heading into Sunday's outing, he tossed 23.0 innings with a 3.13 ERA, 1.174 WHIP, the league's sixth best 58.2 GB%, a respectable 25.0 HC%, two quality starts, a win, and peripherals to match. Miley lines up to face the young Ryan Feltner who has struggled mightily during his short time in the Bigs. As such, the Chicago bats should set him up to earn a W as he posts strong ratios against a weak Rockies lineup. 
Related Content