To be honest, it's hard to concentrate on writing this article considering as of this writing I'm in a death struggle in both of my fantasy baseball league playoffs. It looks like I'm actually going to lose to one of the hosts of SGPN's new Fantasy Baseball Podcast, Ryan Gilbert. Despite this, I'm embedding Episode 3 of that pod below. Hey, I'm a team player. Here are 10 fantasy baseball waiver wire finds that can help your team live another week this season.
(FYI – I'm limiting this to hitters)
(only includes players rostered in less than 50% of Yahoo Fantasy leagues; stats listed are after Saturday's games)
Yes – SGPN has a fantasy baseball podcast now! Listen to episode 3: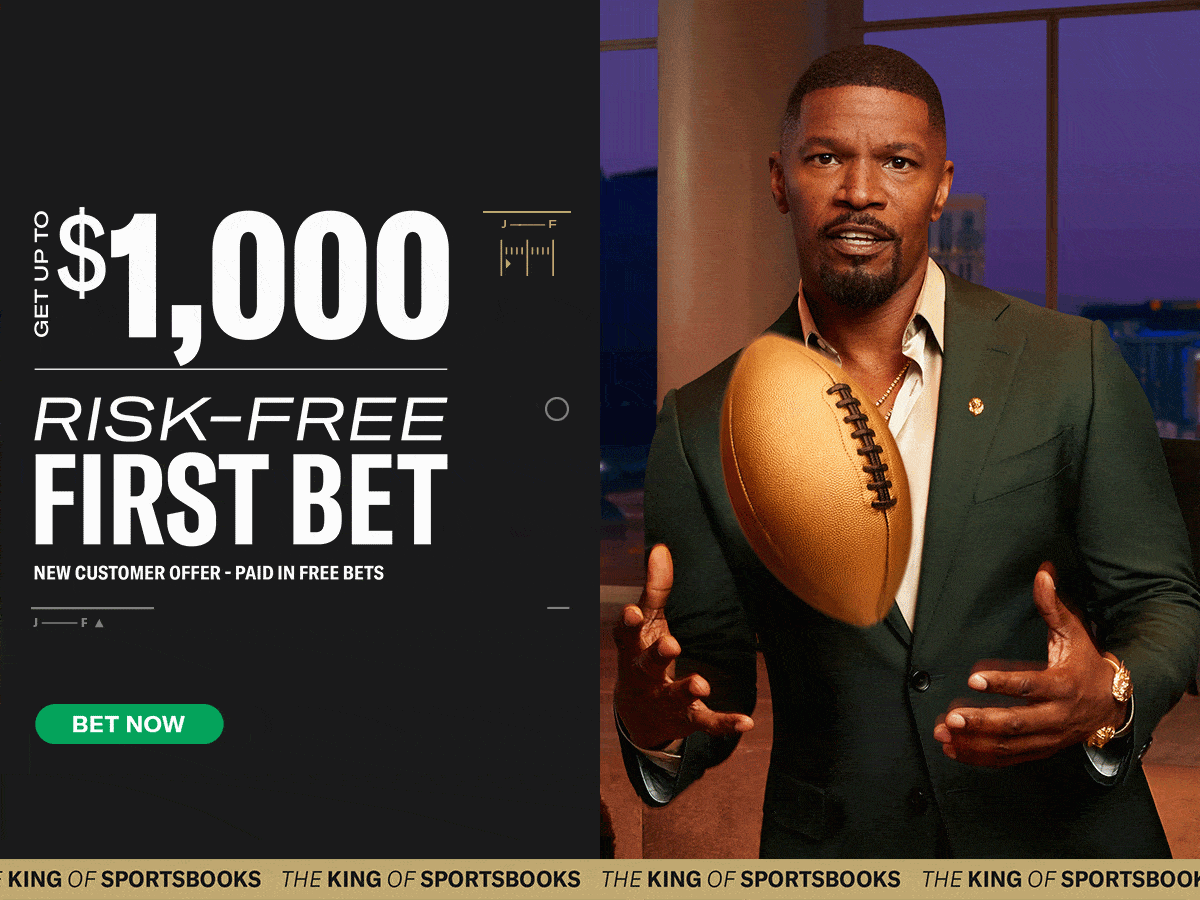 (.244, 62 R, 16 HR, 62 RBI, 8 SB)
Old man 'Cutch' returns to the top of our fantasy baseball waiver wire list, on the strength of a week where he scored four runs, hit two homers, and knocked in four RBIs. And there's always the chance he could steal a base, which could mean the difference between you losing and going to the finals of your fantasy baseball league.
Unironically, really good post-game life advice from Andrew McCutcheon #ThisIsMyCrew pic.twitter.com/hvbUZ6Kg6i

— Brian Place (@lastplace1414) August 10, 2022
Taylor Ward – Angels – OF – 49% Rostered
(.266, 60 R, 18 HR, 51 RBI, 3 SB)
Taylor Ward is heating up just in time for his fantasy owners, such as myself. He's hit safely in six straight games, and nine of his last 11 including today's action. In the past week, he's scored five runs, hit a homer, and plated four runners. Batting in the heart of the Angels' order, he'll have the opportunity to continue to improve on his career-best numbers this season.
(.271, 59 R, 3 HR, 45 RBI, 18 SB)
Isiah Kiner-Falefa makes his return to our list after a long absence. He's swung a hot stick of late, going 8-26 over the past week (including today), with six runs scored, two of his three homers on the year(!!), and seven RBIs. But you aren't picking up IKF for the long ball potential. No, you're grabbing him because he can single-handedly steal the steals category for you, as he had three in the last week alone, and his 18 on the year is tied for 14th best in the majors.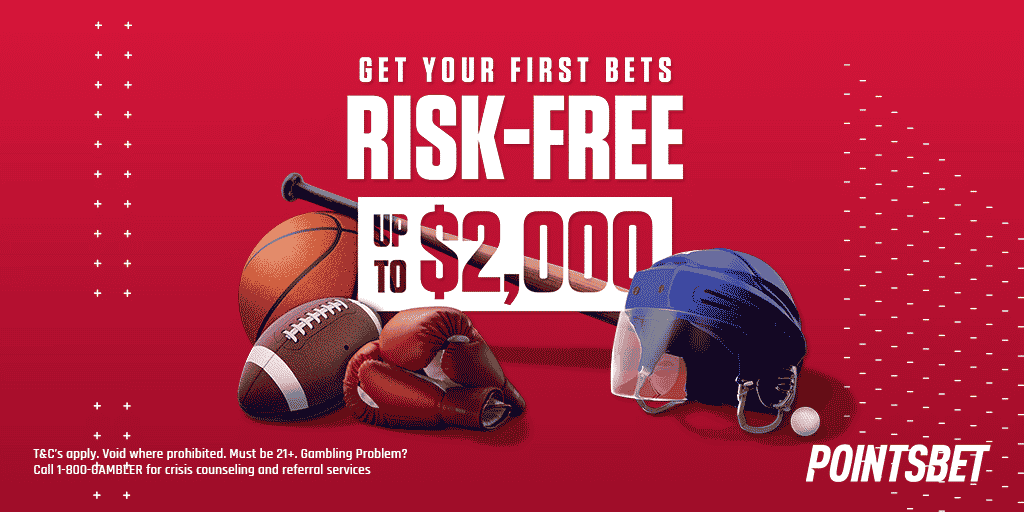 Jeremy Pena – Houston – SS – 49% Rostered
(.250, 56 R, 17 HR, 47 RBI, 9 SB)
A new name debuts on our fantasy baseball waiver wire list late in the season in rookie Jeremy Pena. He has proven to be a solid power-speed combo for the Astros this season and is unowned in half of fantasy baseball leagues out there. He has hits in 10 of his last 11 games, including today, with three runs, a homer, and a ribbie over his last three games. Plus, he stole two bags a couple of games ago – something that can really help you in the fantasy playoffs.
JEREMY PEÑA'S HR CUTS THE LEAD IN HALF!pic.twitter.com/sdIVU1t5te

— Apollo Media (@ApolloHOU) September 10, 2022
Josh Naylor – Cleveland – 1B/OF – 35% Rostered
(.265, 39 R, 17 HR, 64 RBI, 5 SB)
My fellow Canadian Josh Naylor's breakout season in Cleveland is still going strong, as he has hits in six-straight games and seven of eight including today's action. In the past week alone he has scored four times, hit a homer, and knocked in four runs. Not spectacular, but we don't need spectacular from all of our players, especially waiver wire finds.
Kyle Farmer – Cincinnati – 3B/SS – 40% Rostered
(.266, 53 R, 10 HR, 64 RBI, 4 SB)
We'll wrap things up with Reds' infielder Kyle Farmer, who is enjoying a second-straight solid season in Cincinnati. He went 0-5 on Saturday and Sunday combined, but before that he was on fire, hitting 8-17, with four runs, two homers, and five RBIs from Monday to Friday last week. Hitting third in the lineup, he'll continue to get prime raking opportunities.
https://twitter.com/ATBBTTR/status/1567967356403458048
Related Fantasy Baseball Waiver Wire Content: