This week it's off to Monza, just north of Milan, Italy for the fifth oldest Grand Prix. The Italian Grand Prix was first held in 1921. In 2013 it became the most held Grand Prix in history. The 2021 running was the 91st Italian Grand Prix. It was a crazy race. Daniel Ricardo ended up snagging the win, a first for Mclaren since 2012 and their first 1-2 finish since 2010.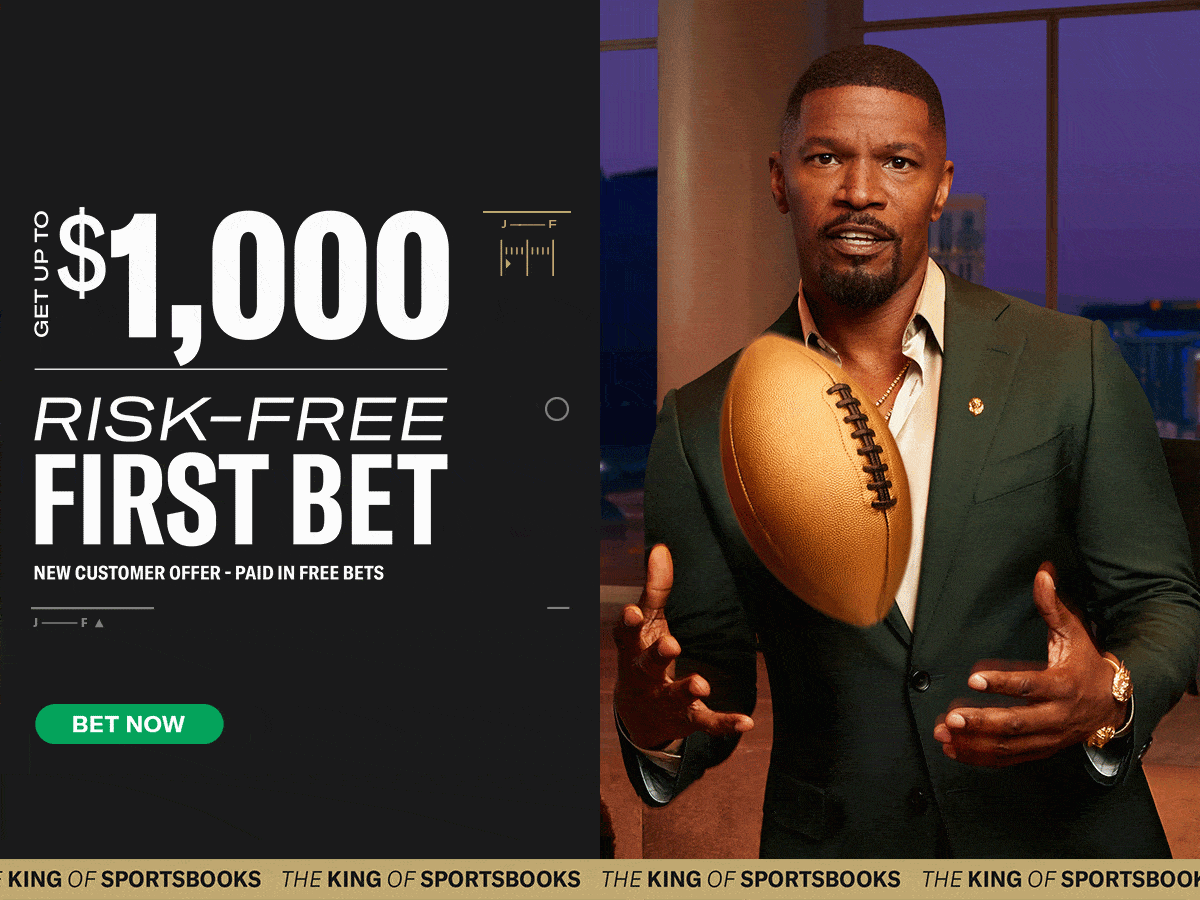 What it means 💪

Look at how the emotions poured out of Daniel Ricciardo after such a hard-fought win – his first for McLaren! #ItalianGP #F1 pic.twitter.com/J32TemwOcx

— Formula 1 (@F1) September 7, 2022
Max Verstappen won yet again last week, but in dramatic fashion. Late in the race, it looked like Lewis Hamilton could score his first victory of the season. Yuki Tsunoda pulled over after a lap-44 pit stop after thinking his tyres weren't fitted properly. After the team reassured him they were on, he would stop again on lap-47. After leaving the pits he complained a differential was broken and was unable to continue. This led to some interesting pit calls under the safety car. Ultimately Max found his way back up to the front winning by over four seconds over George Russell. Verstappen now has ten wins in the fifteen rounds so far. The record of thirteen wins in a season is seemingly within reach with seven events left.
How to Watch ESPN2/Watch ESPN
When to Watch: Sunday, September 11th, 9:00 A.M EST
Carlos Sainz and Charles Leclerc will be wearing yellow race suits at Monza this weekend to celebrate Ferrari's 75th anniversary 💛 pic.twitter.com/3dRgROQUxY

— ESPN F1 (@ESPNF1) September 7, 2022
The Captain: Carlos Sainz ($13,800)
I'm all aboard the Ferrari train this weekend. Sainz struggled last week at the Dutch Grand Prix. However, we've seen from this Ferrari team. They have speed and can perform well. Max Verstappen checks in far more expensively at $18,300. While he of course has been the dominant driver this season, his price makes it difficult to fit anyone else in. Sainz has nine podiums in fifteen events this year. If he can put together another solid race like that, he'll pay off as the captain.
Career win #3 for Charles Leclerc 👏#BahrainGP #F1 pic.twitter.com/no47rHfAuU

— Formula 1 (@F1) March 20, 2022
Charles Leclerc ($11,000)
Max Verstappen is the favorite to win this race at an absurd price (-270). On the F1 GAMBLING PODCAST, I called my shot for the week and I'm fading Max. He's won ten of the fifteen rounds so far, but eventually luck has to go against him, right? We saw a small flash of a chance to beat him last week. With drivers in Ferrari's backyard this week I'm going to be contrarian and put my money on Leclerc. We've seen the speed. We've seen the talent. If they can avoid the dumb mistakes, this could be the week for Charles.
Lando Norris ($7,800)
Lando and Team Mclaren have been on a pretty good roll lately with a top-7 finish in five of the last six races. Norris has scored at least nine fantasy points in each of those races. In last year's crazy race, Lando scored a second-place finish. While I don't see that result again this year, the combination of his streak of races lately and his performance here last year, I like Lando as my Italian Grand Prix DFS mid-tier driver this week.
https://twitter.com/Formula2/status/1567547491687464964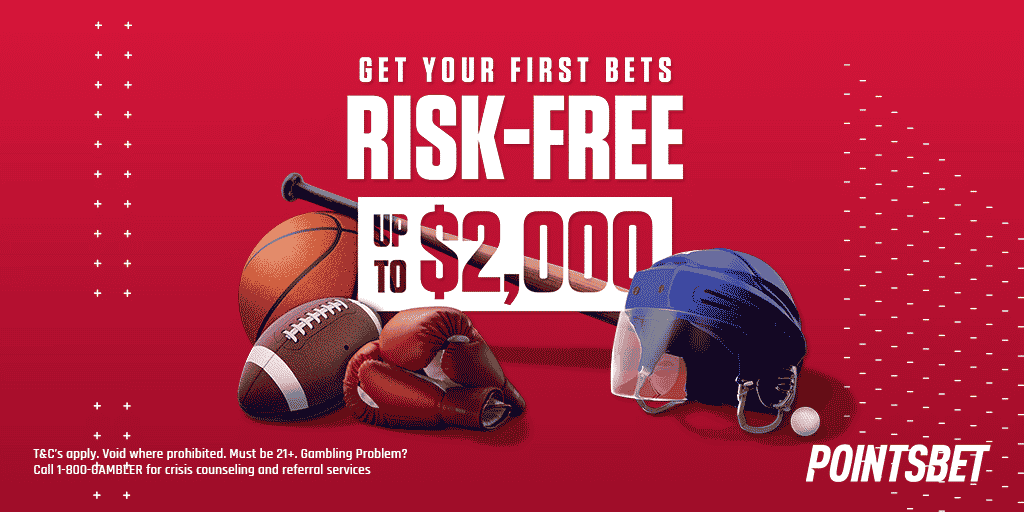 More Racing Content
NASCAR Gambling Podcast
F1 Gambling Podcast
Guanyu Zhou ($3,600)
Again, a case of don't fix something that isn't broken. Zhou has just been consistently getting those few points you need. Last week he scored you another six fantasy points after eight the week before. This isn't the sexiest option on the board, but the ones at the bottom rarely are. Zhou has proven the last few weeks he can get you a couple of points, and more importantly hasn't been costing you points.
Constructor Mercedes' ($10,000)
It's hard to make the case for any other Constructor in this spot. George Russell has finished outside the top-6 just once on the season. While I love playing George as my captain, I'm going with a different build this week. This is my way to still get him in the lineup. These two drivers are the most consistent week in and week out. The floor is high, and the ceiling is very high as either of these guys can bust out a win any given week.
RELATED CONTENT