Finally, the 2022-2023 college football season is just around the corner. I know we're all itching to get in some futures, win totals, and Week 0 bets in. Let's break down the top five preseason college football best bets to make right now before the lines move.
Kentucky OVER 8 Wins +105
Mark Stoops has led this Wildcat football team to 8 or more wins in 3 of the last 4 seasons. The season where they missed this benchmark was 2020 when Covid played a huge part in everyone's season and the Wildcats only played eleven total games. Will Levis is returning for a 4th season with the Wildcats as well. Levis is coming off a 66 percent completion percentage season where he threw for 2826 yards and 24 touchdowns.
I think Levis and the backfield will lead this team to another double-digit win season despite them losing some pieces on both sides of the ball coming into this season. Kentucky also lucks out by playing 3 lower-class opponents in Miami OH, Youngstown St, and Northern IL in their first 4 games. This should give Kentucky a very hot start to the season.
---
Ohio State to win the Big Ten -215
I don't think this is a very surprising pick going into this season. The Ohio State Buckeyes are in everyone's top 4 preseason rankings. This future is my favorite as Ohio State to make it into the college football playoff is sitting at -275. If the Buckeyes win the Big Ten, they will more than likely be in the playoffs so getting this at -215 has more value than -275.
CJ Stroud is sitting at +225 to win the Heisman and he definitely knows he is the favorite to win it. He is going to want to perform and I believe he is going to. I imagine this team is in every analyst's top 4 which makes me more confident in this being one of my best college football bets.
---
Houston To Make The AAC Championship Game -135
This is going to be a fun one to watch this season. I am a huge fan of Coach Dana Holgorsen, I mean look at the man's hair and visor combo, how can you not love him? In all seriousness though, the Cougars had a fantastic season last year going 12-2. Quarterback Clayton Tune had a 68 completion percentage year in which he threw for 3546 yards and 30 touchdowns.
The Cougars' leading receiver last year, Nathaniel Dell, will also be returning to Houston this year. Dell averaged 90 receiving yards per game last year and 12 total touchdowns. This duo is a key factor in why I think Houston will make it to the AAC Championship game vs Cincinnati again as this conference doesn't pose much of a threat to these two teams.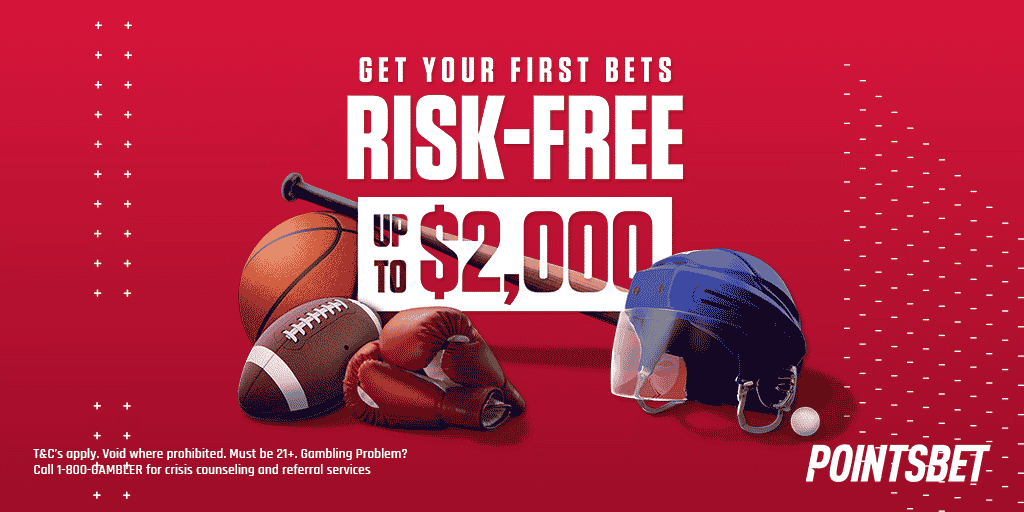 ---
Pittsburgh OVER 8.5 Wins +115
I am in agreement with Nick Dant on this pick. The Panther's schedule this year looks almost too easy to not hit nine wins. The ACC is already a weak conference and with Kedon Slovis transferring over to take over for Kenny Pickett,
I am definitely not worried about their throwing game. Pittsburgh had the 8th best offense in the entire nation last year and their Offensive line is returning for another year to protect Slovis. This is potentially my favorite preseason college football best bets.
---
South Carolina OVER 6 Wins -185
This is gonna be the one we're going to have to watch all year. Spencer Rattler has transferred over from Oklahoma alongside his Tight End Austin Stogner. The Gamecocks' schedule is a bit of a rollercoaster to start the season with some opponents they should be able to take down but also a couple they will struggle with.
I think the transfers that South Carolina has acquired in the offseason are going to give them that extra bump to get more than six wins like they did last season. I can also see this team putting up a fight against some of their tougher opponents like Texas A&M or Clemson.
---
This college football season cannot start soon enough. Every year, it feels like it takes so long for the season to start but we're only days away from kickoff. These are only a few of my best college football bets, but make sure to check out the College Football section of the SGPN website to see all of our expert picks throughout the season!