Every year there seem to be guys who fly under the radar with impressive seasons and nobody pays much attention. Whether you play fantasy baseball, you're a stat junkie, or just a fan of baseball in general, it's fun to watch under-the-radar guys flourish. This list is meant to help scratch that inner stat junkie itch that we all get, especially this time of year. It's not meant to cover the guys leading the league in the more prolific categories. You don't need me to tell you Aaron Judge leads the league in home runs (duh). This is meant to cover the guys putting up significant numbers in areas that don't get much attention.
Gavin Lux – 7 Triples
(.296 / 6 HR / 39 RBI)
Coming into the season I was fairly high on Lux. He had flashed a ton of upside previously, he just needed legitimate ABs to make an impact. And make an impact he has.
Lux doesn't have the 20 home run power everyone hoped he would show, but he's making up for it in other areas. Especially triples. His seven is tied with Amed Rosario for the league lead. He's also shown incredible improvement in other areas as well. Lux's .298 batting average, 17 doubles, seven stolen bases, and .810 OPS are all career highs as well.
On a team loaded with superstar talent at damn near every position, Lux has found a way to make sure people don't forget about him. He's becoming one of the best young middle infielders in the game.
Gavin Lux was almost robbed of a hit and almost had a homer. Settled for a two-run triple. pic.twitter.com/fyjSvHefHj

— Dodger Blue (@DodgerBlue1958) August 18, 2022
Ronald Acuña Jr – 25 Steals
(.271 / 10 HR / 32 RBI)
You don't need me to tell you that Acuña can steal bases. He already has a 37-steal season under his belt. What's impressive about this season is that Acuña is currently second in all of baseball with those 25 steals, despite missing 36 games this season.
The only person between him and the league lead is Orioles speedster, Jorge Mateo. At the rate Acuña is at, he is bound to pass him sooner than later. Even with the noticeable dip in speed Acuña has seen this year. Every year of his career he's been between 29.2 and 29.7 feet per second when he comes to sprint speeds. This season, though, Acuña is down to 28.6 feet per second.
I wouldn't put much stock into the dip in speed, however. Acuña is attempting steals at a career-high rate and is showing he doesn't need a full slate of games to fight for the league lead. As always, Acuña is fun as hell to watch.
Andrés Gimenez – .868 OPS
(.309 / 14 HR / 58 RBI)
If I had told you before the season started that Gimenez would be in the top 15 in OPS at the end of August, you'd have laughed. But here we are and here he is sitting at 14th in the league. Ahead of guys like Vladimir Guerrero Jr and Jose Abreu.
Much of Gimenez's jump in OPS is thanks to his vastly improved contact this season. His 7.5% barrel rate is double his previous career high. His 88.2 average exit velocity, 33.6% sweet spot rate, and 38.6% hard-hit rate all blow his previous career highs out of the water as well.
In an unexpectedly productive season for the Cleveland Guardians, Gimenez has found a way to be one of the most improved players on the roster.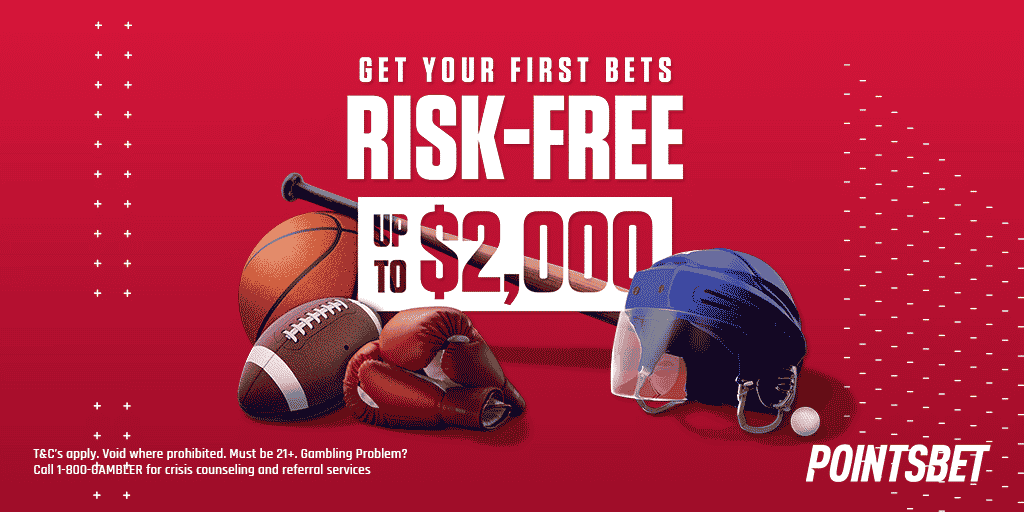 Anthony Rizzo – 28 Home Runs
(.220 / 28 HR / 68 RBI)
Early in his career, Rizzo was known for having excellent home run power. In this later portion that hasn't been the case. So color me surprised that at the end of August, Rizzo is tied for 8th in the league in home runs.
Rizzo hasn't eclipsed the 30 home run number since 2017. Now 108 games into his 2022 season, he seems primed to surpass his previous career high of 32. While you can certainly attribute some of the improved numbers to that "little league" stadium he plays his home games in. Rizzo has still hit 10 home runs on the road this season. He's also making some of the best contact he's made in years. His 11.2% barrel rate is the best of his career, as is his 42.9% hard-hit rate. He's been especially great against fastballs and curveballs this season with a positive run value of 10 and 8 for each.
He's not the Rizzo of old who is going to hit .280 with 40 doubles and 30 home runs every year. Some of that shine from his youth has worn off, but he's transformed himself into an elite home run hitter and these numbers should start to be less surprising moving forward.
Pants up Anthony Rizzo hits different 🔥 pic.twitter.com/pHlJaz5d0E

— Cubs Zone ™️ (@CubsZone) August 18, 2022
Justin Verlander – His Entire Season
(15-3 / 1.95 ERA / 138 K)
39-year-old starting pitchers are rare. Even when you do see one, they're usually not the most effective. Verlander, on the other hand, has managed to put together one of the best seasons of his hall of fame career. With 4.3 WAR currently, Verlander is sixth in baseball in pitcher WAR.
In his age 39 season, Verlander is 15-3 with a 1.95 ERA (2nd in the league) and a 1.57 BB/9 (5th in the league). He's also striking out 8.69 batters per nine innings. Not only is he also leading the league in wins, he's also top-15 innings pitched as well. His arm is showing no signs of fatigue after 3131 career innings pitched. In fact, his 95 MPH average fastball velocity is the highest it's been since 2018 and the third highest it's been since it averaged 95.5 MPH in 2011.
He's putting up numbers that are quickly likening him to the Tom Brady of baseball. At this age, Verlander should be retired and preparing his hall of fame speech, not dominating every lineup he faces. Who knows how many dominant years he has left, but with 241 wins currently, the 300 milestone no longer seems that far-fetched.
Related Home Run Content: