As the All-Star break approaches, diving into who the biggest mid-season surprises have been can be quite fun. For this one, we'll dive into who's been the biggest positive surprise at every position thus far. We'll save the negatives for next week…
*evil Mr. Burns gif intensifies*
C: Alejandro Kirk – Toronto Blue Jays

(.315 / 10 HR / 33 RBI)
Captain Kirk, Kirk Gibson, Christian Kirk, Kirk Cameron…the list of successful Kirks' is longer than Alejandro is tall. What he's managed to do in the first half of the season has been nothing short of All-Star worthy. Especially after a 2021 in which Kirk only played 60 games at the major league level. 
In 2022, Kirk is on a mission to show that catchers actually can hit at the major league level. His .315 average is good for 10th best in all of baseball. Something not usually associated with the catcher position. His 12 doubles and 10 home runs are also both career highs. He hasn't only been successful when it comes to counting stats, though.  Kirk's currently averaging more walks (12.0%) than strikeouts (9.3%). He's also in the 84th percentile in average exit velocity (91.1 MPH) and 72nd percentile in hard-hit rate (44.5%). He's accomplishing all of that while also being good behind the plate, sitting in the 96th percentile in pitch framing. 
As far as mid-season surprises go, there aren't many bigger than Kirk.
1B: Ty France – Seattle Mariners
(.316 / 10 HR / 45 RBI)
To get straight to the point, France is an absolute hitting machine. While he did have his "breakout" season in 2021, he's somehow managed to take it even a step further in 2022. Despite the injury, that is.
Even though he's missed nearly two weeks due to injury, France is still 13th in baseball in hits. The thing that makes him such an impactful hitter is just how well he hits with men on base. As if his .316 batting average for the year wasn't good enough, France has taken it a step further hitting .396 in 127 ABs with runners on base. 
His 90% zone contact and career low 13.8% strikeout rate show that France is seeing the ball better now more than ever. Once he's back from injury, expect him to move from one of our mid-season surprises to competing for a batting title.
10/10

Ty France deserves to be an ALL STAR pic.twitter.com/3nafFXOTja

— Starting 9 (@Starting9) July 6, 2022
2B: Andrés Giménez – Cleveland Guardians
(.298 / 9 HR / 38 RBI / 6 SB)
What a wild ride of a young career it's been for Giménez. From top 100 prospect, to batting .218 in 2021, to putting up all-star caliber numbers in 2022. Even better, he's putting up said numbers at an incredibly sustainable rate.
After that abysmal .218 batting average in 2021, Giménez has turned things around in a big way. His .298 batting average ranks third amongst all second base eligible players. He's done that with a career high average exit velocity (89.4 MPH), barrel rate (7.8%) and hard hit rate (40.6%). Add in his 94th percentile sprint speed and new found ability to hit off speed pitches (.326 in 2022, .121 in 2021) and you have a recipe for an elite hitter.
Whether you want to admit it or not, nobody saw this level of success coming from Giménez this season. That alone qualifies him to be on the mid-season surprises list if you ask me.
3B: Brandon Drury – Cincinnati Reds
(.266 / 17 HR / 45 RBI)
This one was honestly the toughest one to decide on. That's only because fellow third baseman Luis Arraez has been arguably the best pure hitter in baseball thus far. Drury ended up getting the nod, though, because he's already having a career year and we haven't even hit the all-star break yet. 
Through 71 games in 2022, Drury has already set his career high in home runs with 17. Unlike some power spikes we've seen over the years, Drury's is legit. He's tweaked his swing and the payoff has been immediate. He's adjusted his launch angle up to 14.5 degrees and in turn his barrel rate has spiked to a career best 11.3%. Not only that, he's also hitting lefties much better than he has in the past. A career .266 hitter against lefties, Drury is now hitting them at a .320 clip this season.
With him already showing 30 doubles capability in the past, Drury now has a chance to flirt with 30 doubles and 30 home runs. Something that, let's be honest, none of us ever expected. It wouldn't be a true mid-season surprises list without Drury.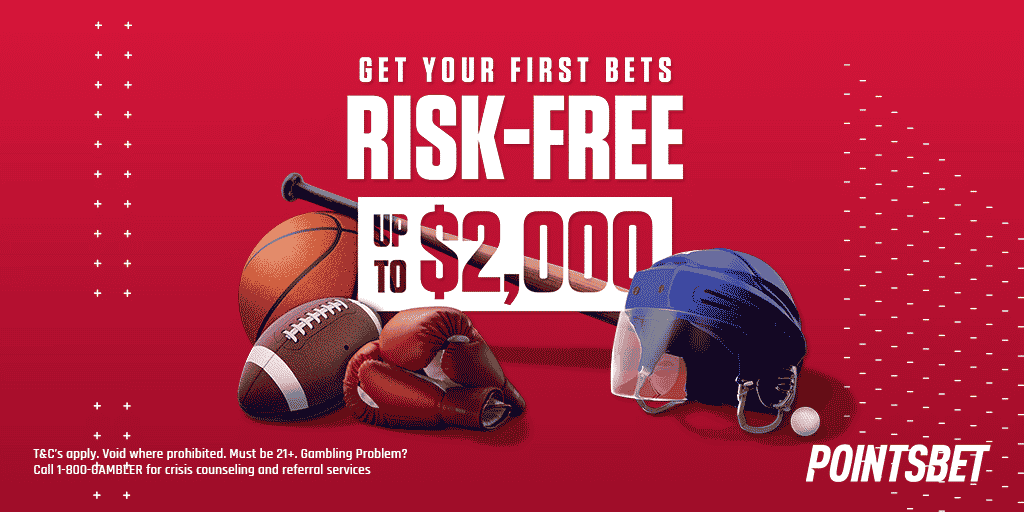 SS: Dansby Swanson – Atlanta Braves
(.298 / 14 HR / 49 RBI / 12 SB)
Don't look now, but Dansby mother effin Swanson is currently tied for sixth in all of baseball with 3.9 WAR. Raise your hand if you saw that coming at the halfway point.
After having somewhat of a breakout season in 2021 with 33 doubles and 27 home runs, Dansby is on a mission to best that in 2022. Through 83 games he is third amongst shortstops in home runs, RBI and batting average. And like the rest of the guys on this list, his advanced stats have followed suit. Swanson is currently in the 86th percentile in hard hit rate, 85th in xwOBA, 89th in xSLG and his 85th percentile speed has already lead to a career best 12 steals. He's also a wizard in the middle infield, sitting in the 95th percentile in outs above average.
Dansby has had a whirlwind of a short career going from top pick, to top prospect, to "damn this guy is struggling" to "Swanson is a savage". I'm excited to see how good of a season he can turn this into.
Dansby Swanson.

All-Star him immediately.

No voting necessary. pic.twitter.com/ZKTc0GiCwY

— Bally Sports: Braves (@BravesOnBally) July 2, 2022
OF: Julio Rodriguez – Seattle Mariners
(.277 / 15 HR / 43 RBI / 21 SB)
A top prospect making the mid-season surprises list shouldn't really be a thing that happens, but when they're doing the things Rodriguez is doing it's hard to ignore. 
As a prospect, Rodriguez was regarded as someone with the potential to hit for good average and power, but have ok speed and defense. What he has gone on to do in his first 82 games is become the fastest player in MLB history to 15+ home runs and 20+ steals. To take it a step further, Rodriguez and Mike Trout are the only two players in the league in the 90th percentile or higher in average exit velocity and 95th percentile or higher in sprint speed. Combine that with his well above league average 14% barrel rate and Rodriguez is quickly becoming one of the best players in all of baseball.
In a league being run by bright, young stars, JRod is doing everything he can to show his name belongs amongst the likes of Soto, Acuña and Tatis.
(All player stats through Wednesday, July 6th)
Related Content: