In Boston on August 10th, Vaughn Grissom made his Major League debut and did so with authority. After looking a little off balance in his first two at-bats, he smashed a pitch on his third chance over the Green Monster and on to Lansdowne Street. Since then, he's been nothing short of phenomenal for the Braves. In his six games going into Tuesday, he's scored eight runs and has nine hits – including two homers and two doubles.
While his value to the Braves is obvious – what does all this mean for the various types of fantasy players out there?
Vaughn Grissom's Fantasy Values
Current Fantasy Value for Grissom
If you're waiting for this article to tell you so, you may have already missed out on the Vaughn Grissom sweepstakes. He is among the highest added players across platforms (including #1 on ESPN's rankings). He's typically owned in at least a quart of the leagues, but as many as half on some platforms. It makes sense. While the sample size is small (just six games as of writing), he's slashing .429/.500/.810. That's good enough for a 256 wRC+. He's scored a run in every single game he's played. Sure, he's not going to finish the year with that, but his 107.1 max exit velocity and the fact that he has two no-doubter home runs lets you know that this is not just a lucky start.
Verdict: He's likely a huge upgrade from whatever you got happening in your utility spot and at a minimum is worth a stash on the bench.
Vaughn Grissom conquers the Green Monster for his first career MLB hit and home run! #ForTheA

— MLB Gambling Podcast (@MLBSGPN) August 11, 2022
Rest of the Season Fantasy Value for Grissom
If you're someone with a maximum pick-up allowance or a budget to spend on waivers, you might be a little hesitant to pick up Grissom. After all, the Braves have Ozzie Albies working on a return from injury. Should he come back, there isn't a lot of places for the 21-year old to go. Dansby Swanson has short stop on lock down. Third base also seems unlikely with Austin Riley and his new 200+ million dollar contract. Even DH, with the tandem of Braves catchers and the unsure handed Marcel Ozuna, appears to be out of reach. He's never even played a minor league game in the outfield, so what chance does he have when Albies is back?
Verdict: Although latest reports point to Albies not being ready until mid-September, Grissom is a bit of a risky move if you're limited on how flexible your roster is. Especially since that timetable for Albies is right when the championships are going down. Last thing you want then is an empty spot in your lineup. Of course, if you can afford the bench spot or have more flexibility, take the risk. But this isn't a must pick up for everyone.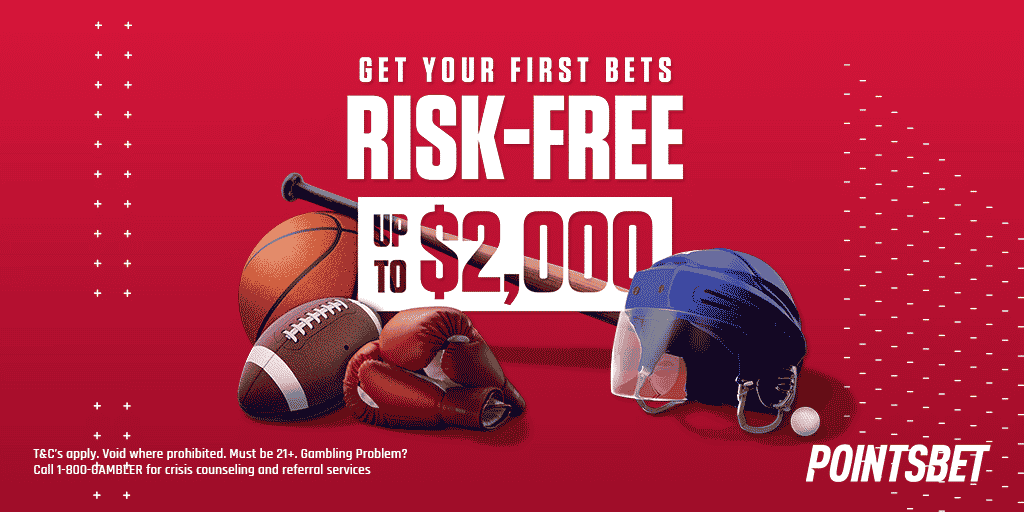 DFS Value for Grissom
As of Tuesday, the pricing on Vaughn Grissom has yet to spring up. As most call-ups do, he's costing folks $2k. That's the lowest price that they offer. In six games, he's only scored lower than twelve fantasy points twice – he had seven and two in those games, respectfully. It didn't take teammate Michael Harris more than a couple games to get off that minimum line. Within a month he was up to $3k and within two months he was at $5k. So with that trajectory as a basis, I would expect that number to jump soon. However, the climb in prices might be slower than you think.
Verdict: I think he's a must-roster player at these prices. Not only is he possibly giving you big production for almost no cost, he's freeing up spots in your lineup to pay for some superstars or a big arm. I'd say, even with a downtick in production, he's worth it up into the low $4k range. At that point, you have to let off the gas a little unless he moves up out of the eight-hole.
Dynasty Value for Grissom
Much like my breakdown of the end of season value for Vaughn Grissom, dynasty leagues are probably sweating. Of course they're likely not sweating whether to pick him up. He's probably already gone. After all, you have to love a 21-year old who is already proving that he can do it in the bigs. But maybe you're thinking about trading for him or considering what you can get in return for him. If that's you, you have to wonder if he's got a spot after this season on the Braves starting nine.
While right now, the return of Albies would really hinder his value, I think he's in the Braves plans as a starter next year. Dansby Swanson hasn't been renewed for next year. The Braves have already dug deep into their pockets for Austin Riley, I can't imagine Swanson is a priority with Grissom right there. Plus, he's under team control. They'd much rather spend that money on more pitching.
Verdict: I'd approach Grissom as if he was a starter for next year. Roster construction is always something to take into account. However, he should play 120+ games next year. So base your evaluation on how he finished out this year and not the roadblocks.
If you'd like even more information on Vaughn Grissom and all things MLB, be sure to check out the MLB Gambling Podcast. A rotating batch of hosts handicap every game for you with specific trends that you aren't going to want to miss out on. 
Related Content