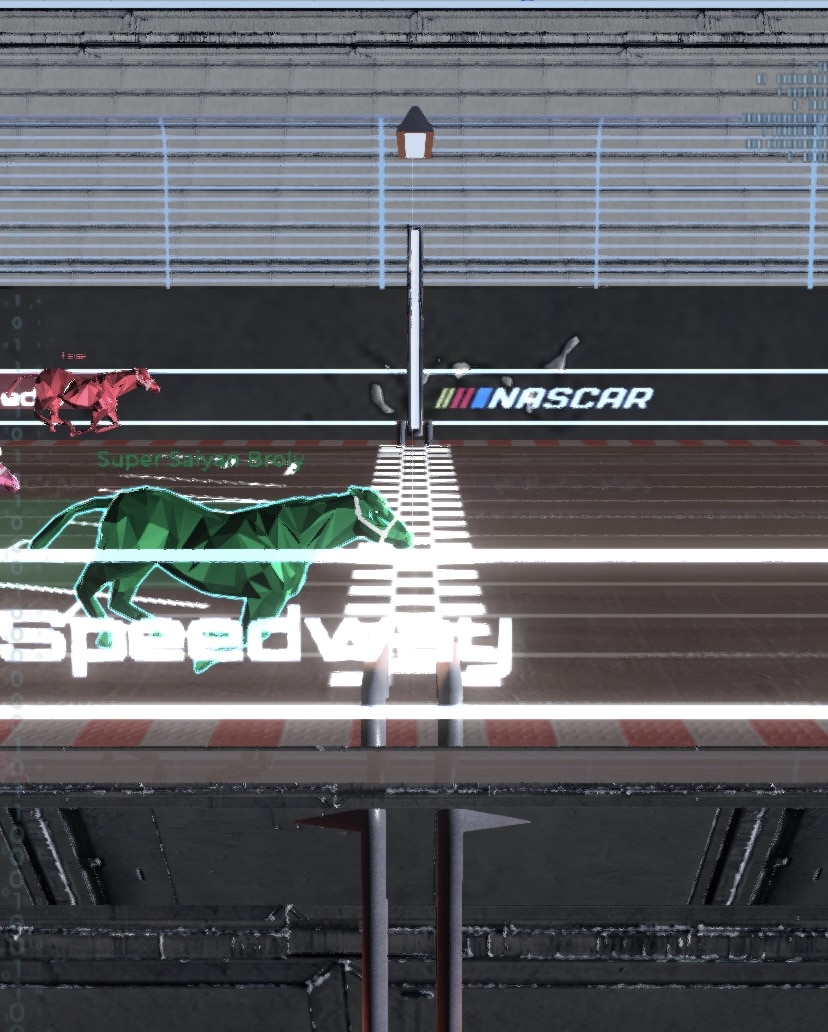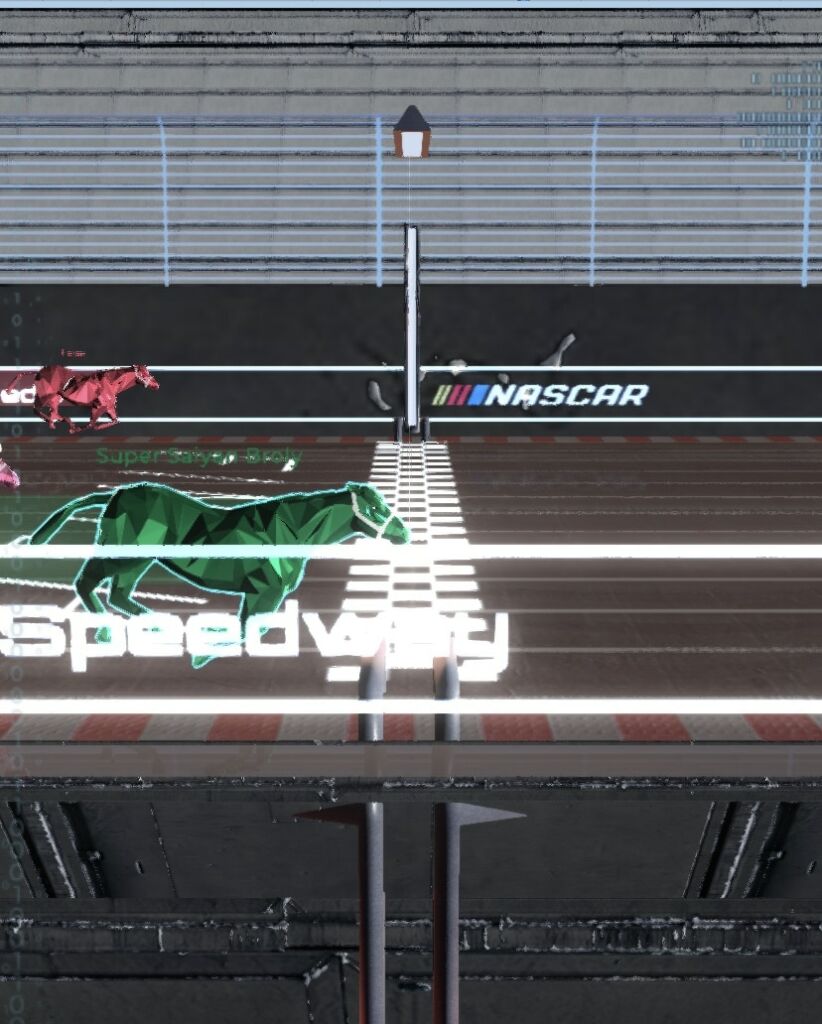 Our buddy and Zed Run guru DanShan just did a great interview with Facundo Carrill from Zed and a few things that came out are definitely newsworthy. In this episode, we go over some of the key points.
What We've Learned So Far:
So as we've learned more about Zed Run breeding 2.0, it seems like not only is base ability and distance preference passed down, but variance most definitely is too. I've seen this firsthand with a new breed I just did Melrose Avenue. Definitely was able to get her mother's high variance to go with her father's distance preference. That goes a long way towards helping improve the line a little. Now going forward it doesn't appear breeding lotto tickets will really hit like they used to. I could definitely see them tweaking the variance in new horses going forward for a breeding 3.0 update, though. I get they don't want variance luck to be the only way to build a stable but there needs to be a balance with skill and some luck sprinkled in.
Perhaps the biggest nugget to drop was it seems progression is on the way. Horses will essentially have their power score and a potential score and it will take the best horse management to get the most out of it. This is a great development and gives me hope that a Zed Run version of Seabiscuit is out there. A perceived donkey that can thrive in the right hands. Can't wait to see how this works out going forward. This could lead to an entirely new strategy for both breeding and racing.
Future Zed Run Updates:
Six horse races are now being experimented with a week after the screenshot was shared showing head-to-head racing. This is, hopefully, all leading to customizable private races where smaller communities can compete among each other without fear of getting killed by the bigger stables. If small stables only exist to kick up cash to the bigger ones the game is in trouble. In a perfect world, though, this is all laying the groundwork for that type of expansion.
Becca from Zed Run is doing some class system user feedback sessions so I'm guessing the changes there are coming soon. The game still has Its kinks to work out but, at end of the day, it's still in beta testing and will take some work in the short term to achieve its full potential.
I'm working on a breeding spreadsheet that appears to be really helping me. Once I get it fully dialed in the template will be available right here for you to download and use yourselves. Appreciate all the support everyone and please reach out to @ZedPodcast on Twitter if you have any questions. Good luck out there!
https://sg.pn/zeds
Related Zed Run Content: