Here we are, back again with more unlucky hitters who struggled the month prior. While many hitters have solidified themselves as "this is just who they are" players, many still have stretches where they struggle. That's where I come in. Differentiating between unlucky hitters and those that are downright not good is one of my favorite things if you haven't noticed. With that in mind, let's get into it.
Jorge Polanco – 2B/SS – Minnesota Twins
(.235 BA / 14 HR / 51 RBI)
Polanco's .237 batting average on the year may not be all that impressive in itself, but what he has done overall on the offensive end has. His 14 home runs are sixth in the league for qualified second baseman and his 51 RBI rank seventh. He's also managed a career best 15% walk rate, almost double his previous career high. To take the career high numbers a step further, Polanco also has a 10.8% barrel rate and 38.4% hard hit rate.
The month of July was different, though. While he did manage to hit six home runs and drive in 13 RBI, Polanco's batting average of .205 left a lot to be desired. Thanks to a monthly BABIP of just .184, Polanco ended the month as one of the most unlucky hitters of July. A lot of this can be attributed to a slight change in his swing. Although he does usually sport quite the launch angle (18.1 degrees for his career), his July launch angle of 24.2 degrees made a massive difference. Because of that, his fly ball rate jumped to 66.7% which is highly detrimental to a players BABIP and average.
He did still tear the cover off of the ball, though. His monthly barrel rate went up (14.5%) and his hard hit rate stayed relatively the same (38.2%). Look at his July as more of a blip on the radar than an indication that he may be trending down.
Jorge Polanco is running the highest xWOBA of his career at .366, good for the 90th percentile. I'm predicting he'll have a big final two months.

— Nash Walker (@Nashwalker9) August 3, 2022
Kyle Schwarber – OF/1B/DH – Philadelphia Phillies
(.204 / 34 HR / 67 RBI)
Hard to say a man who's hit the second most home runs in the league has been unlucky, but he was certainly unlucky in the month of July. Through the end of June, Schwarber had a .233 BABIP and .217 batting average. By the time July had ended, those numbers had dropped to .206 and .204.
In July, Schwarber had the lowest BABIP in baseball at .127 which led to him hitting just .168 for the month. While he was still putting up solid counting stats (10 home runs, 16 RBI), he also managed to become even more of a pull hitter. His line drive rate dipped 3% down to 9.1% but his pull rate jumped to 47.7% and opposite field rate dropped to just 12.3%. Keep in mind, all of this happened while Schwarber was still barreling the ball up at an insane 21.5% rate, that's 3.5x the league average.
For someone who's never necessarily been a high BABIP or average guy, he somehow still managed to be one of the most unlucky hitters of the month. His launch angle wasn't drastically different (18.3 degrees for the season, 19.5 degrees in July). Neither was his statcast data (91.2 average exit velocity, 47.7% hard hit rate). Schwarber just caught a bit of an unlucky break. Expect August to be better and prepare for Schwarber to potentially push for 50 home runs.
Willson Contreras – C/DH – Chicago Cubs
(.253 / 16 HR / 44 RBI)
It's hard to believe that more than one All-Star could make this list, but more than one All-Star has made this list. In the midst of a season where Contreras is on pace for new career highs in doubles, home runs and stolen bases, he managed a July where he hit just one home run and batted .149 with a .208 BABIP.
396 feet for Willson Contreras.

Extend. This. Man. pic.twitter.com/3Jf8BMipke

— CHGO Cubs (@CHGO_Cubs) August 5, 2022
What separates him as one of the most unlucky hitters of July is the fact that his batted ball profile actually looked even better in July than it has the entire season. Contreras managed to raise his line drive rate to 22.4%, lower his fly ball rate to 28.6% and keep a respectable 8.6% barrel rate. His July kryptonite seemed to be his infield fly ball rate. With a career IFFB% of 9.1%, Contreras somehow ended July with that number jumping to a ridiculous 28.6%. He did that with a launch angle of just 11.6 degrees.
Despite his abysmal July, Contreras has been an offensive beast at the catcher position. Which is hard to come by nowadays. For the season he's in the 98th percentile in max exit velocity, 89th percentile in hard hit rate, 90th percentile in xwOBA and 83rd percentile in xSLG. July may have been rough, but you can expect a much improved August and September from Contreras. Once that IFFB% regresses back to his average, the batting average will only continue to climb.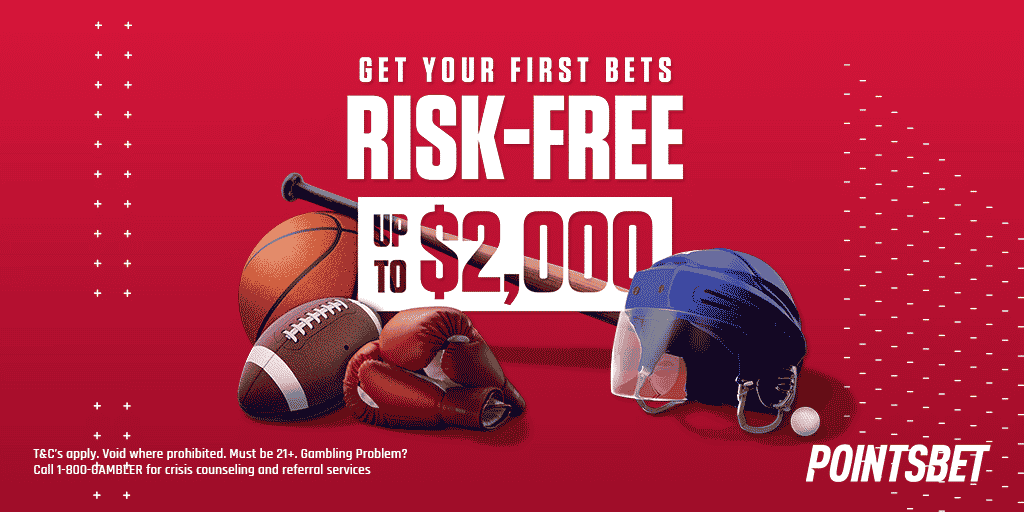 Trent Grisham – OF – San Diego Padres
(.192 / 13 HR / 41 RBI) 
Yes, Grisham is hitting just .192 on the year. I understand that. He has had his legitimate struggles this year. When it comes to July, though, much of that seems to just be due to the fact that he was one of the more unlucky hitters in the league. His batting average for the month (.211) was actually higher than his yearly average, but his BABIP (also .211) took a considerable hit.
Grisham is a bit of an odd hitter. Slower power hitters like Schwarber tend to have a lower BABIP, while the faster guys tend to be a little higher. Grisham's .211 BABIP while being in the 88th percentile in sprint speed is the opposite of what you'd expect. Especially when Grisham spent the month of July making arguably the best quality contact he's made all season. He saw major increases in average exit velocity (90.3 MPH), hard hit rate (46.8%) and barrel rate (11.3%). Not only that he also saw his line drive rate increase to 15% while doing an solid job of hitting it to both fields. Much like Contreras, though, IFFB% was a killer. In July, Grisham saw his jump from a career 9.7% to 16%.
He hasn't always been one of the more unlucky hitters this year. He did have a few months early on where he was just not good. Being able to see that the contact quality is progressing gives reason for hope. Hell, he's even flat out just making more contact in general. His zone contact rate jumped to 89.7% in July, with his overall contact rate jumping to 79.5%. With the Padres adding a ton of talent at the deadline, I'm curious to see what the future holds for Grisham in terms of playing time going forward.
Related Unlucky Hitters Content: