After a week off where I checked in on some candidates to help you win your fantasy baseball steals category, I'm back at it with the best all-around fantasy baseball waiver wire players out there. We're getting down to crunch time now – every move matters.
(FYI – I'm limiting this to hitters)
(only includes players rostered in less than 50% of Yahoo Fantasy leagues; stats listed are after Saturday's games)
(.202, 47 R, 25 HR, 59 RBI, 0 SB)
The polarizing Christian Walker tops our list this week. He's batting above .200 now – that's something, right?! His 25 dingers are tenth best in the majors, and he brings you good run and ribbie numbers as well. If you can handle a hit to your batting average (and no steals), then why not grab the slugger? And he's not slowing down, with three homers in his last six games, including Sunday (home run #26, not reflected in his stat line above).
Randal Grichuk – Colorado – OF – 37% Rostered
(.256, 39 R, 11 HR, 55 RBI, 3 SB)
Randal Grichuk is having himself a solid first season in the thin air of Colorado. He's been especially hot over the last three games, going 6-12, with three runs, a homer, and two RBIs. He's had five seasons with at least 22 home runs (including last season), and a couple with 80+ ribbies, so he just might be turning it on for a late-season surge here. Good time to pick him up.
Kolten Wong – Milwaukee – 2B – 45% Rostered
(.260, 48 R, 8 HR, 28 RBI, 11 SB)
Speaking of hot, Kolten Wong says hold my beer. Over his last 10 games, he hit .371, with eight runs, two homers, five RBIs, and a stolen base. He actually had a nine-game hitting streak that got snapped on Sunday, but hopefully that just means he'll start another streak in his next game. Batting average, solid runs, and some steals – not bad for a waiver wire pickup.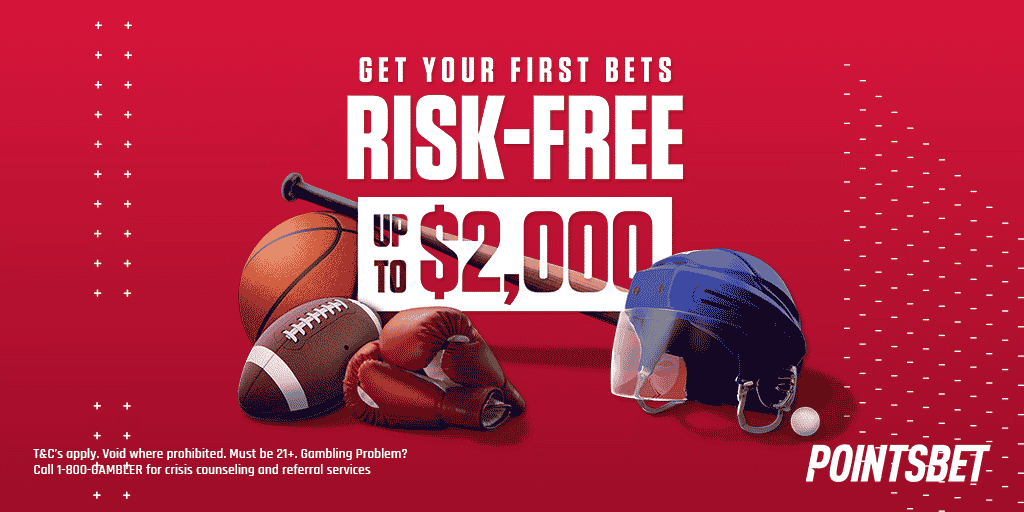 Seth Brown – Oakland – 1B/OF – 29% Rostered
(.236, 35 R, 16 HR, 46 RBI, 8 SB)
Seth Brown is yet another blazing hot player – one I'm glad I got my hooks into last week. Over his last seven games, the Oakland slugger has gone 9-23, with five runs scored, five home runs, seven RBIs, and a stolen base. In his last two games, he's gone 4-7 with two ding-dongs. His seven homers since the All-Star break are second only to Aaron Judge. Grab him while he's hot and criminally under-rostered.
Luke Voit – Washington – 1B – 35% Rostered
(.231, 40 R, 14 HR, 50 RBI, 1 SB)
You're picking up Luke Voit on the speculation that a change of scenery is going to cause an uptick in production. And the early results are there for the new National. In his four games with Washington, Voit is batting .462, with two runs, a homer, and two RBIs. Small sample size, to be sure, but this is a guy who has shown in the past he can mash, so expecting him to continue to smoke the ball isn't too far-fetched.
(remember – fielding stats don't matter to us)
Nick Gordon – Minnesota – 2B/SS/OF – 10% Rostered
(.278, 29 R, 5 HR, 20 RBI, 5 SB)
A surprise name pops up here in former #5 overall pick Nick Gordon, but he's deserving, as he's the 46th ranked fantasy player over the past two weeks. In that time he hit .438, with six runs, a homer, seven RBIs, and a couple of steals. He's been stuffing all categories of the stat sheet as of late and is having a very solid first full season in the majors.
Other fantasy baseball waiver wire players worth checking out: Andrew McCutcheon, Tommy Pham, Nico Hoerner, Isiah Kiner-Falefa
Related Fantasy Baseball Waiver Wire Content: