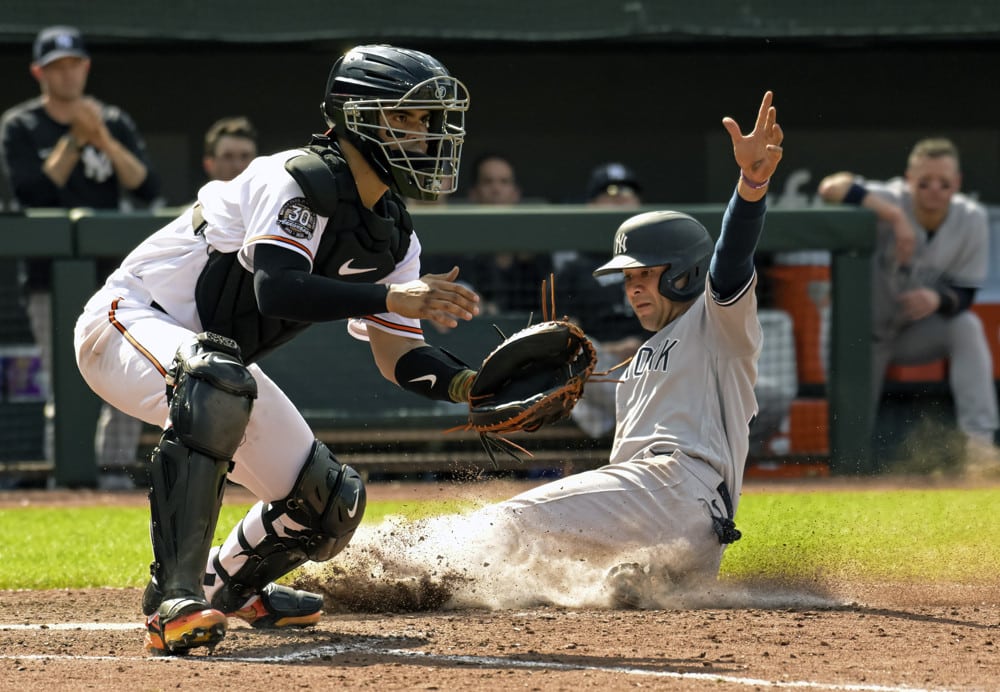 When you're in a category-based fantasy baseball league, you can't neglect any of the stat categories if you plan on winning your league. Especially categories like steals and saves, which are scarcer than the rest. A key pickup here and there can make the difference between a winning and losing week. Here are five players currently sitting on the majority of fantasy baseball waiver wires out there that can help you steal your steals category.
(only includes players rostered in less than 50% of Yahoo Fantasy leagues; stats listed are after Saturday's games)
Jorge Mateo – Baltimore – 2B/SS/OF – 37% Rostered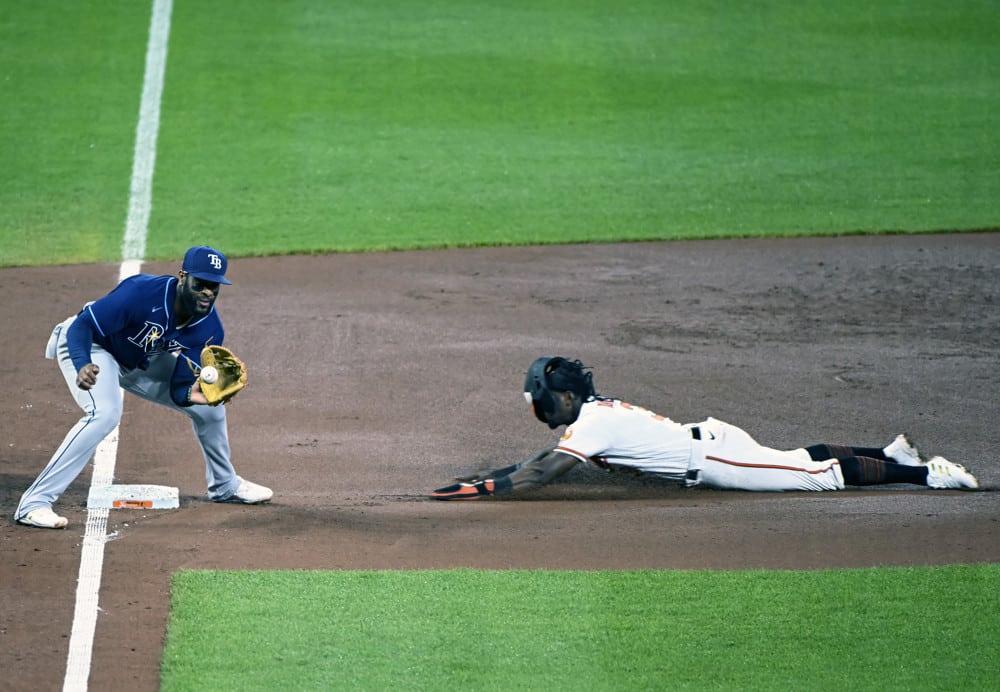 (.214, 37 R, 8 HR, 26 RBI, 24 SB)
It's baffling that Orioles' speedster Jorge Mateo is available on so many waiver wires out there. His 24 steals lead the American League and are second-best in the majors. He's also been very consistent with his thefts, going seven, six, six, and five over the first four months of the season. His eight homers and three-position eligibility are the cherries on top. He faces Texas to start this coming week, who are currently giving up the second-most steals in the majors.
5. ⚾️ Jorge Mateo with the sensational hustle to make it to the third on the errant pickoff throw.

He sprinted 31.6 feet per second, per advanced stats. One of the fastest dudes in the big leagues.pic.twitter.com/TIzcLY0efU

— Kendall Baker (@kendallbaker) July 25, 2022
(.272, 46 R, 0 HR, 31 RBI, 15 SB)
Isiah Kiner-Falefa is a familiar name to those who have been reading my fantasy baseball waiver wire column this year, as he's appeared in it a few times as one of the best players currently sitting on waivers. And he still is. He's on pace to break his career high of 20 swipes last season, and he's gotten more larcenous as the warm weather has rolled in, with 10 of his steals coming since June. He has Seattle to start the week, who are among the worst teams in the league for letting teams steal on them.
Myles Straw – Cleveland – OF – 24% Rostered
(.218, 53 R, 0 HR, 17 RBI, 13 SB)
Myles Straw is strictly a two-category guy at this point, but he brings you close to elite-level runs and steals, and you're not going to get a perfect player off of waivers. This is his third straight season with double-digits in the steals column, despite not really getting regular playing time until this season. However, he only has four steals over the past two months, so buyer beware (although Yahoo has him projected to swipe another 10 bags this season).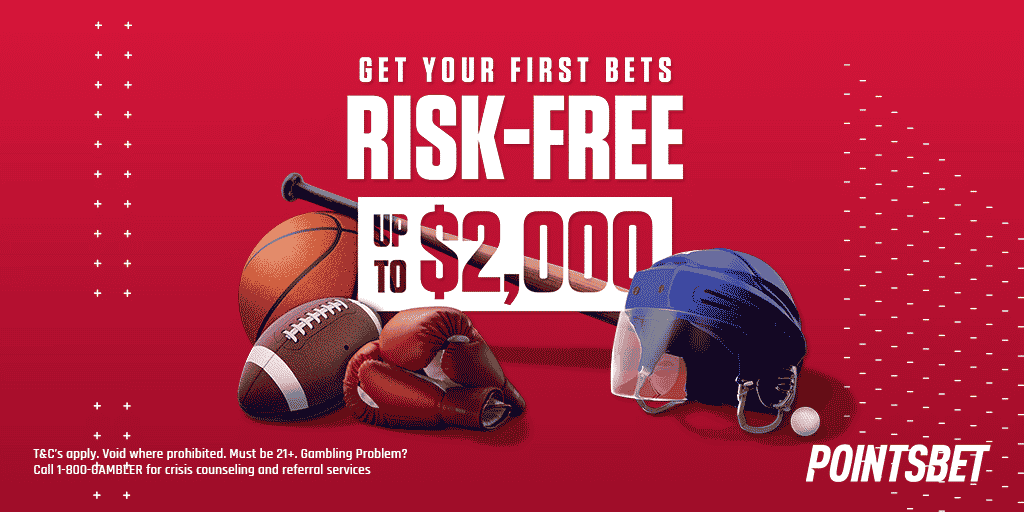 Jarren Duran – Boston – OF – 15% Rostered
(.237, 19 R, 1 HR, 7 RBI, 7 SB)
Now we're starting to scrape the bottom of the barrel a little bit, but hey – you're the one desperate for steals, not me. Jarren Duran's playing time has increased over the past two months, and he has seven steals in his last 35 games. Yahoo predicts he'll get you another eight or so over the rest of the year, with decent enough runs and batting average as well. And we don't have to worry about his fielding prowess in fantasy.
Okay but why did Jarren Duran just stand there after he turned around and saw the ball 😂😂pic.twitter.com/MFDZeFNt7T

— Twins Talk (@LetsTalk_Twins) July 23, 2022
Nicky Lopez – Kansas City – 2B/3B/SS – 7% Rostered
(.245, 35 R, 0 HR, 13 RBI, 7 SB)
Nicky Lopez is having a disastrous season for the Royals, which is disappointing after he hit .300 last year with 22 steals. But there are signs he's starting to revert back to last year's form. July has been his best month of the season by far, hitting .300 with two steals. So you may want to take a flyer on him, especially since he's projected to steal another seven bags before the season is out.
Related Fantasy Baseball Waiver Content: