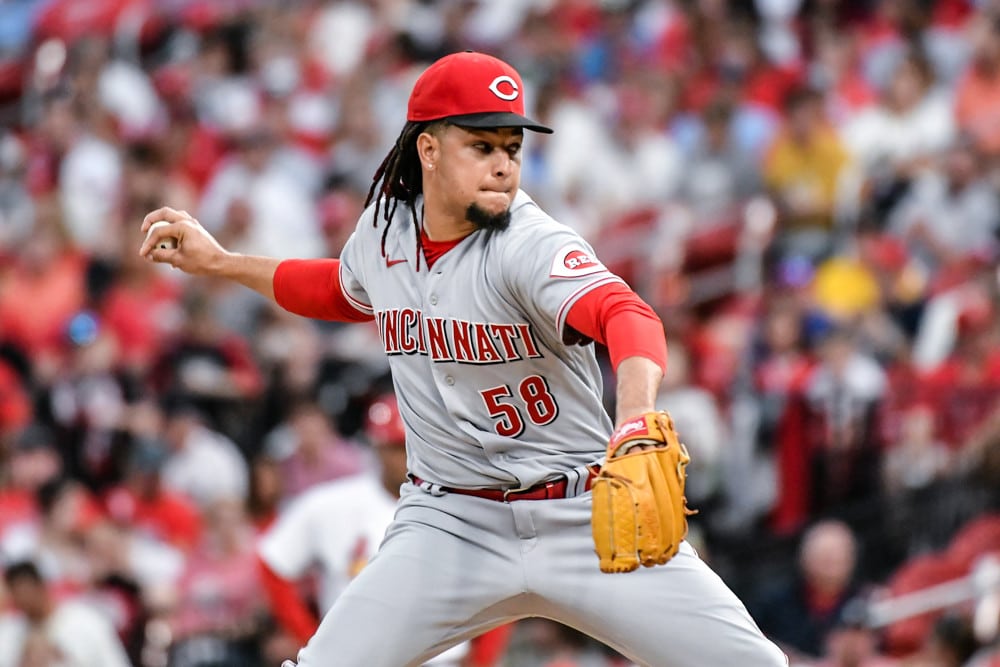 The trade deadline came to a head at 6pm on Tuesday with plenty of big names on the move – including one of the very biggest in the sport. Whether your favorite team were buyers or sellers (or awkwardly in between), you don't really care. The bottom line is that you want to know what this does for your fantasy team, so we've broken down some of the moves that have cost or gained players the most value.
MLB Trade Deadline Changes in Value
Trade Deadline Stock Down: Raisel Iglesias – RP – LAA to ATL
While he may not have been on track to finish 11th in Cy Young voting like he did last year, Raisel Iglesias was on track to get 30+ saves again. Even with his ERA shooting up to 4.04 this year, he was likely a valuable piece of your fantasy team, particularly in category leagues. With the move to the Braves, Iglesias will be installed into the 8th inning, or possibly even into the 7th with the strong season that AJ Minter has been having. Given that his ERA has slipped this year and he'll no longer be a save threat, he might be the player whose stock has taken the biggest hit this trade deadline.
Stock Up: Entire Yankees Pitching Staff
Lets be honest, the Yankees' defense has been great this year. In fact, in terms of DRS (Defensive Runs Saved), they've been number one in the majors with 65. Despite that high number, there are three positions that have produced average or below average numbers for the Bronx Bombers. The first is first base, which has produced -4 runs. While they didn't really upgrade there, they did in the other spots. They sported a -6 in centerfield and a 0 in right field. By going out and grabbing Harrison Bader, who won the NL Gold Glove for center field last year – that number should turn right around. Even Andrew Benintendi, who they got a week before the trade deadline, should be an upgrade defensively out there for them. When you put both together, it should be a meaningful gain for the entire crew.
Stock Down: Whit Merrifield – 2B – KC to TOR
Like Iglesias, Whit Merrifield's value takes a huge hit based on usage at the trade deadline. With the Royals, Merrifield was leading off or hitting second nearly every day while playing second base. Now he joins a team that was already alternating between a pair of guys at second with Cavan Biggio and Santiago Espinal. Although Merrifield is quite obviously a huge upgrade from Cavan Biggio, on a statistical level, he doesn't appear to be from Espinal.
In roughly the same number of games, Espinal has hit 28 points higher in terms of both batting average and slugging. The two share the same number of homers and Merrifield has an edge in RBIs and runs, but at least some of that has to be where he was featured in the line up. I'm not suggesting that Merrifield is going to become a bench bat due to the trade deadline move, but I think he's going to hit in a worse spot in the order and cede a meaningful number of at bats to Espinal.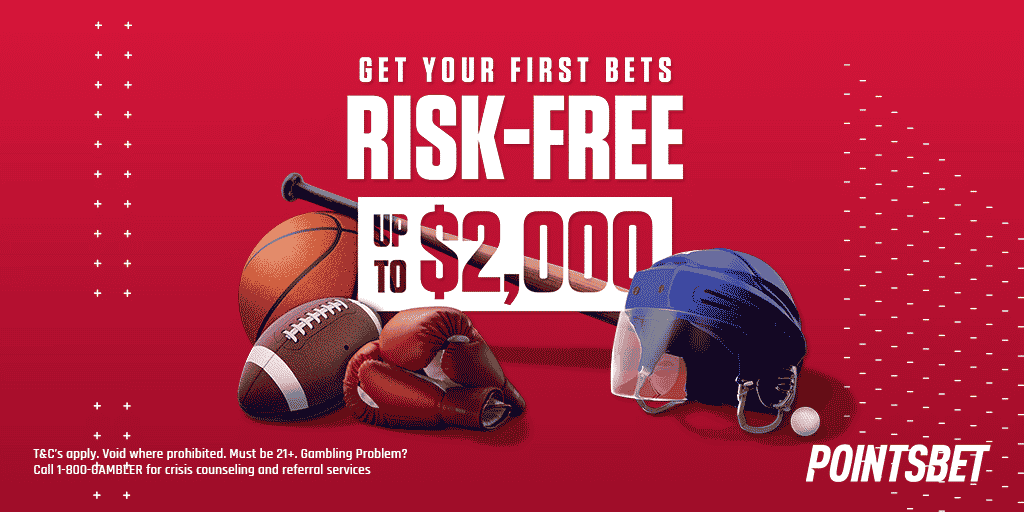 Stock Up: Luis Castillo – SP – CIN to SEA
Sure, maybe it isn't rocket science to suggest that the best available pitcher moving at the trade deadline from a really bad one is good for him. The obvious change is that he's going to be in line for more wins with the Mariners. However, the underrated part of this move is what it'll do for Castillo's other numbers.
Trade Deadline Value in changing parks?
Before the trade deadline, Castillo was pitching his home games in The Great American Ballpark. That park is second in terms of park factors. In terms of being the toughest to pitch it only trails Colorado. These numbers have hindered Castillo too. In almost the same amount of innings, Castillo's home ERA is 3.64 compared to 2.09 on the road. Now, he'll get to pitch at T-Mobile park for his home games. That park just happens to rank number one in terms of being pitcher friendly.
If you'd like even more information on all think MLB, including plenty about the trade deadline, be sure to check out the MLB Gambling Podcast. The guys are in your ears daily with all the latest trends, pitching matchups and more.