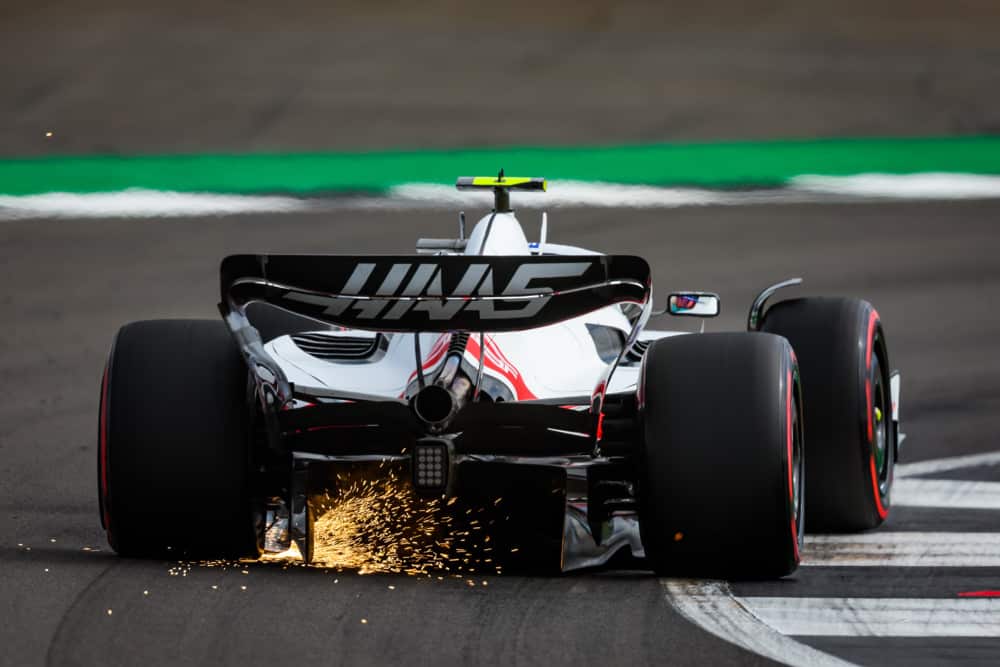 The French Grand Prix, held at Circuit Paul Richard. Was constructed in 1969 and is located in Le Castellet, Var. After not being held in 2020 due to the ongoing Covid-19 pandemic, the 2021 French Grand Prix saw eventual champion Max Verstappen and Team Red Bull go with the two pit stop strategy. Lewis Hamilton only stopped once and led the race late. With just two laps to go, on much fresher tires Verstappen passed Hamilton to claim the third straight win for Red Bull.
Last week, Charles Leclerc finally got back to the top of the podium despite more technical problems from Ferrari. Late in the race, Leclerc had issues with a faulty throttle. It almost cost him the victory, but Charles was able to hold off Max Verstappen for his first victory since the Australian Grand Prix in round 3. A full eight races ago. Carlos Sainz and Sergio Perez both retired early from the event. George Russell and Perez would make contact on lap one, with the damage ending Perez's day. Sainz with more Ferrari issues here, the car burst into flames as he ran third late in the race.
How to Watch: ESPN/Watch ESPN
When to Watch: Sunday, July 24th, 9:00 A.M EST
Betting Preview:
Odds to win:
Max Verstappen (+135)
Charles Leclerc (+170)
Lewis Hamilton (+750)
Sergio Perez (+1200)
George Russell (+1500)
Carlos Sainz (+1800)
Constructor/Manufacturer
Red Bull Racing (-120)
Ferrari (+135)
Mercedes (+450)
Number of Classified Finishers Over 16.5 (-165)
Great Britain was its own story with the massive wreck on lap one leaving only 14 classified drivers. Last round at Austria, and also in Canada both produced 17 classified drivers. Through 11 rounds in 2022, eight of them have seen more than 17 classified drivers. Last year's French Grand Prix saw every driver finish classified. The 2018 and 2019 events held on this same track also covered more than the 16.5 finishers.
Best Bet: Double Top-6 Finish Mercedes (-190)
Mercedes has been strong this year. In five of the last seven events, the combination of Hamilton and Russell scored the top-6 finish. Russell's only finish outside of the top-6 was after the lap one accident in Great Britain where he left his car. Lewis Hamilton has three straight podium finishes. Things are clicking and going well in the Mercedes camp. So I plan to keep laying the juice and cashing this one week after week including this French Grand Prix.
Mick Schumacher Over Kevin Magnussen (+120)
In seven of the last nine rounds, Schumacher has bested Haas Racing teammate Kevin Magnussen. Mick has been running well coming off a 6th place at the Austria Grand Prix and 8th at Great Britain. Seven of nine is a pretty solid case, add the hot streak to it and I'm willing to ride with Schumacher again this week in the French Grand Prix.
To Win: Max Verstappen (+135)
Hard to not pick Max most weeks. As unreliable as Ferrari's equipment has been (and Lecerlc being able to hang last week or else it would have been the same story on a different day). Max won here in 2021 and has done it six times already in 2022.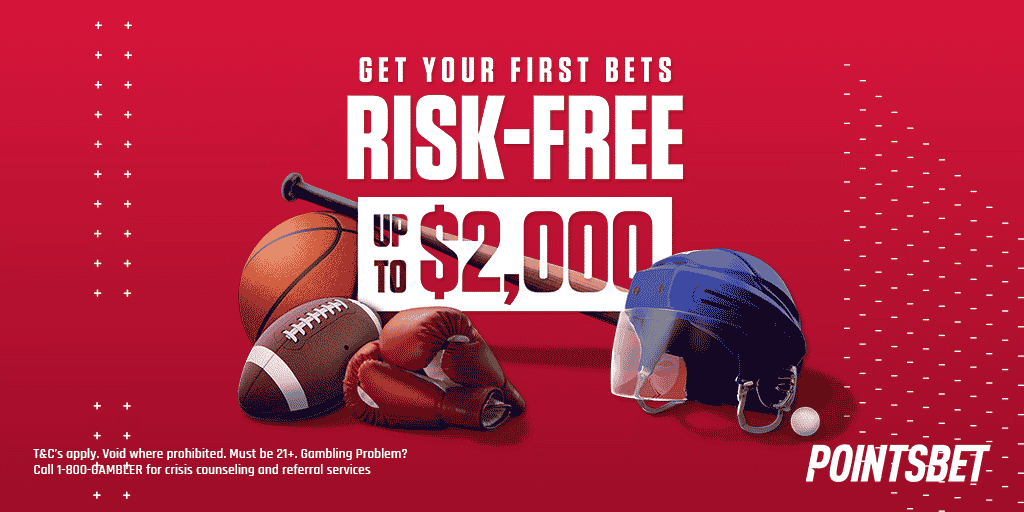 Longshot Winner: Carlos Sainz (+1800)
Two weeks after claiming his first trophy in Formula One, we now see Sainz drop to 18/1 odds. Yes, he is in the same Ferrari equipment we cannot trust, but that is at (+170) not at (+1800). Sainz struggled here last year finishing 11th. However, the way he's been running this year, combined with already getting the monkey off his back if the first win, has way too much value to not take Sainz here at the French Grand Prix.
RELATED CONTENT