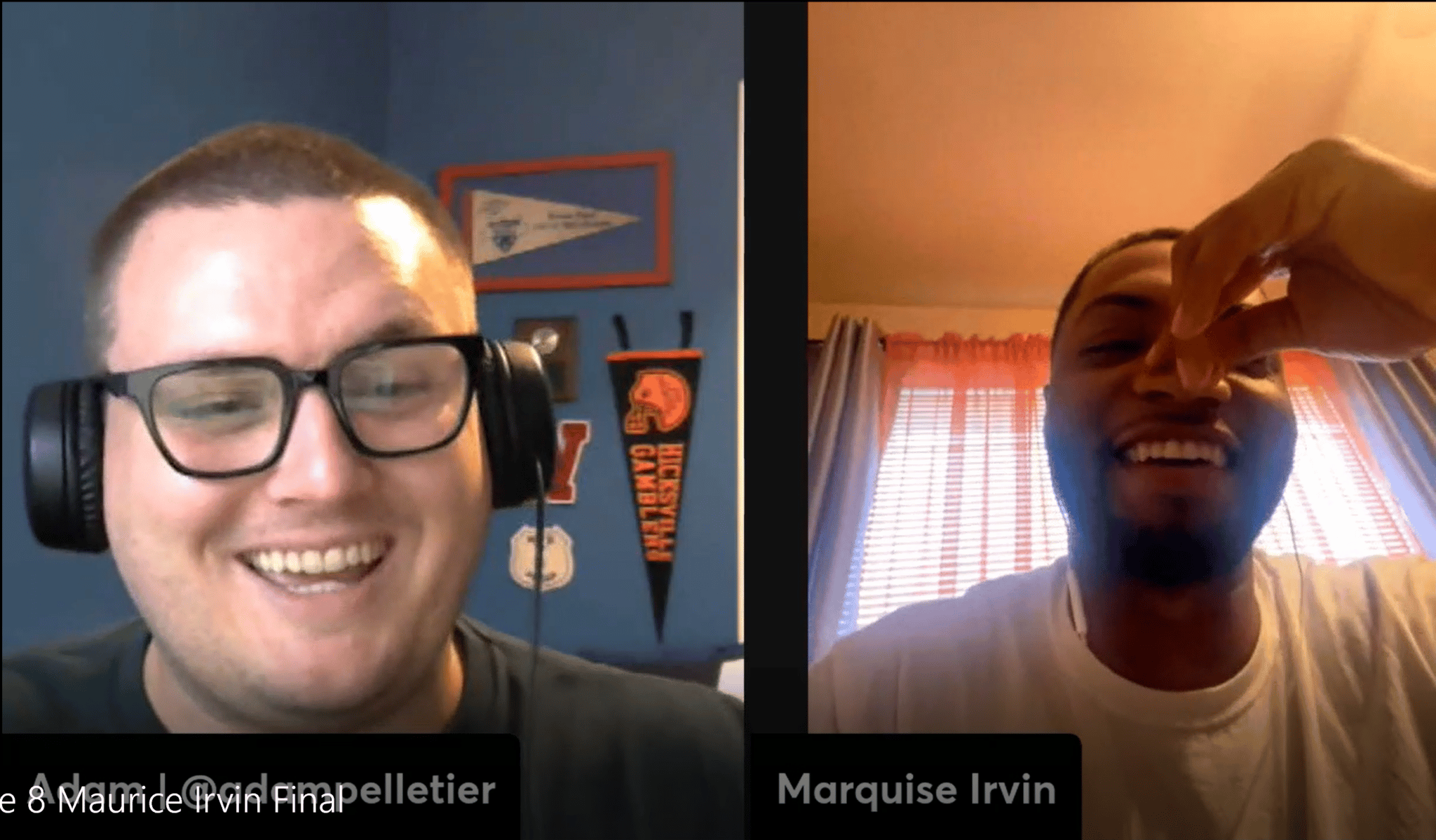 Marquise Irvin (@M_Irvin8) joins the show on the eve of Major League Football Training Camp. He talks with Adam Pelletier (@adampelletier) about his time as a dominant collegiate player at Mercer University, how he landed with the Tuscon Sugar Skulls, and talks about what he hopes to bring to the Virginia Armada. Irvin takes Adam through all of the things he has been working on to get ready for his first professional football season.
CHECK OUT ALL OF THE MLFB COVERAGE ON SGPN
Top 15 Defensive Backs in MLFB
Marquise was a standout receiver at Mercer and now joins the Virginia Armada of MLFB. He is looking forward to balling out and playing with his new team in Virginia Beach.