The UFC train rolls on after their big UFC 276 PPV last weekend. We're currently in the middle of a 12-week stretch where we get a UFC event every weekend, so if you had a bad go last weekend with your UFC 276 DraftKings lineup, get right back up on that horse. Here is my UFC Vegas 58 DraftKings roster to get you in the money.
RELATED
UFC Vegas 58 Betting Guide
UFC Vegas 58 DraftKings Roster, Fantasy UFC
David Onama – $9,300
My big pickup this weekend is featherweight David Onama. After dropping his UFC debut, he got on the winning track last fight, posting a 115 fantasy point night.  Additionally, this week he's facing a debuting fighter, Garrett Armfield, who he already beat in 2018 as an amateur, and who is taking this fight on less than a week's notice. All signs point to a loud night for 'The Silent Assassin'
Caio Borralho – $8,900
Next, I turn my attention to a matchup of two recent Dana White Contender Series standouts, Caio Borralho and Armen Petrosyan. Normally in a striker vs grappler matchup such as this, I back the striker. However, Borralho has shown to have solid striking skills to go along with his superb grappling. I see him be able to hang on the feet with Petrosyan long enough to eventually get this into his realm – the ground – where he should make the kickboxer look like a fish out of water.
Ronnie Lawrence – $8,400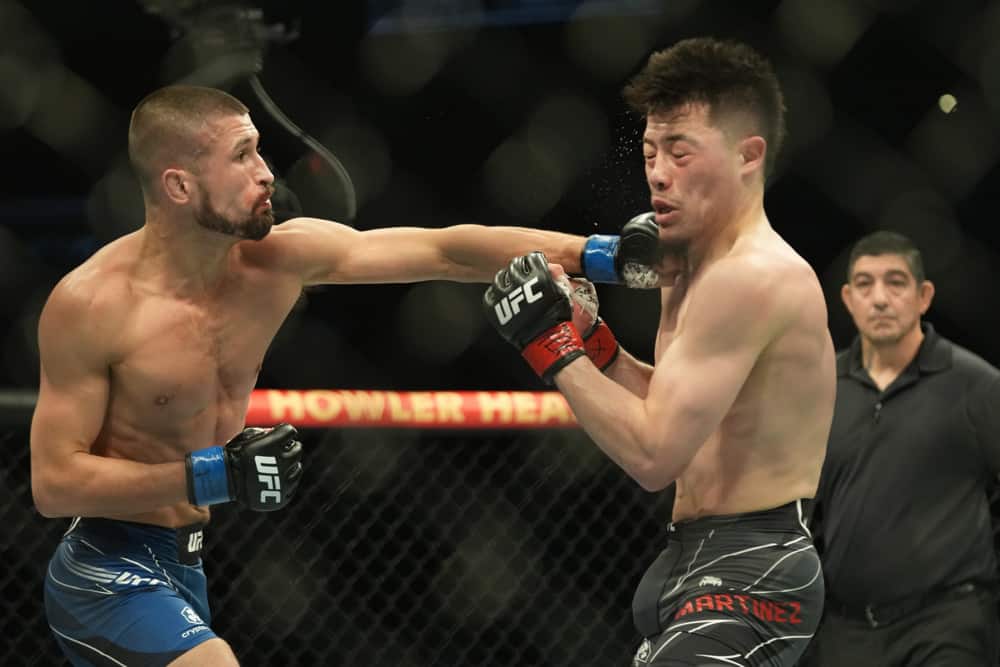 It is summertime after all, so we're obligated to add someone named 'The Heat' to our squad. Not only that, but Ronnie Lawrence has been a fantasy point-earning machine over his first two UFC fights, with 135 points in his debut and 131 in his sophomore outing. And the 131 points were from a decision victory. I see him getting past Saidyokub Kakhramonov on Saturday and securing us another triple-digit performance.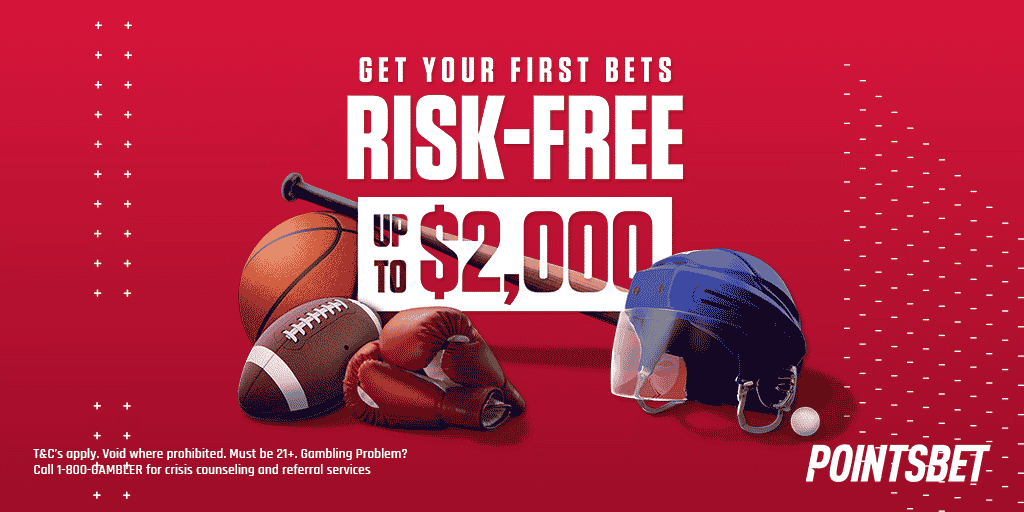 Kennedy Nzechukwu – $8,200
I'll grab knockout artist Kennedy Nzechukwu for a very reasonable price of $8,200 and hope for some explosives. With six knockouts in nine wins, the potential for a KO performance is there, like in his third UFC fight where he scored 113 points. Plus, this week he'll have an insane nine-inch reach advantage over opponent Karl Roberson, who has been finished in three straight fights.
Nina Nunes – $7,700
I'll finish off my UFC Vegas 58 DraftKings lineup with a couple of underdog female fighters, a category of fighter who has been winning at a very high rate this year. First, I'm counting on Nina Nunes to get off of her skid and start scoring in the 70-90 fantasy point range like she was doing in years past. I trust her more to perform well this weekend than her opponent, Cynthia Calvillo.
Cortney Casey – $7,500
Finally, I'll grab another women's flyweight in Cortney Casey (hmm, that sentence doesn't sound appropriate). 'Cast Iron' is fighting the very inconsistent Antonina Shevchenko this Saturday in Las Vegas. Casey looked good in her last fight, earning 73 points, and she's had a couple of UFC fights in which she topped 100 fantasy points. Fingers crossed that this week is one of those performances.
Related Content