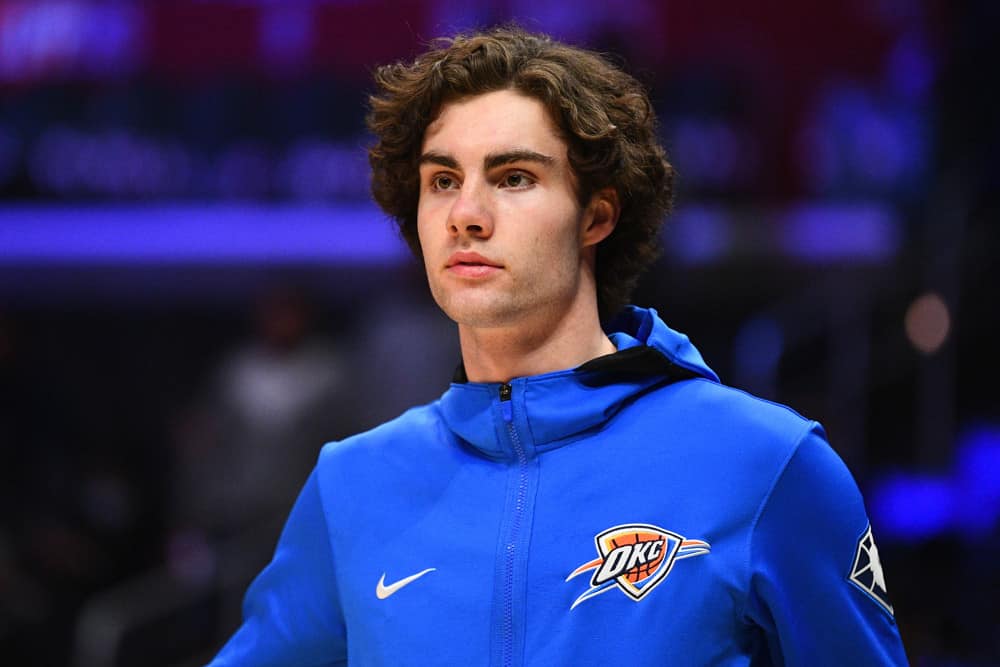 If you've been itching for some NBA action since the NBA Finals ended, you're in luck. You won't have to wait much longer to see some familiar faces on the hardwood yet again. Of course, you may have already seen some of those faces if you followed the California or Salt Lake City mini-tournaments, but the Vegas Summer League (dubbed the 2k23 Summer League) will be your first chance to see all 30 teams.
We're running down the odds and letting you know where the smart money lies to get you primed for all the action.
NBA Vegas Summer League Championship Odds & Picks
Dates: July 7th-17th, 2022
Location: Thomas and Mack Center and Cox Pavilion – University of Nevada
Broadcast: NBA TV and ESPN
Reigning Champions: Sacramento Kings
Vegas Summer League Odds
Brooklyn Nets (+500)
Memphis Grizzlies (+550)
Charlotte Hornets (+700)
Oklahoma City Thunder (+700)
Philadelphia 76ers (+800)
Detroit Pistons (+1000)
Portland Trailblazers (+1200)
Los Angeles Lakers (+1200)
The Favorite: Brooklyn Nets (+500)
There are plenty of reasons to like the Nets to walk away as the NBA Summer League champions. They've got a slew of guys with NBA experience on their squad, which never hurts. Led by Cam Thomas, who averaged 8.5 points and 2.4 boards last season, the Nets have three players who averaged more than five points per game in last year's regular season. Of course, recent stats aren't all that matters, but a veteran presence is more important than you might think.
In the last seven Vegas Summer League seasons, five of the seven NBA championship MVPs were guys with NBA experience already. Only Brandon Clarke and Kyle Kuzma bucked that trend. So having those veterans to go along with a couple of promising rookies, makes for a good mix for the favorites.
The Longshot: San Antonio Spurs (+2000)
If you're looking for a team who might make you look like the smartest guy at the bar, look no further than the San Antonio Spurs. While other teams are running out the Paolo Banchero's of the world, the Spurs have a low-key mix of guys with the type of skills that wins the Vegas Summer League. In fact, not only does a little NBA experience help but having a 2/3 guy who can shoot the ball tends to go a long way in the league. Furthermore, each of the last three finals MVPs, along with four of the last eight regular-season MVPs, all played in some combination of shooting guard and/or small forward. Most of them were great from deep as well.
The Spurs will be led in this department during the Vegas Summer League by Joe Wieskamp. To reiterate, Weiskamp is a guy with NBA experience and actually has an above-average offensive efficiency rating. A sneaky good addition in this spot could be rookie Malaki Branham. Playing the 2/3 combo, he shot over 41% from deep last year, albeit with limited attempts. Neither of the Spurs' other two first-round picks, both of which have some decent size, are not shy about shooting up deep ball either.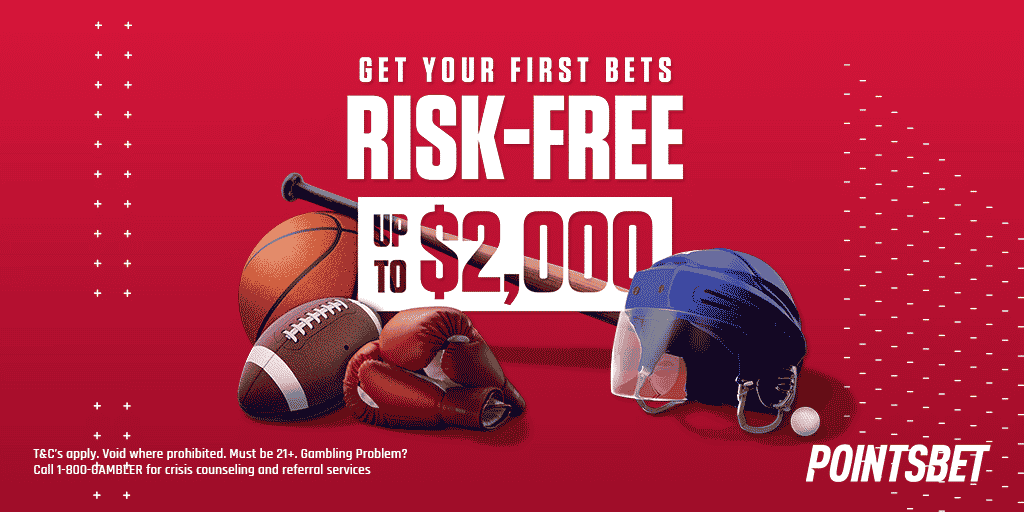 The Pick: Oklahoma City Thunder (+700)
While the Spurs and the Nets have their positives when it comes to the play in the Vegas Summer League, the team I like the best here is the Thunder. They check all the boxes of the trends. Veteran with solid NBA experience? How about Josh Giddey, the youngest player to record five triple-doubles in NBA history? Height shooting the ball? Enter number two overall pick Chet Holmgren flanked with fellow 7-footer Alekesej Pokusevski, who isn't afraid to let them fly.
But there's even more reason to give the Thunder a play. As a matter of fact, the last two Vegas Summer League Champions have played in one of the two previous summer league tournaments as a warm-up. The Thunder tip-off in Salt Lake City on the 5th and get their feet wet.
If you need more NBA content, including more about the NBA Vegas Summer League, don't forget to subscribe to the NBA Gambling Podcast. The guys are hitting you with plenty of information, even in the off-season. 
Related Content