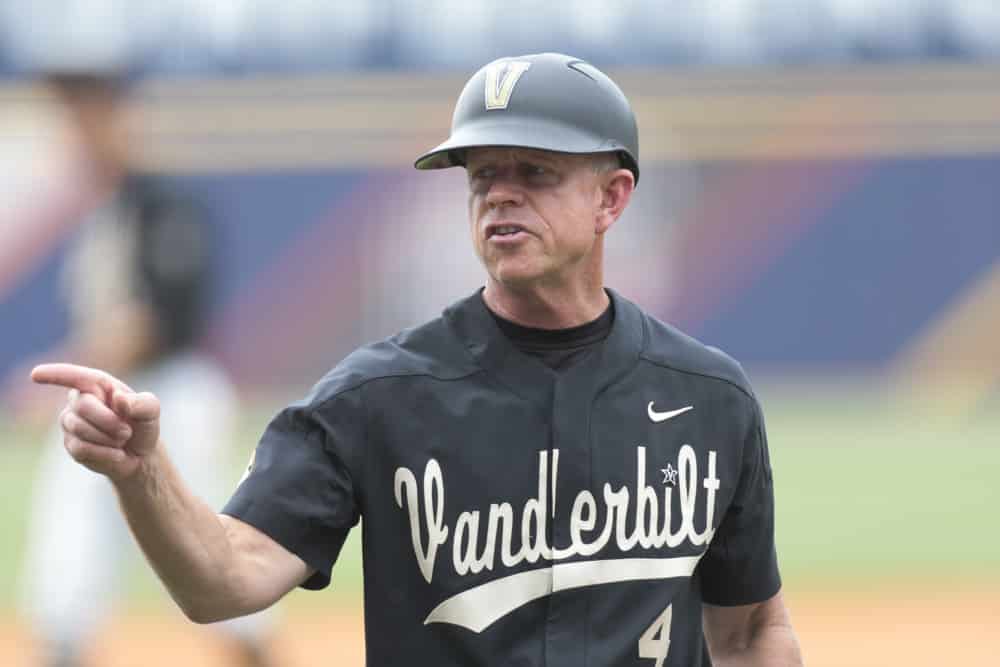 "The College Baseball Experience," (@TCEonSGPN) is the only podcast that has committed 100% of it's content to gambling on NCAA Baseball. Host Noah Bieniek (@Seventy7NB) of the Sports Gambling Podcast Network has provided picks and gambling analysis on College Football, College Basketball, the MLB, NHL and NFL but today he is dedicating his talents to the college diamond. From the PAC 12 to the SEC, TCE analyzes NCAA Baseball rankings and every bettable game throughout the Road To Omaha and during the College World Series. Talking the NCAA Baseball Tournament weekly there's no better place for gambling on the sport. Join us during the Road To Omaha and experience the bettor side of college baseball with, "The College Baseball Experience."
College Baseball Bets For The NCAA Baseball Tournament Monday 6/6
First, in today's podcast Bieniek recaps a winning Sunday during the NCAA Baseball Tournament. Second, he rattles off some stats pertaining underdogs, 1-seeds, conferences, and OVERS. Will the SEC have another winning record today? Next, Bieniek runs through the whole College Baseball betting slate. He discusses his angles, picks, and bets for each game being offered. After that, Bieniek lists off his locks where he has been positive units in nine of the last ten days. Lastly, Bieniek gives out the Podcast Parlay.
Bieniek has hit on 50% (8-8, lost three in a row) of the parlays given out on the podcast so far this season. Follow Noah Bieniek for updates on Twitter. When you do you get to see his official bets FOR FREE, and his opinions on NCAA Baseball rankings. Add that to NCAA Baseball scores, news, and baseball highlights through the end of the College World Series in June and you're all set!
PICTURE CAPTION
May 27, 2016: Vanderbilt head coach Tim Corbin during the Texas A&M versus Vanderbilt Fourth Round game of the SEC Baseball Tournament at Hoover Metropolitan Stadium, Hoover, AL. (Photo by: Bobby McDuffie/Icon Sportswire).