Welcome back degens! The 2022 Memorial Tournament is here and it's time to make some picks. The Memorial has called Muirfield Village home for almost 50 years. There's a tremendous amount of history that gamblers can refer to. We also have to be careful because this course went through a redesign after the 2020 event. There's only one year of data to sift through. Go read Steve's course breakdown for more in depth analysis.
For the first time in a while, there aren't many weather concerns. But Muirfield Village doesn't need weather for it to show its teeth. Muirfield tests every aspect of a player's game. You have to be accurate off the tee to avoid the penal rough You have to be sharp with your irons to hit the small greens. And if you miss the greens you better be able to get up and down.
I absolutely love this tournament. And with another wicked strong field we are in for a weekend of great golf.
For my full card, listen to the Golf Gambling Podcast for all my takes. With that said, let's get to it! Here are my top picks for the 2022 Memorial Tournament.
2022 Memorial Tournament Picks – Outright Bets
Collin Morikawa– 24/1
Collin checks a lot of boxes this week. On Jack Nicklaus courses he is a stud.  Three of his five wins came on a Jack Nicklaus. He nearly got another one last year, but lost in a playoff to Patrick Cantlay. His strengths is why he's a great fit for Muirfield Village. He ranks 24th in the field in driving accuracy. And his irons are still razor sharp.
Like many times before, Morikawa is slumping with the putter. Excluding the Masters, he's lost an average of 2.88 strokes putting over his last four tournaments. But Morikawa has never lost strokes putting in more than four straight. He's overdue for a decent week His putter always seems to come alive out of nowhere and I'm betting on a spike week this week.
I was willing to bet him with anything with a 2 in front of it. When I saw 24, I snap bet it. I think it all comes together for one of the best players in the world this week at a difficult track. Pick Morikawa at the top of your 2022 Memorial Tournament betting card.
Will Zalatoris – 30/1
At some point this kid has to win, right? I always felt like it was a big ask to have his first come win at a major. The Memorial isn't a major, but it is a huge tournament to win.
He's bound to regress to his mean. Zalatoris lost strokes on approach at the Charles Schwab Challenge for the first time since July 2021. I'm betting that doesn't happen again. He is great iron player and should be able to get his approach game back in order this week.
Like Morikawa, his ugly putting stroke often costs him. The good news is that his lag putting is typically pretty good. It's those knee bucklers that make my eyes bleed. I'm banking on him putting well on fast, undulating Bentgrass greens this week. Similar to how well he putted at Augusta and Southern Hills.
This would be a great breakthrough spot for Will after being close so many times. Add Zalatoris to your 2022 Memorial Tournament betting card.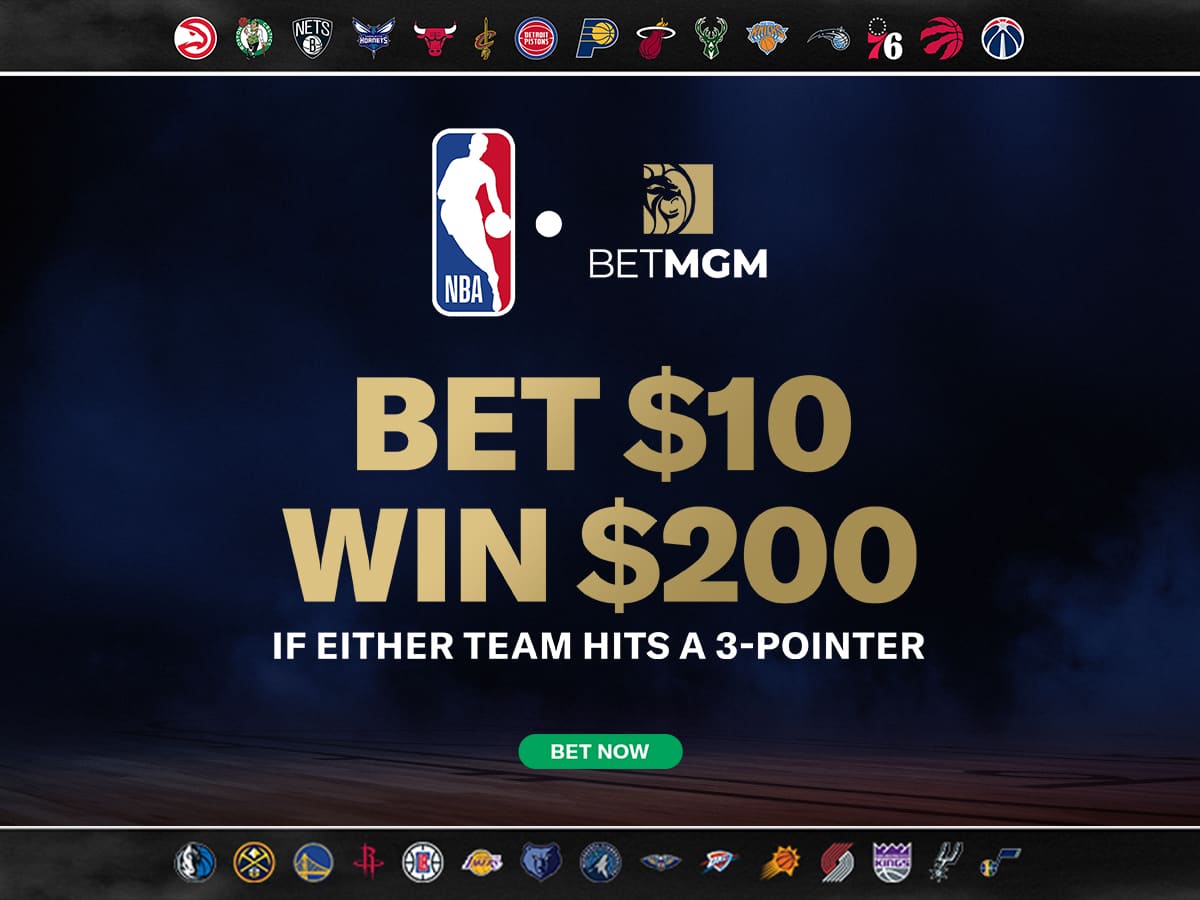 Max Homa– 40/1
The disrespect of this number is silly. Cam Young and Davis Riley have shorter odds over this four time PGA Tour winner. Are you kidding me? Max has won at both Riviera and Quail Hollow! He's a proven winner on difficult golf courses. His iron game was mediocre at the Charles Schwab Challenge, yet still managed a Top 25. Prior to last week he was averaging over 7 stokes tee-to-green and over 5 on approach in his last two starts. He's not far off from elite form.
If he tightens up his ball-striking, he'll be a legitimate threat to win again. Pick Homa at 40/1 on your 2022 Memorial Tournament betting card.
2022 Memorial Tournament Picks – Other Props
Sungjae Im Top 20 – +200
Sungjae came back from COVID last week and didn't disappoint. He gained a ton of strokes-tee-to-green while losing a bunch putting. That screams positive regression. I'm not concerned.
What I am a little concerned about is his course history. It leaves much to be desired. But my co-host Steve Schirmer pointed out when he has played here prior he wasn't coming in with good form. This year is different. He comes into the tournament riding some hot ball striking. Maybe this time it'll be different.
He also has been slumping a bit with his putter too. But like Morikawa, he tends to turn it around like clockwork. Since last August, he hasn't gone more than two tournaments in a row losing strokes putting. I'll take my chances his putting comes back and can get me 2/1 on my money.
Other Top 20's to Consider
Xander Schauffele: -130
Patrick Reed: +180
Chris Kirk  +215

Matt Fitzpatrick Top Englishman: -150
There's one guy on the Golf Gambling Podcast who is a huge Matthew Fitzpatrick homer. And it's not the one who wrote this column. But given his competition, he should be the low Englishman on the leaderboard.
Fitzpatrick has four Top 20's over his last 5 starts. And considering this week is not a birdie fest, he should be in contention come Sunday. His course history is mixed, but did come in 3rd in 2020.
Plus, even I'll admit that he's a clear step up in talent from the three guys he is up against. Aaron Rai, Danny Willet and Luke Donald are clearly inferior players. This prop is a solid pick for your 2022 Memorial Tournament betting card.
Patrick Reed+110 over Billy Horschel
Is Patrick Reed back? It sure looks like he is trending in the right direction. Reed carded his first Top 10 since the 2021 Bermuda Championship. And now he returns to a golf course he's been great at. Reed finished 5th last year and had a T10 the year before that.  You would think with how squirrelly he is off the tee he wouldn't play well here. But for whatever reason, the golf course fits his eye off the tee.
His form coming in is solid too. He also has gained over four strokes on approach on the field over his last two tournaments. And he finally got rid of his stupid PXG Driver!  As for Horschel, he's headed in the wrong direction. Horschel has a 68th and a MC his last two starts. He also has lost strokes on approach in three straight tournament.
Because of all that, give me Reed over Horschel as my favorite matchup of the week. And at plus money! LFG!
Related Content