A top-notch field takes on one of the most storied events in all of golf. The PGA Tour heads back to Muirfield Village for the 2022 Memorial Tournament in Dublin, OH. As always, here is your early deep-dive on the 2022 Memorial Tournament and a preview for how to bet. In addition, listen below to the Golf Gambling Podcast for more information about golf betting.
The 2022 Memorial Tournament – The Field
Headlining the field is Jon Rahm. When we look back at Jon Rahm's career, one of the first things he'll be remembered for is what happened to him at the 2021 Memorial. Through three rounds, Rahm was blowing away the field. He shot a 64 on Saturday and led the tournament by six after three rounds. But shortly after walking off the 18th green, this happened:
Rahm was forced to withdraw from the tournament after testing positive for COVID. After this, many bettors (including Golf Gambling Co-Host Boston Capper) were all in on narrative street that he'd storm back with a vengeance and win the U.S. Open at Torrey Pines. They were right. Let's see if he can once again seek redemption at a golf course he's dominated at.
Other notables in the field include Patrick Cantlay, Rory McIlroy, Collin Morikawa, Viktor Hovland, Xander Schauffele, and Will Zalatoris.
For the full field, click here.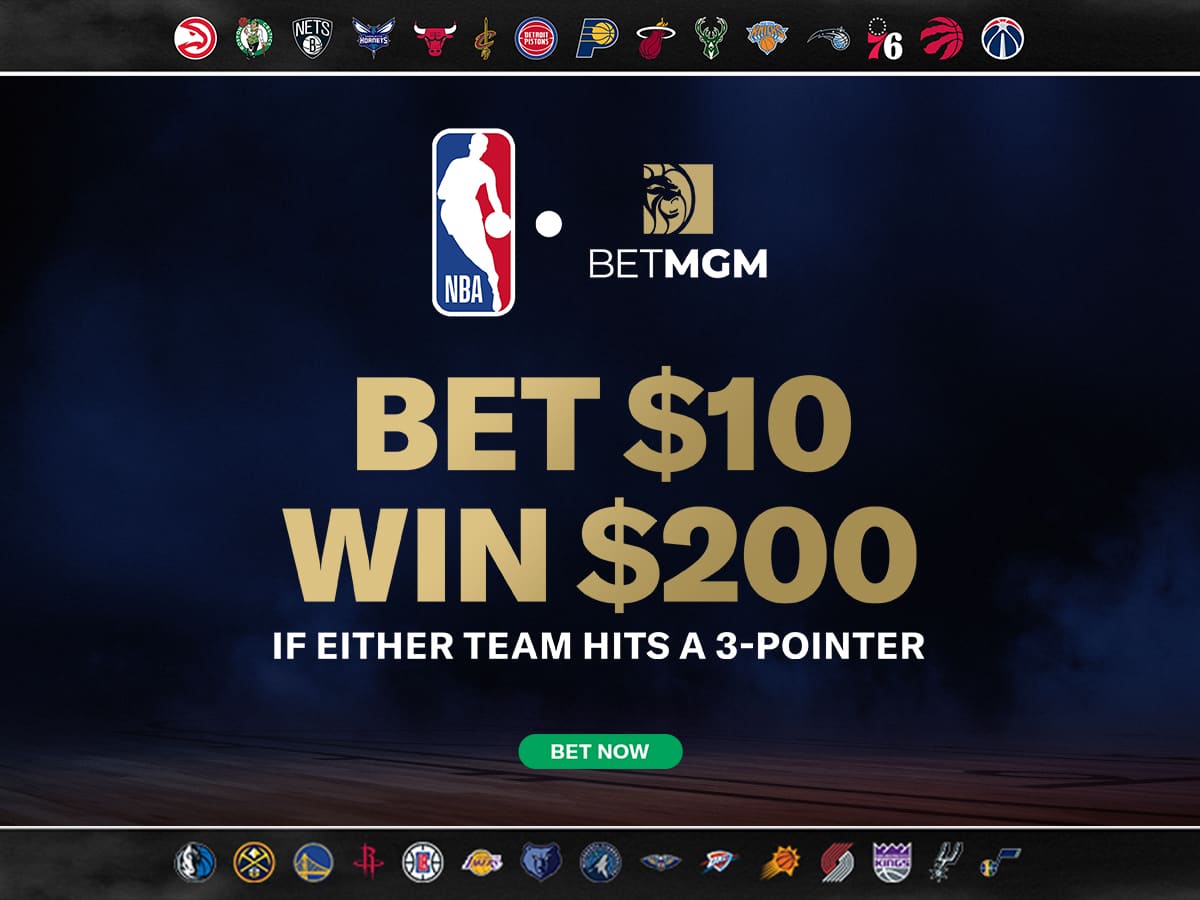 The 2022 Memorial Tournament – The Golf Course
Following his win at Muirfield at the 1966 Open Championship to complete his career grand slam, Jack Nicklaus purchased a tract of land in Dublin, OH, which is a suburb of his hometown of Columbus, OH. He sought to build a golf community to highlight his career achievements in golf and named it "Muirfield Village".
Though the land was purchased in 1966, the golf courses on the property were not opened until 1974. The community also began selling houses to the public surrounding the golf course, and many big names reside in the village such as Jason Day, Urban Meyer, and several prominent members of the Columbus Blue Jackets.
As far as the conditioning of Muirfield Village Golf Club itself, there are few golf courses more well maintained that are played on the PGA Tour. Jack Nicklaus wanted to create pristine conditions similar to that of Augusta National. Under optimal tournament conditions, the golf course has lush Kentucky bluegrass and ryegrass rough, Bentgrass and Poa fairways, and fast Bentgrass greens.
It is much more important to discuss the recent changes to Muirfield Village. Shortly after completion of the 2020 Memorial, Jack ripped up the golf course in order to give it a facelift. In April, all the players and caddies were sent a memo summarizing all the changes to the golf course. Here are the notable highlights:
1. All the greens were resurfaced with Bentgrass. It is no longer a Bentgrass/Poa mix. In addition, each green had a sub-air system installed below the green surfaces for moisture control.
2. Almost every green was re-contoured and re-shaped. The only greens that weren't altered were the greens on Hole 12, 13, 14, and 17.
3. New tee-boxes added approximately 100 yards of distance to the scorecard. The total yardage of Muirfield Village from the championship tees is about 7,500 yards.
4. All fairway and greenside bunkers were completely rebuilt and shifted.
While the routing of the golf course remains the same, the positions of both greens and fairways are not. Many holes pushed out and recontoured the fairway bunkers to shrink the landing zone off the tee. Jack Nicklaus has ripped the governing bodies for not doing anything to control exploding distances in golf. Since they appear to have little interest in doing anything about it, this is his response. In addition, several greens were shifted closer to ponds and creeks to bring them more in play. This was done on Hole 3, 5, 9, and 15.
In addition, Hole No. 15 had the most changes. The par 5 used to see players play up to an elevated fairway off the tee, then downhill to the green. Jack lowered the fairway 10-15 feet to level out the hole. While the hole now plays shorter, he added new bunkers 285-320 yards off the tee to ensure players will need a good drive if they hope to hit the green in 2.
How did this impact play, if at all? We'll discuss that next in betting strategies.

The 2022 Memorial Tournament – Betting Strategies
So did the changes to Muirfield Village yield any drast ic differences at the 2021 Memorial compared with historical trends? Not really. Since 2015, Muirfield Village has played to a scoring average of about +0.75. In 2021, it played to a scoring average of +0.97. While the golf course definitely played difficult for those who didn't have it that week, it wasn't an impossible test. Cantlay won the tournament at -13, which is about what most winners at the Memorial typically get to. Plus, the three best players on the week were Jon Rahm, Patrick Cantlay and Collin Morikawa. All were former winners at Muirfield Village leading up to the 2021 tournament. Despite the changes, past course studs rose to the top.
And overall, the same things we saw every year at Muirfield Village played out that way in 2021. The field still peppered fairways all week, similar to historical patters. The field struggled mightily around the greens, also similar to historical patterns. And there were still significant penalties to missing fairways, similar to historical patterns.
What about approach shots? Were there any significant changes after the lengthening of the course? A little:
2021 Approach Shot Distribution – Per DataGolf
This chart fluctuates a bit year to year based on things like weather, firmness of the golf course, etc. There were some slight differences than prior years. One of the biggest changes was significantly more shots over 250+ yards than prior years. Another big difference is a de-emphasis of shots between 150-175. But otherwise, things were pretty much status quo. And given the golf course didn't receive any extraordinary weather that would have had an effect on where some of these approach shots were hit from, it's safe to use this same chart for 2022.
So with all that out of the way, what types of player should gamblers look for this week? Here's the historical relative skill set chart of successful golfers at Muirfield Village:
Muirfield Village and Augusta National often get spoken of in the same breath. But there's one key difference between the two venues. There isn't a huge importance of driving distance at Muirfield Village. But there is a big importance in driving accuracy at Muirfield Village. That's completely the opposite of Augusta National. Muirfield Village is a much more penal golf course off the fairway than Augusta is. If hits an errant tee shot, either they'll find their ball buried in thick ryegrass rough or in a hazard.
Another big difference is that a poor putter isn't immediately ruled out of contention at Muirfield Village. Again, that's opposite of Augusta National. It seems as though the greens at Muirfield Village are so fast and so undulated that it levels out the playing field in terms of putting skill. Everyone has to putt defensively at Muirfield Village.
But like Augusta National, there's a huge correlation between elite iron players and scramblers who find themselves near the top of the leaderboard at Muirfield Village. The greenside surrounds at Muirfield Village, particularly out of the rough, are some of the toughest on the PGA Tour. And really good iron players who hit a lot of greens and avoid such areas put themselves at a huge edge on the leaderboard.
Lastly, here are the Top 10 players in the field who have gained the most strokes per round at the Memorial Tournament:
Ryan Palmer – 4 Rounds, +3.7
Patrick Cantlay – 20 Rounds, +2.8
Jon Rahm – 6 Rounds, +2.2
Collin Morikawa – 8 Rounds, +2.2
Matt Kuchar – 30 Rounds, +1.9
Adam Scott – 28 Rounds, +1.8
Patrick Reed – 24 Rounds, +1.5
Xander Schauffele – 14 Rounds, +1.4
Matthew Wolff – 4 Rounds, +1.4
Erik Van Rooyen – 4 Rounds, +1.4
This list is a solid preview of what types of players will do well at the 2022 Memorial Tournament.
Related Content