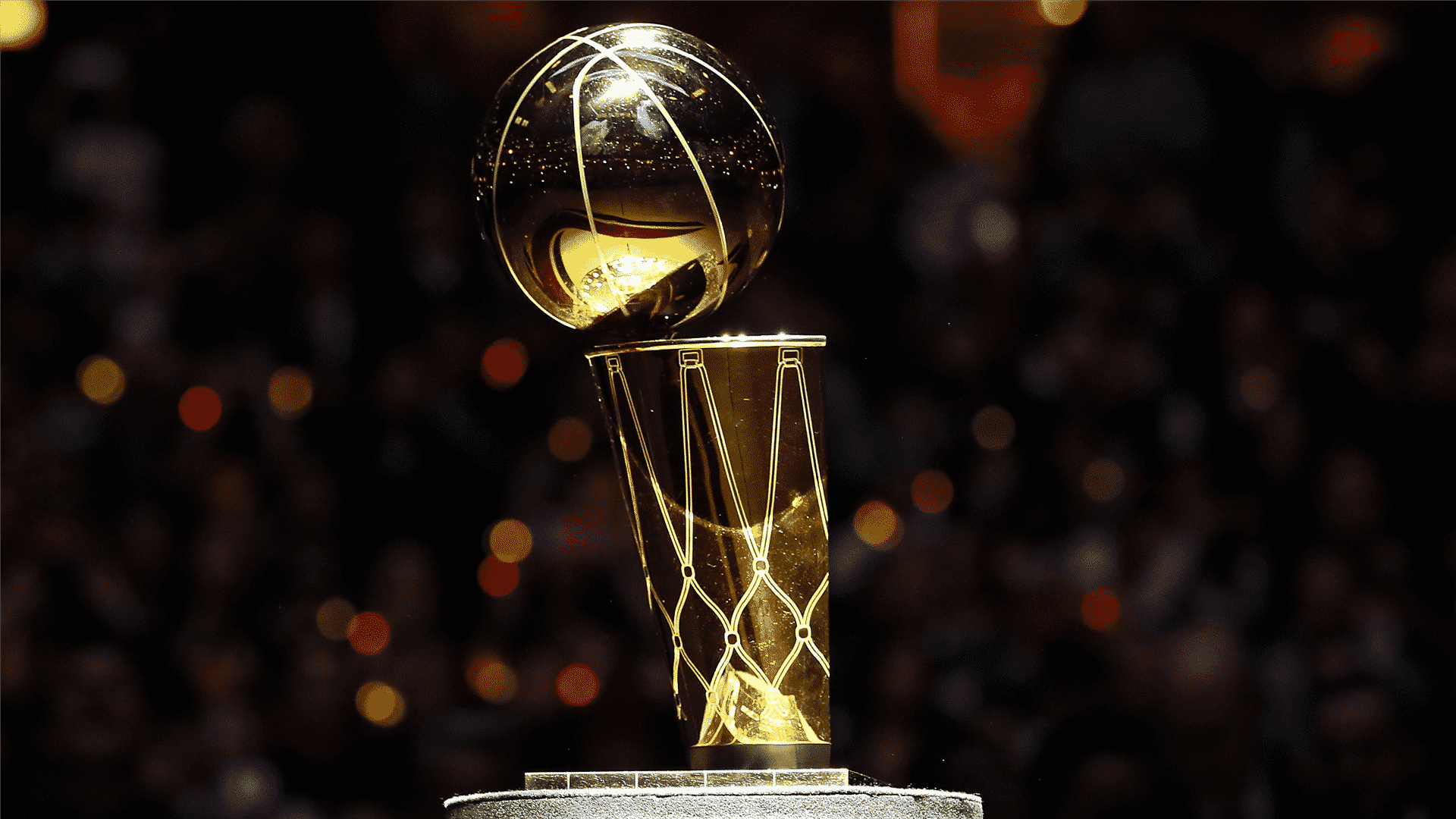 The 2022 NBA Finals tip-off on Thursday night between the Golden State Warriors and the Boston Celtics! The Sports Gambling Podcast Network is hosting a $500 winner takes all NBA Finals Props Contest! Below are the details how on to enter the contest. Below are my picks for the Props Contest as well!
$500 NBA Finals 2022 Props Contest
Download the SGPN App 
Hit Contest Tab 
Follow Instructions to Enter The NBA Finals 2022 Props Contest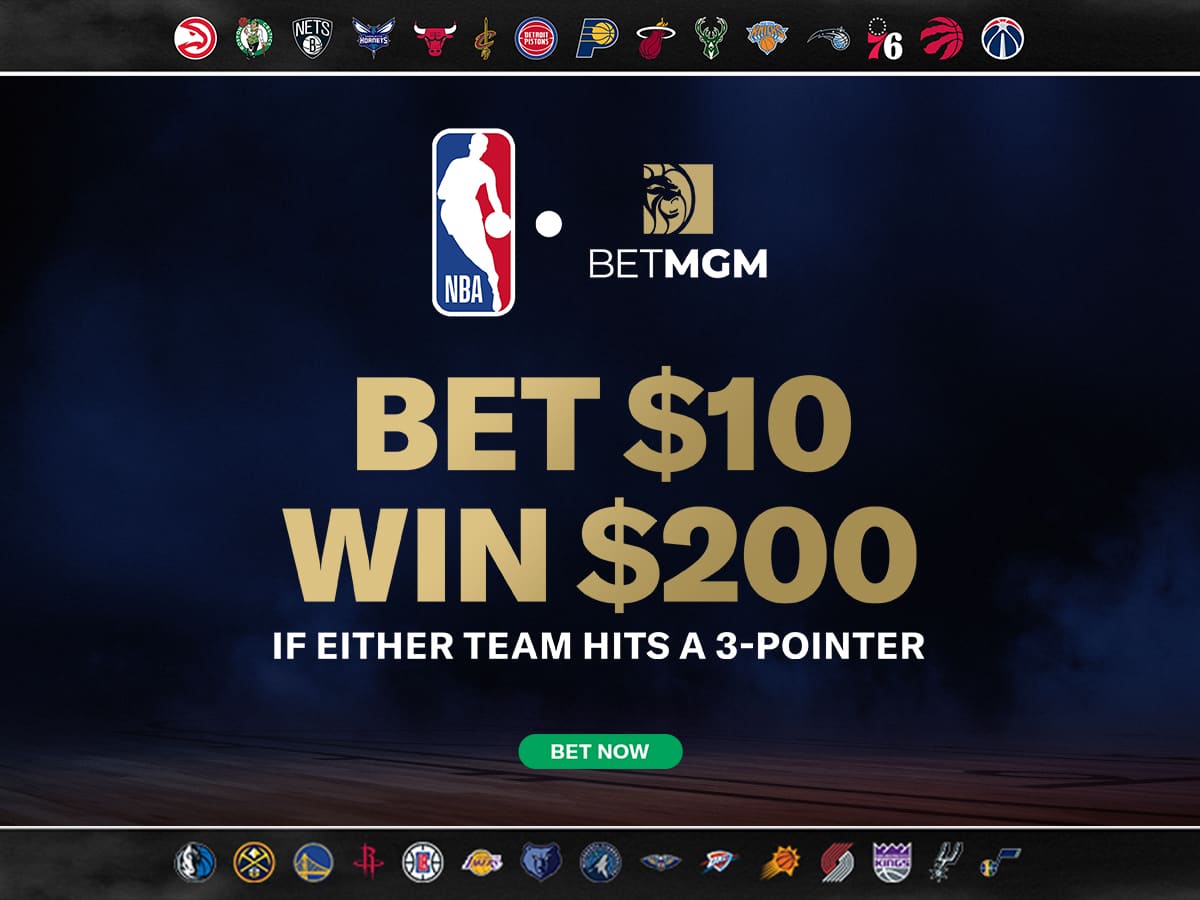 Props Contest 
1. Will the Winner of Game 1 Win the Series?
Yes, The Winner of Game 1 of a series has gone on to win the series 75.6% of the time.
2. Will Any Game go to OT?
No.
3. Will Any Game be Decided 20 or More Points?
No, despite seeing blowouts in the NBA Playoffs this year, I believe both of these teams match up evenly and we will have a close series.
4. More Total Points in Series, Jayson Tatum or Stephen Curry?
Steph Curry. Curry has the playoff experience and I trust his shooting more on the biggest stage. Curry is going after the one award he doesn't have: NBA Finals MVP.
5. Will Jayson Tatum Score 40 or More Points in a Game? 
No. Despite having one 40+ point game in the playoffs so far the Warriors possess the defenders to contain Tatum.
6. Will Steph Curry Hit 7 or More 3's in a Game? 
Yes. This number would be a big number for any other shooter but Steph Curry has done this in 16 postseason career games!
7. Jaylen Brown 23.5 PPG? 
Yes. Jaylen Brown averaged 24.1 PPG against the Miami Heat. If the Warriors are going to contain Tatum, Brown is in a prime spot
8. Klay Thompson 20.5 PPG? 
Yes. Klay Thompson is going to be key in the NBA Finals.

9. Marcus Smart 25.5 PRA? 
No. The primary scoring responsibility will be on Tatum and Brown. Smart is also dealing with an injury and I do not trust his consistency. I believe this will not get him to the average of 25.5 PRA.
10. Jordan Poole 26.5 PRA?
No. Poole is a great scoring option off the bench for the Warriors but I do not believe he will accumulate enough rebounds and assists.
11. Al Horford 25.5 PRA? 
No. Al Horford's primary responsibility should be protecting the rim and getting rebounds. Horford is averaging only 11.9 points, 9.6 rebounds, and 3.5 assists. Those numbers have decreased as the series have progressed.
12. Draymond Green 22.5 PRA? 
Yes. Despite not being a scoring threat, Green is a player who can average a near triple-double. He fills up the rebounds and assists on a consistent basis.
13. Series Length? 
Six Games.
14. MVP? 
Steph Curry. The one award that is left on Curry's to-do list is NBA Finals MVP. I believe he is going to rise to the occasion in these finals.
15. NBA Champion?
Warriors. The experience and coaching advantage will be the difference in this year's NBA Finals.
Related Content