The first round of the NHL Stanley Cup Playoffs brought us five fantastic Game 7s. The second round, however, hasn't been as close. The Lightning surprisingly swept the Panthers, the Oilers upset the Flames in five games in the Battle of Alberta, and the Avalanche got past the Blues in six games. That leaves one final series, and it's going the distance. The Carolina Hurricanes host the New York Rangers on Monday night with a trip to the Eastern Conference Final on the line. Here are the odds, picks, a DraftKings Showdown lineup, and more for Rangers vs. Hurricanes Game 7 in the NHL playoffs.
EXCLUSIVE SGPN NHL PLAYOFFS CONTENT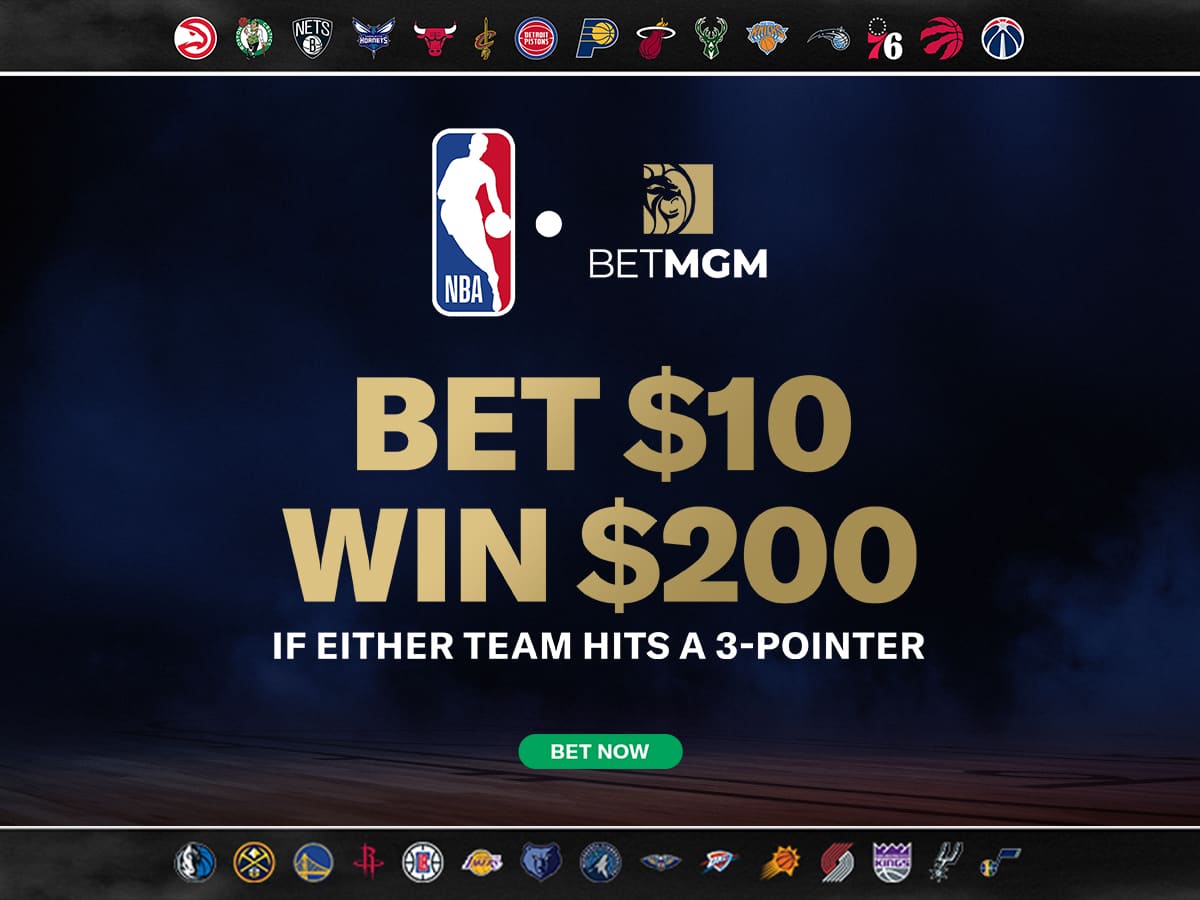 NHL Playoffs: Rangers vs. Hurricanes Game 7 – Odds & Picks
Carolina Hurricanes (M1) vs. New York Rangers (M2)
Best-of-7 series tied 3-3
G1: Hurricanes 2, Rangers 1 (OT)
G2: Hurricanes 2, Rangers 0
G3: Rangers 3, Hurricanes 1
G4: Rangers 4, Hurricanes 1
G5: Hurricanes 3, Rangers 1
G6: Rangers 5, Hurricanes 2
Game 7 – Monday, May 30: Rangers at Hurricanes, 8 p.m. ET (ESPN, SN, TVAS)
---
NHL Playoffs: Rangers vs. Hurricanes Game 7 – Odds
Moneyline: Rangers (+125) | Hurricanes (-145)
Total: Over 5 (-140) | Under 5 (+120)
The home team has won in each of the Hurricanes' 13 playoff games thus far. They beat the Bruins in Game 7 at home in the first round and are looking to do the same tonight against the Rangers.
On the other hand, the Rangers overcame a 3-1 series deficit against the Penguins in the first round. They tied the series at 3 in Game 6 on Saturday night; can they complete another comeback tonight?
---
NHL Playoffs: Rangers vs. Hurricanes Game 7 – Picks
NHL Picks: Hurricanes (-145)
Carolina has been the better team overall in this series and especially at home. The Hurricanes had more shot attempts, scoring chances, and expected goals at 5-on-5 play in each of the last four games in the series. In fact, Game 6 –– the 5-2 loss –– was one of Carolina's best games in terms of shot attempts and chances in the series.
Antti Raanta cost Carolina the game on Saturday night. He wasn't up to the task and let in more than a couple of weak goals. However, I think that he and the Hurricanes can bounce back and keep their undefeated home record in the playoffs intact. The Rangers haven't controlled play during many of the games this series, especially on the road. Igor Shesterkin is going to have to steal another win to keep New York's hopes alive.

---
---
NHL Playoffs: Rangers vs. Hurricanes Game 7 – DraftKings NHL Showdown
NHL DraftKings DFS Showdown – Players to target
Adam Fox (NYR – D) – $9.4k ($14.1 CPT)
Fox is riding a four-game point streak and has points in nine of 11 games in the NHL playoffs (granted, the two with no points were Game 1 and 2 in this series). The Rangers' top defenseman plays around 25 minutes a game and could see even more in a Game 7 scenario –– he played 31 in Game 7 against Pittsburgh. That gives him plenty of time to rack up the shots, blocks, and points to fill out the fantasy scoresheet. Fox has 9.1+ FPTS in four straight and nine of 13 playoff games this year.
Sebastian Aho (CAR – C) – $9.2k ($13.8k CPT)
Aho is the Hurricanes' superstar and has been a beast on home ice in these NHL playoffs. Here are his DK FPT totals for home games, starting with Game 1 against Boston: 12.3, 22.8, 16, 5.8, 15.8, 17.0, 12.5. His game log isn't consistent due to the home/road splits, but that's some home consistency with 12.5+ in six of seven home games (including all three against the Rangers).
Brett Pesce (CAR – D) – $6k ($9k CPT)
Pesce isn't pretty but he gets the job done. He put up a whopping 20 FPTS last game with five shots and five blocked shots, hitting both bonuses in the process. That was his third straight game with 10.8+ FPTS. Both teams are going to be shooting whenever they can in Game 7, which only helps out Pesce's stock. He'll provide some budget relief at $6k.
---
RELATED CONTENT