Welcome back degens! The 2022 PGA Championship is behind us and it's time for our best picks for the 2022 Charles Schwab Challenge. The PGA Tour has called Colonial Country Club home for over 75 years. There's a tremendous amount of history that gamblers can refer to. Go read Steve's course breakdown for more in depth analysis.
Last week featured brutal conditions if you were on the wrong side of the draw. It won't play nearly as difficult this week. It won't be a birdie fest, but expect a winning score in the mid-teens under par.
However, weather might play a big factor. While there isn't a clear AM/PM split to concentrate your bets around, the weekend forecast might shake things up. The golf course is expected to get winds between 25-30 MPH the entire weekend. And it'll be uncomfortably hot with highs near 100 degrees. It'll be like playing in a windy convection oven. So good luck to the heavier set fellas!
For my full card, listen to the Golf Gambling Podcast for all my takes. With that said, let's get to it! Here are my top picks for the 2022 Charles Schwab Challenge.
2022 Charles Schwab Challenge Picks – Outright Bets
Tony Finau– 35/1
Top Ten Tony had an unspectacular weekend at the PGA Championship. But he kept up his solid iron play.  Finau gained over 2 strokes on approach and almost 6 strokes tee-to-green. Tony ranks 26th in this field in approach play over the last 24 rounds. That even includes losing nearly 8 strokes at the Wells Fargo Championship and the bad weather draw at TPC Sawgrass.
No one will mistake Tony for a world class putter. But Bentgrass is his best surface. He also has dramatically improved his performance around the green over the last month. Over his last three tournaments, Finau has gained almost 3 strokes on the field around-the-green.
He is comfortable on this course with two Top 25's and a 2nd the last 3 years. His outright price this week is decent, and it doesn't seem like anyone is talking about him. Let's hope he's better than Top Ten Tony and he can put it all together for a win. Pick Tony Finau at the top of your 2022 Charles Schwab Challenge betting card.
Talor Gooch – 40/1
Talor Gooch looked like he got his irons back in order at the PGA Championship. He gained about 8 strokes tee-to-green, including over 3 on approach, on a very demanding and difficult golf course. He also ranks 5th in the field in Strokes Gained- Around-the-Green over everyone's last 24 rounds. The greenside surrounds are historically some of the easiest on the PGA Tour. A good short game can allow you to separate from the field.
As far as course history goes, he's trending in the right direction. Gooch has finishes of 29th, 43rd and T14 in his first three appearances. I'm betting on his ceiling and hoping he rides a hot putter at Colonial. Gooch is a solid pick on my 2022 Charles Schwab Challenge betting card.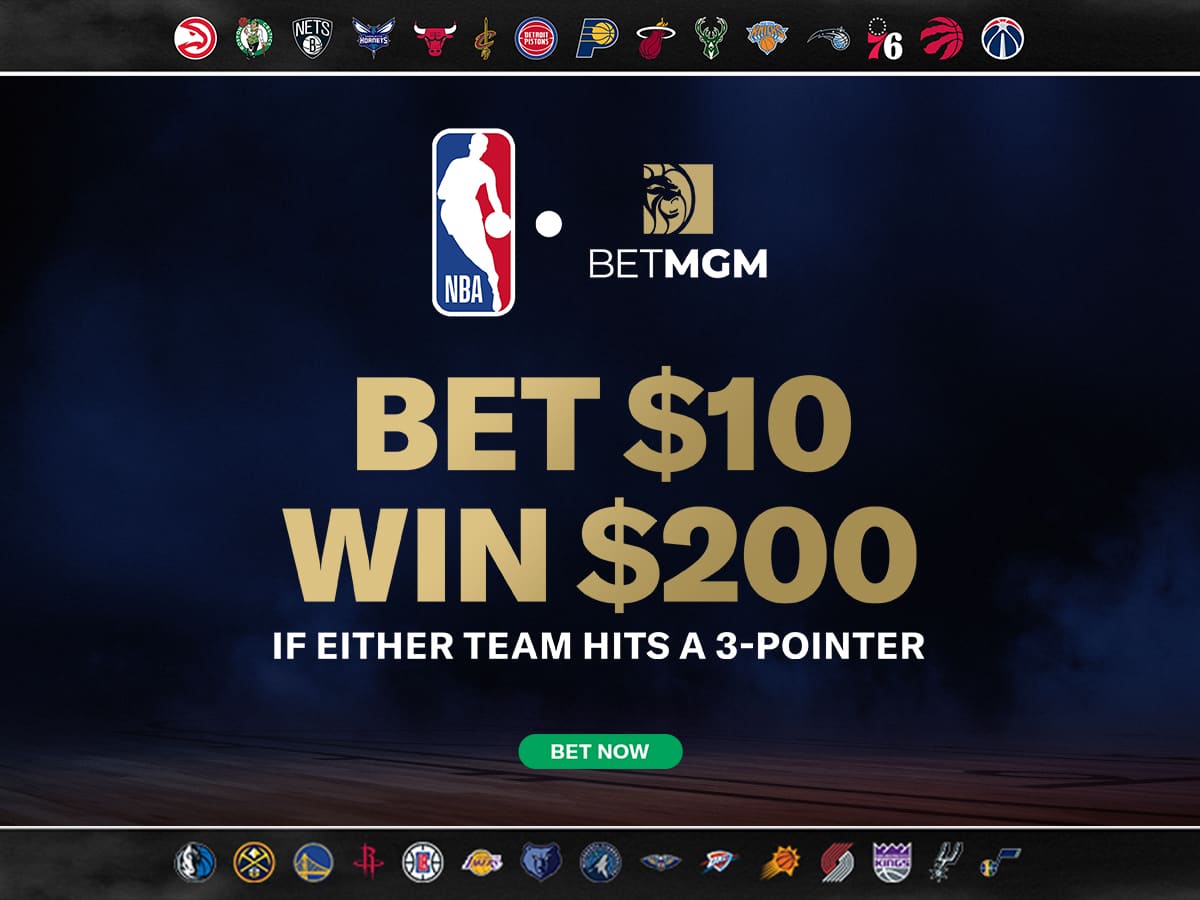 Tom Hoge – 55/1
Tom Hoge won at Pebble Beach earlier this year when he synced up his solid iron game with a hot putter. Last week he gained almost 5 strokes putting on the Southern Hills Bentgrass greens. That was surprising because Bentgrass is typically his weakest surface. Can he do it again on Colonial's Bentgrass greens?
I do have some concerns. It seems like he's a trendy pick this week. And while I'm not trying to fat-shame anyone, he's a heavier set guy playing in sweltering Texas heat. He'll need his Manscaped boxers (promo-code SGP) out there this weekend. However his upside to me outweighs the downsides. He's trending in the right direction with a Top 20 and a Top 10 his last two starts. If his putter stays hot, Colonial is a perfect track for "Tommy Tables", a fellow degenerate. Pick Tom Hoge on your 2022 Charles Schwab Card.
2022 Charles Schwab Challenge Picks – Other Props
Jordan Spieth Top 10 – +180
It's a boring pick. I don't care. Jordan has an excellent course history at Colonial and has excellent form. The flat stick is a huge liability, but maybe coming back to the comfy confines of the Colonial Country Club greens can right the ship. Getting almost 2/1 on this course is something I'd bet all day every day and twice on Sunday. Pick this on your 2022 Charles Schwab Challenge betting card too.
Other Top 10's to Consider

Nate Lashley Top 20 – +450
I never thought I'd ever tout Nate Lashley in my column. But the trio of Top 20 finishes in his last 4 starts has piqued my interest. His recent success is due to an improvement in his iron game. Lashley ranks 21st in approach and 14th in greens in regulation in the field over everyone's last 24 rounds. While his course history isn't anything great, his natural game fits a place like Colonial Country Club. And considering his recent form, let's pick this longshot Top 20 prop on your 2022 Charles Schwab Challenge betting card.
Collin Morikawa +100 over Viktor Hovland
This might be a little cute. I wanted to put Morikawa on my betting card somewhere, and this was the best place I found how. I know Hovland gained around the green last week, but given his long term trends he'll regress back to his baselines.
Meanwhile, while Morikawa's irons weren't sharp he still gained over a stroke on the field at the PGA Championship. Like many times before, he struggled with his putter. But given his success at Colonial Country Club, maybe that'll be enough to get him going on the greens. Pick Morikawa to beat Viktor Hovland at the 2022 Charles Schwab Challenge.
Related Content