The USFL has made it to Week 6. We are halfway through the USFL season and it has not disappointed. The games have been fast and hard-hitting. And the more hard hits we get, the more the injuries can pile up. And in a smaller league with smaller rosters, injuries mean roster moves, releases, and additions for replacement. Continue to check back for updates as Justin Mark and myself continue to break down the USFL Week 6 Inactives report and the latest USFL roster moves.
Exclusive SGPN Content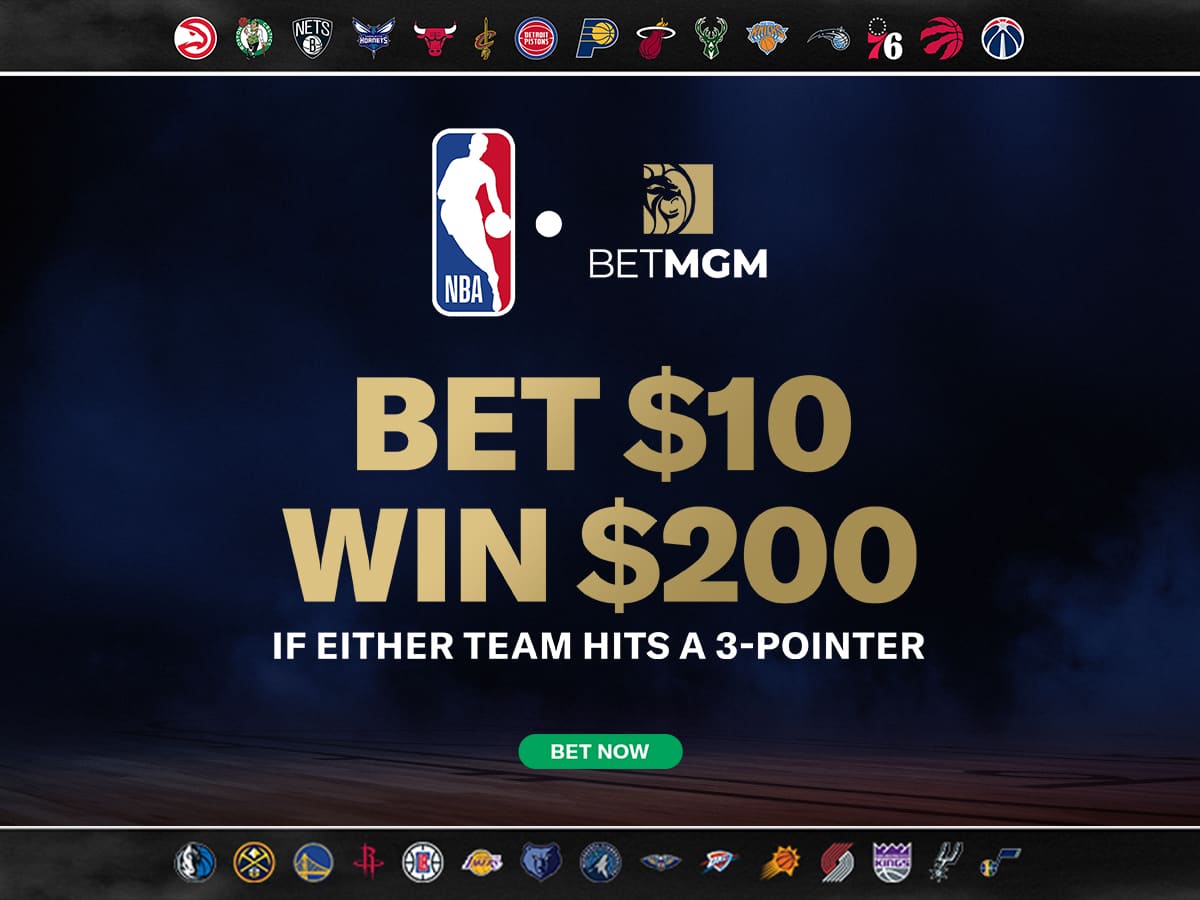 Tampa Bay Bandits vs. Philadelphia Stars
Saturday, May 15th,1:00 PM E.T. (NBC)
The Stars still have more USFL Week 6 inactives to announce but it looks like they will be without some star power (pun intended) this weekend. Bryan Scott will not be playing as he continues to heal from injury. Cornerback Channing Stribling will be out, making the stars thin in the secondary and losing one of their defensive playmakers. Diondre Overton will also be out, making the wide receiver room a little thin. The Bandits will be without Hansise DuBois and will have to rely on the other receivers on the roster. Center Bruno Reagan might be done for the season and the Bandits guard Dallas Warmack for offensive line depth.
Michigan Panthers vs. Birmingham Stallions
Saturday, May 15th, 7:30 PM E.T. (NBC)
| | |
| --- | --- |
| MICHIGAN PANTHERS | BIRMINGHAM STALLIONS |
| INACTIVES | INACTIVES |
| Orion Stewart | RB CJ Marable |
| CB Joseph Putu | WR Jeffrey Thomas |
| TE Ryan O'Malley | S Malik Grant |
| QB Eric Barriere | LB Quentin Poling |
| CB Eddie Graham | Doug Costin |
| Keith Williams | Montell Cozart |
| DL Kyshonn Tyson | OT Matthew Snow |
| LB Alexander Vainikolo | |
| Paxton Lynch | |
| WR Ishmael Hyman | |
| SIGNED | SIGNED |
| QB Eric Barriere, Eastern Washington | S Malik Gant, Marshall |
| | LB Quentin Poling, Ohio |
| | DT Doug Costin, Miami Ohio |
| RELEASED | RELEASED |
| | |
| | |
The big story here is that the CJ Marable will be inactive for the Stallions. He has been their workhorse running back thus far in the season and one of the best running backs in the USFL. Look for Tony Brooks-James and newly signed Bo Scarbrough to carry the workload in the backfield this weekend. QB Montell Cozart will be inactive. This means the Alex McGough and J'Mar Smith are healthy enough to play and will be the active QBs on the roster. The Panthers signed QB Eric Barriere but he will be inactive. Paxton Lynch also remains inactive. Looks for the Panthers to roll with Shea Patterson and have Josh love backing him up. The Panthers will also be without some offensive weapon depth with WR Ishmael Hyman and TE Ryan O'Malley both inactive. Numerous members of the Panthers' secondary are also on the USFL Week 6 inactives report.
Pittsburgh Maulers vs. New Orleans Breakers
Sunday, May 16th, 11:00 AM (FS1)
The Maulers have not been able to get much going all year on the ground.  This is especially surprising given their head coach is a running back's coach.  That won't get any easier on Sunday, where the Maulers USFL week 6 inactives report contains five offensive linemen.  Three guards, one center, and one tackle down, the Maulers signed tackle Jerrod Brooks to provide depth.  The Breakers inactives report looks the best out of all teams.  The biggest name on their inactives report is wide receiver Shawn Poindexter.  While he hasn't made a huge impact on the field, Poindexter does have 11 receptions for 132 yards and a touchdown and was beginning to get more looks the past couple games.
Houston Gamblers vs. New Jersey Generals
Sunday, May 16th, 3:00 PM (FOX)
The Houston Gamblers Week 6 inactives report contains wide receiver Tyler Simmons.  Simmons received 19 targets from Week 2 to Week 4, but missed Week 5 and will miss another game.  He's also had some carries out of the backfield.  Missing Simmons definitely throws a wrench in the Gamblers offense that is already struggling to geGamblers'  Running back Devwah Whaley will also miss another game, meaning Mark Thompson and Dalyn Dawkins will handle all the backfield carries.  The Generals offense looks fine based on the inactives report.  However, their defense is missing some depth.  Two cornerbacks and two linebackers find themselves on the USFL Week 6 inactives report. this week due to injury.  However, all four missed last week, and the Generals defense faired fine.  With the running game moving strong between Darius Victor and Trey Williams, Peter Guerriero has been released from the team.
Check Back Often
Make sure you check SGPN regularly for updates to our 2022 USFL positional rankings and for all things USFL and fantasy.

Related Content