Another Saturday is almost upon us, which means another UFC Fight Night emanating from the UFC Apex in Las Vegas. My fantasy UFC DraftKings lineup didn't pan out last week, but I've dusted myself off and have a definite winner this week (probably). Without further ado, here is my UFC Vegas 55 DraftKings lineup.
RELATED
UFC Vegas 55 Betting Guide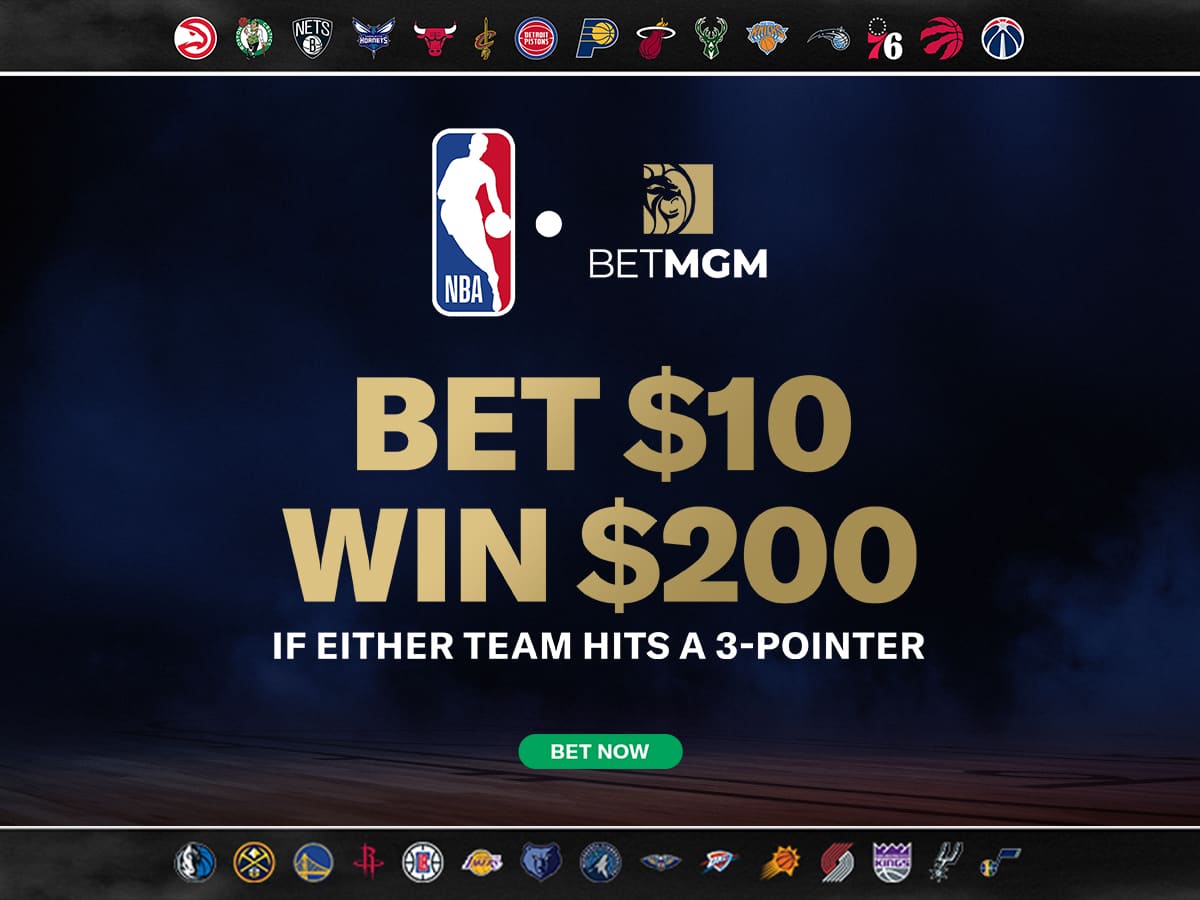 UFC Vegas 55 DraftKings Roster, Fantasy UFC
Jailton Almeida – $9,400
My big ticket purchase this week is Jailton Almeida, aka Jailton Junior aka Jailton Malhadinho. Whatever you want to call him, he is one of the brightest prospects off of last season's Dana White's Contender Series, which looks like it could end up being the best season ever for prospects. He's moving up from 205 pounds to heavyweight for this fight against Parker Porter, but he's still going to be the bigger (well longer) man and is the far more talented of the two. Look for him to get this to the mat and finish off Porter with a submission or strikes.
Chidi Njokuani – $8,700
Speaking of top prospects off of last year's DWCS, my second selection also fits that label. It took 'Chidi Bang Bang' almost 30 pro fights to make it to the UFC, but he's making up for lost time, scoring 129.9 fantasy points in his debut fight, and winning his DWCS fight via submission. He has a very good chance at finishing off this week's opponent as well, Dusko Todorovic, as he's not in the same skill class.
Michel Pereira – $8,200
Next, I grab a 'demolidor' – a demolisher – in Michel Pereira. While he's made his mark in the sport by fighting like an athletic madman, he's been more under control as of late. He also has been winning much more often, as he'll enter the octagon Saturday on a four-fight winning streak. Additionally, he's an underrated grappler, and I think he can ride that aspect of the sport to a victory over Santiago Ponzinibbio this week if he chooses.

Polyana Viana – $7,900
The 'Dama de Ferro' (Iron Lady) is on a nice roll herself, winning her last two fights and posting 95 and 106 fantasy points in them, respectively. She's got a huge size advantage (four inches of height, six inches of reach) over Saturday's opponent, Tabatha Ricci, as well as the superior striking and grappling stats. She's also finished all 12 of her pro MMA wins.
Uros Medic – $7,800
Maybe it's the fact that 'The Doctor' Uros Medic only got two fantasy points in his last UFC fight, but I don't get why he's the underdog this week against Vince Morales. He got 122 points in his UFC debut, has finished all seven of his pro wins, lands three times more strikes per fight than Morales, and is eight years younger than him. Sounds like a steal at $7,800 to me.
Chase Hooper – $7,600
Finally, I'll pick up the youngster 'The Dream' Chase Hooper on the cheap. He's had an up-and-down UFC career, but he's still extremely young, posts good points even in his losses, and should be able to outgrapple the grappler Felipe Colares on Saturday. And for only $7,600.
Make sure to also enter Jeff's UFC Vegas 55 Pick 'Em Contest!
Related Content