The NBA Playoffs always bring excitement and uncertainty to their viewers. Of course, some games are easier to pick than others, but most playoff matchups have been puzzles to solve. We have two Game 4's tonight, as the Warriors take on the Grizzlies at home and the Bucks with the Celtics at home; both home teams have a 2-1 series lead. These two games offer remarkable opportunities in NBA DFS as the home teams look to tip the scales in their favor. Here are our NBA DFS picks for Monday, May 9th, 2022.
NBA DFS Picks for Monday, May 9th
Jrue Holiday offers a great combination of cost versus return of production. He won't cost you as much as Stephen Curry ($9,400), but he can return Steph-like production. Holiday's numbers are solid to start the playoffs, especially in the second round against the Celtics. Holiday has a 44.7 FFPG through three games in Round Two. Steph Curry has 44.3 through the same stretch. So there's a clear argument to start Holiday over Curry in DFS. This pick saves you an additional $1,400 to spread through your DFS stack. 
Ja Morant is doubtful for tonight's matchup from a knee injury he sustained in Game 3. This injury opens the door for a player like Melton. Melton is off to a surprising start in this series and should continue to put up solid production in Game 4. Melton's FFPG average through three games of Round Two is 26.1. I'm betting he goes over this average tonight; he and Tyus Jones will get more playing time with Ja sidelined.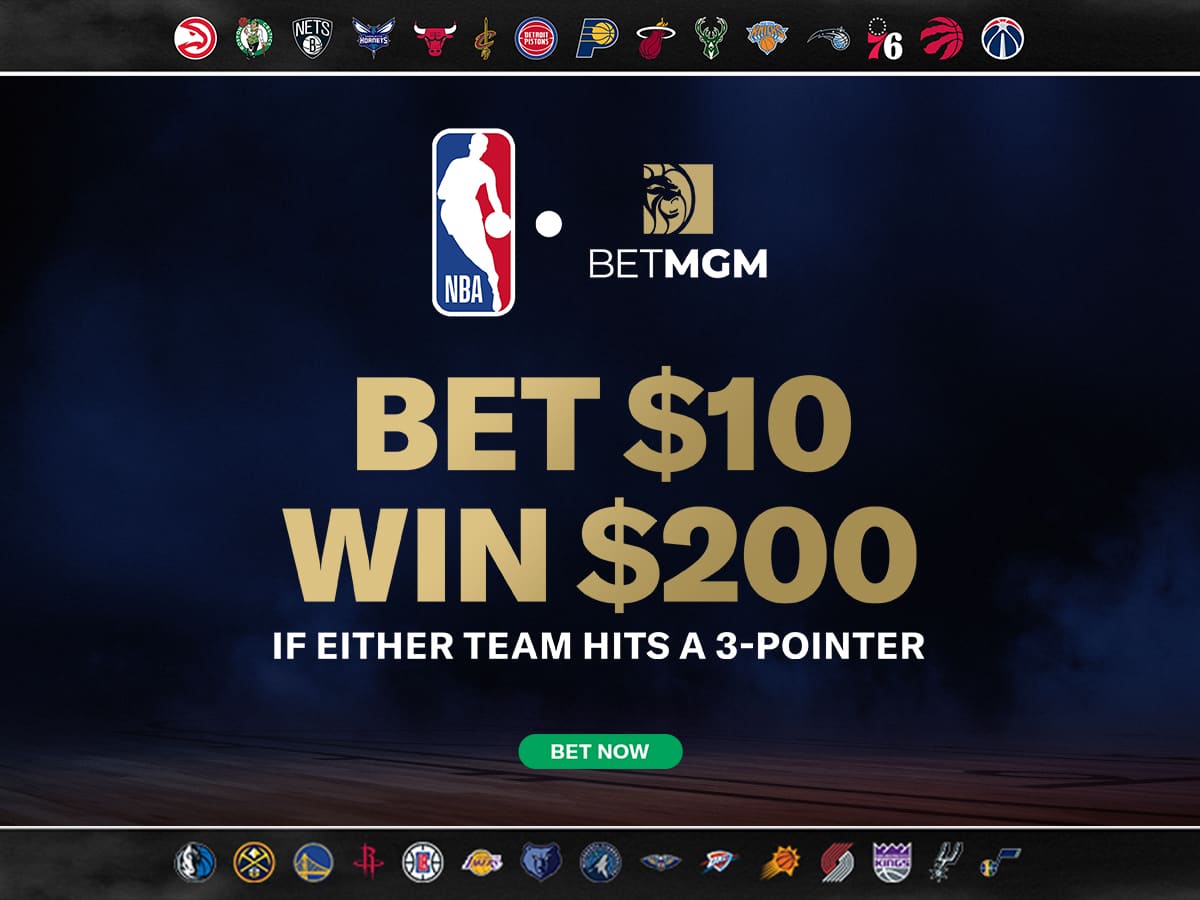 We have to spend our money somewhere, right?! The cost for Giannis is clearly high, but he's worth every DFS dollar there is. He's hit over 50 DFS in four of his last five games, including a 77.5-point performance in Game 3. We don't need a high-scoring game for Giannis to be excellent in our NBA DFS lineups because he simply does it all for the Bucks. Boston's defense has opportunities to slow him, but it'll never be enough, and it'll never be for all four quarters. Antetokounmpo averages 64.3 FFPG through three games of this tight series; he should be a lock in your lineup. 
Andrew Wiggins is another player who can offer a great return on production despite a modest DFS cost. He has 25+ DFS points in five of his last seven games, including four 30+ performances on that stretch. His scoring makes up for most of his consistent production, but Wiggins still gets healthy rebounds and plays solid defense. Wiggins has at least one block or steal in ten of his last twelve games. He had a few lousy shooting nights to start the series, but went 7-10 from the floor in Game 3; I suspect he'll continue to play well at home. 
Brook Lopez has had some solid starts in his past five games, and I'm willing to give him a shot tonight based on his low cost. Lopez is coming off Game 3, where he had 33.5 DFS points on the back of 13 points, ten rebounds, and two assists. It was nice to see him bounce back, as the game prior, he had just two points and six rebounds. Lopez, like Wiggins, also has upside from playing solid defense, which always helps when you're looking for more modestly priced players. Lopez has at least one block or steals recorded in 13 straight games. There's a chance he could falter, but I'm betting on another buyable performance this evening.

Jordan Poole has provided steady scoring vs. the Grizzlies. Poole averages 26 points per game and has 124.8 total DFS points in this series. That total puts him at 41.6 DFS points per game in Round Two. We also have to remember that the Grizzlies will be without Ja Morant tonight, giving the Golden State backcourt even more upside. I like Poole and Wiggins over Steph Curry and Klay Thompson tonight; I think this matchup could get out of hand early, leaving more time to rest the stars. 
Ziaire Williams is my dart throw for this evening's NBA DFS slate. As I just said, I believe this matchup will get out of hand quickly, and I believe garbage time minutes will be available in the second half for the Grizzlies bench. Ziaire has played consistent minutes in the last two games, but the Grizzlies were missing Dillon Brooks for Game 3; it will be interesting to see how the minutes are reallocated with Morant out. Williams is coming off 14 and 23.8-point DFS performances, I'm betting he can get over 20 again this evening, but in reality, I'm chasing his low cost to round out my lineup. 
Grant Williams isn't priced correctly, in my opinion. Williams gets steady minutes and production; I feel he should be about $1,000 more expensive than he is. Admittedly, his cost has climbed mightily over his last six games, but he's still priced with significant value. Williams averages 17 FFPG this year, but he's hitting closer to 25 through his previous six games. His minutes and production are up; cash in on him before the DFS platforms get wise to his act. 
Related Content