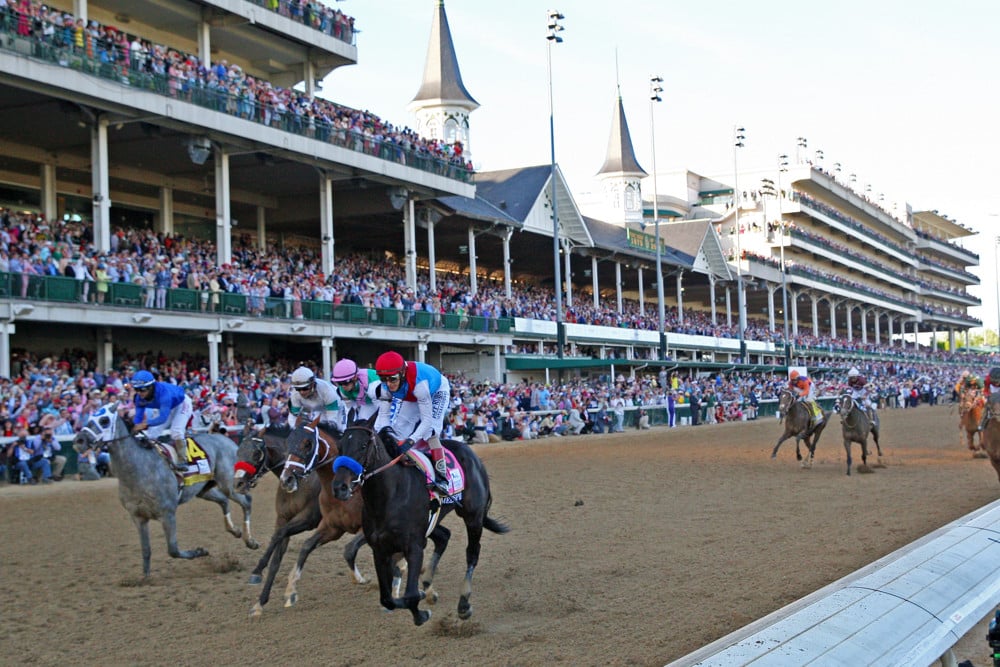 The Kentucky Derby 2022 is upon us. The 148th renewal of the Run for the Roses is an event craving some normality after two disqualified winners and a COVID-affected September running. Run over a mile and a quarter, the classic three-year-old generation will have a myriad of problems to overcome. The size of the 20-horse field somewhat negates the draw for me. You're going to need luck in running whatever post position you have. We also have the specter of a wet track, but with the runners having an average of only five starts, trying to turn that to our advantage is also a thankless task.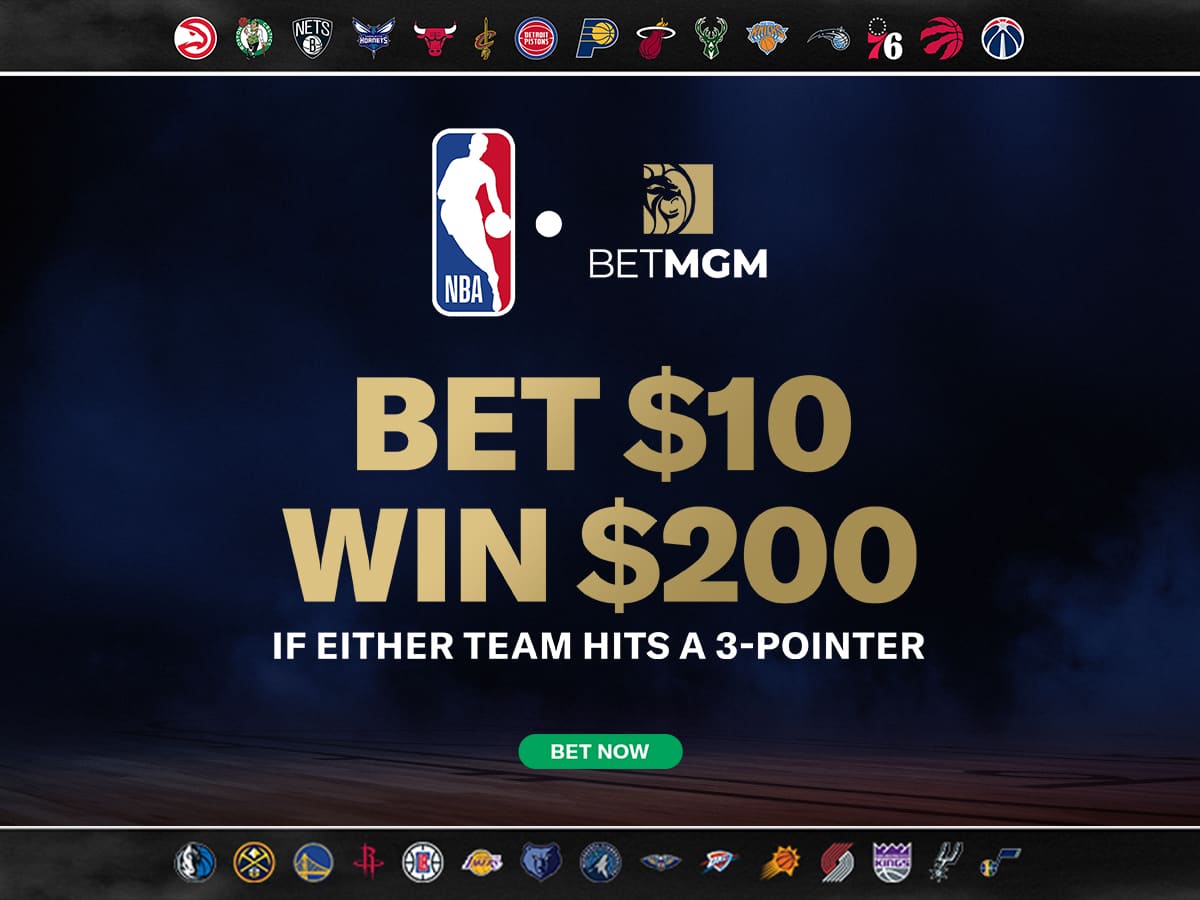 Kentucky Derby 2022 Favorites
Epicenter +450 – A justifiable favorite. The form and style of his Lousiana Derby win look solid. Drawn 3, Joel Rosario will be looking to pop him out and go forward. His stamina seems a given so he ticks a lot of boxes. However, with so many unexposed types at bigger prices, I'm happy to take him on.
Zandon +550 – Zandon is the horse that trackmen have been eulogizing over this week. He's ideally drawn in 10, but I'm not sure he has the speed to lay up with the leaders early. If he gets too far back he'll need all the luck to pick his way through, something historically has not happened often in the Derby. I'm out on Zandon.
Taiba +700 – There's a school of thought that Taiba shouldn't have run in the Santa Anita Derby and that he shouldn't be running here. The horse has only two starts to his name, and it's this lack of experience which has people worried. I love the look of what this horse has done so far and how he's done it. He has the best speed figure in the race and passes the eye test. This thing could be anything. Get involved.
The Challengers
Messier +1100 – Interesting runner. Has finished behind Taiba, but maybe wasn't fully tuned up that time, and we could see a big leap forward in this. Typically unexposed, his second in the Santa Anita Derby should've put him spot on here. As much as I like him, I think Taiba confirms the form.
Mo Donegal +1200 – A good two-year-old who got the better of Zandon in the Remses in December. The horse is Todd Pletcher's best chance. He should relish the step up in trip, but Irad Ortiz will have to be sharp early to get a good position from stall 1.
White Abbario +1200 – Eyecatching grey. Trainer Saffie Joseph was the leading handler at Gulfstream Park and looks to have White Abbario ready for a proper tilt at the Kentucky Derby. His win in the Holy Bull Stakes looks like some of the best form on offer to me. He has a sprinting pedigree meaning we'll have to take stamina on trust if we want to get involved. But I do.
Charge It +1200 – Beautifully bred and Todd Pletcher clearly has a soft spot for him. Has had only two starts, and to finish second in the Florida Derby was a decent effort. I think he can go well but there are others that make more appeal.
Simplification +1600 – Second in the Holy Bull and third in the Florida Derby, stamina shouldn't be a problem for Simplification. He'll need them to go really quick up front if he's going to be able to close sufficiently at the end. Might be slightly too one-paced to challenge the top four.

Live Outsiders
Smile Happy +2000 – Form lines don't put him too far behind Zandon and he's 4x the price. He'll be nearer the front than the back throughout, and if that proves the place to be, then he could win you some place or show money.
Cyberknife – +2500 – Won the Arkansas Derby, which many commentators believe to be weak form. I don't mind it. He'll need to progress again, but is trained by Brad Cox and cost a lot of money, so don't rule it out.
Crown Pride +2500 – The Japanese have been making waves recently and Crown Pride will be their representative here. Trained with a slant towards stamina, you won't be seeing him until the end of the race. Unlikely he'll figure unless the pace is entirely cut-throat.
Tawny Port +4000 – Another Cox runner who won the Grade 3 Lexington Stakes in his last start. Hasn't the form in the book of some of the others, but is on a nice trajectory and he hopes he runs well. Will be starting from the parking lot.
Summer is Tomorrow +6700 – UAE raider who will bounce from trap 4 and go like shit off a shovel. Will likely fall in a hole at the end, but with some trouble in behind the bird might have flown and he could hang on for third or fourth.
Analysis and Picks
Summer is Tomorrow will go off really hard, too hard, and I'm sure the others won't be sucked into that suicide pace. For that reason I'm not into the closers, I want something that will be stalking. Zandon will get too far back – I'm least interested in him. Epicenter ticks many of the boxes, but I just think the price is too skinny.
The two for me are White Abbario and Taiba. I love the look of White Abbario's previous runs and his trainer is shrewd. He's been working well too. The lack of experience of Taiba doesn't put me off at all. If he's good enough he'll win, and he could be more than good enough. Give me those two with Smile Happy to fill out the places and your fancy bets.
Kentucky Derby 2022 Selections
Win/Place/Show 15 White Abbario
Win/Place/Show 12 Taiba
Trifectas 5/12/15
Superfecta 3/5/12/15
Good Luck!
Related Content