After a short week break from golf DFS content, we are back for the Mexico Open! There are two reasons why this week is very different than most weeks on tour. First off is that the course has never been played before on tour. The second being is that this is fundamentally one of the weakest fields we have seen all year.
Although we don't have course history or a strong field, this doesn't mean that we cant profit and pick golfers to play well. I find that in these weeks, people that consistently follow and handicap the PGA hold an advantage.
Although this event doesn't have the best strength of field there are some stars that are making the trip. Jon Rahm headlines the field as an overwhelming odds-on favorite. He is as low as +350 to win this event in some places.
Abe Ancer, Patrick Reed, Gary Woodland, and Tony Finau are some other top 50 golfers in the world making an appearance this week.
As for the course, Vidanta Nuevo Vallarta is a 7,456 yard par 71 with Paspalum greens. For a par 71, this course is certainly longer than a lot of PGA tour courses. At the same time, it is a resort course. Pure length is not going to stop the best golfers in the world from making loads of birdies. These fairways are massive, along with the greens. We have seen that this is a recipe for low scores.
I am looking for golfers that are long off the tee, can score on Par 5s, have experience on Paspalum, and are good with their long irons.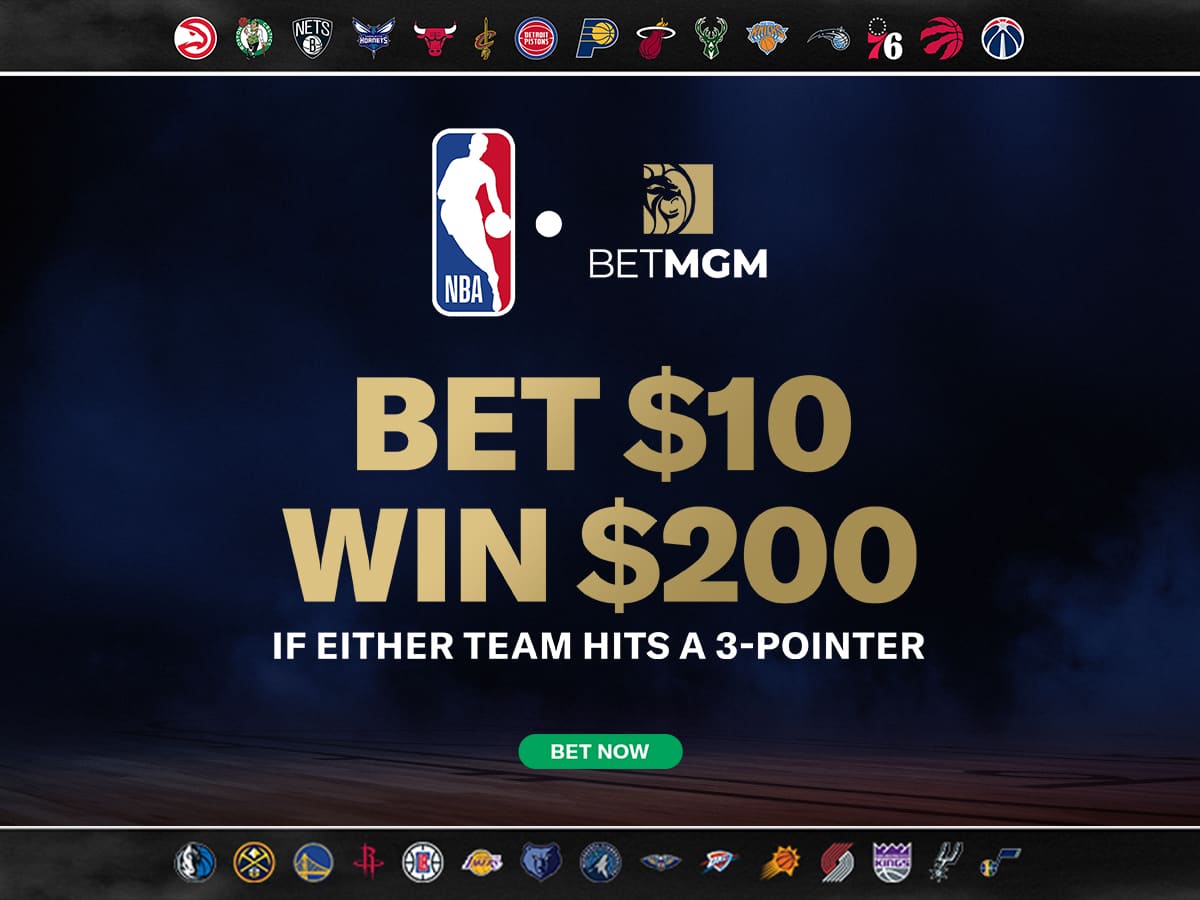 Mexico Open DFS – $10,000 Range
Tony Finau $10,400
I want to preface this by saying that I do not love this range. I do not really feel the need to start my lineups with a golfer in the 10K range. However, I think Tony Finau is easily the best play.
Winner of the 2016 Puerto Rico Open, Finau is finally starting to trend in the right direction. The site of his first PGA Tour win, Coco Beach is another Paspalum resort-style course. Even though it was a few years ago, I still like the fact that he has won on a similar comp course.
Tony Finau certainly fell off a little bit after his win at Northern Trust this summer. He finally made back-to-back cuts at The Valero and then the Masters. He was able to gain 3.9 strokes on approach. Finau ranks 4th in proximity from 200+, 22nd in Par 5 scoring, and 7th in Approach over the past 50 rounds. Tony makes a great DFS play this week.
Mexico Open DFS – $9,000 Range
Gary Woodland $9,900
My favorite DFS play this week and eventual winner of this event is Gary Woodland. I have no zero doubt in my mind that the 2019 U.S Open winner will contend this week and is the best play in the 9k range.
This season has been a resurgence for Gary, as he has nabbed 3 top 8 finishes in his last 6 starts on tour. Gary has been trending with his irons and has gained on approach in his last 5 starts on tour. The fact that Woodland gained 6.1 strokes on approach in his last recorded start at the Valero has certainly caught my eye.
Woodland has always been an immaculate ball-striker whose putter has held him back at times. I am hoping this slower Paspalum can help him on the greens this week. I have talked about how distance is going to be a virtue this week. Gary ranks 10th in driving distance and 13th in proximity from 200+ over the past 50 rounds in this field. I think this is the week Woodland finally breaks through and get his first win since 2019.
Mexico Open DFS – $8,000 Range
Davis Riley $8,500
Coming off a top 5 finish with Will Zalatoris last week at the Zurich Classic, I think Davis continues his momentum this week. Davis is certainly one of the most talented rookies on the PGA Tour this season. We are just a few weeks removed from his playoff loss to Sam Burns.
He is more and more learning what it is like to be in contention on tour. This has always proven to be important for PGA Tour rookies. Over the past 24 rounds, Riley ranks 20th in driving distance, 23rd in birdies or better gained, and 34th in proximity from 200+.
These are numbers that are going to necessarily go to jump off the page to anyone, but they are good enough for me as my favorite 8K DFS play.
Mexico Open DFS – $7,000 Range
Wyndham Clark $7,600
Clark is easily my favorite play as we get down the board here. I was really impressed with his game last week as he placed t-10 with Cam Tringale at the Zurich Classic. Wyndham has made 4 straight cuts on tour. With a 22nd place finish at Corales, another resort-style paspalum course.
He also has a top 10 finish at the Puerto Rico open which is a consensus comp course this week. Another one of his best finishes is at the 3M open, which is a long course with open fairways, where bombers have tended to succeed.
I am just very much so drawn to his driving distance, as he ranks 5th in this field in driving distance over the past 50 rounds. Wyndham will contend for his first PGA Tour victory this week.
Mexico Open DFS – $6,000 Range
Vincent Whaley $6,800
This Georgia Tech alumni is someone I have targeted in the 6K range as a great DFS play. He pops in some key stats that am I looking for this week. Over the past 50 rounds, he ranks 10th in par 5 scoring and 6th in birdies or better gained, and 11th in SG: P.
He also holds some great results are decent comp courses this week as he has finished 9th and 15th at the Puerto Rico open over the past two years. Interestingly enough he has finished 28th three separate times at Corales Punta Cana.
I think Whaley has to upside to a top 10 finish this week and that is why he will be stable in my DFS lineups.

Mexico Open DFS – Optimal Lineup
Tony Finau $10,400
Gary Woodland $9,900
Davis Riley $8,500
Wyndham Clark $7,600
Vincent Whaley $6,800
James Hahn $6,800
Related Content