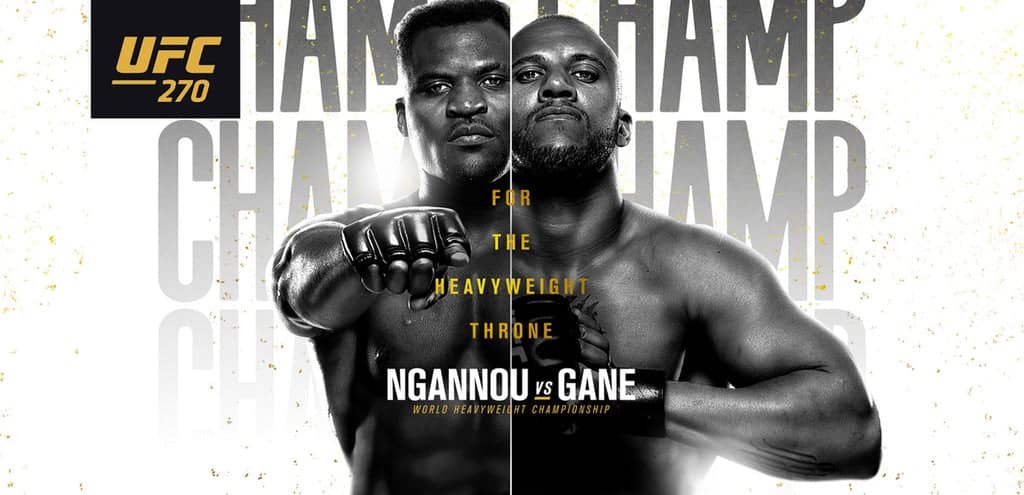 UFC 270 Betting Guide (The Be Sharps) | MMA Gambling Podcast (Ep.109)
The first UFC pay-per-view of 2022 goes down this weekend in Cali, so naturally your two favorite #degens Jeff Fox & Gumby Vreeland are here with winning picks for your ears. The boys are generally on the same page for the event, bar a few fights, including the heavyweight title unification main event. Listen in to see whose side you fall on, and stick around for the MVP pick (Most Valuable Parlay) as well as their recommended bets.  Let it ride!
Make sure to subscribe to our feed(s)!